Apart from the impeccable work of engineering Apple iPad in itself is an exquisite piece of art and with its apps and functionality it serves well the art aficionados. Apple iPad has something for everyone, and since this device has found its way into hearts and hands of many people despite its cost, standing out becomes a little more difficult. Desiners and manufacturers around the world have taken care of this problem by creating unique iPad cases that perfectly fit the profile under consideration. Artistic iPad cases have been exclusively and extensively designed to provide a unique artistic look to your iPad's already ingenuous and Artistic design.
In this post we have collected more of the cool iPad cases that have an artistic touch to them.
1. The Swing iPad Case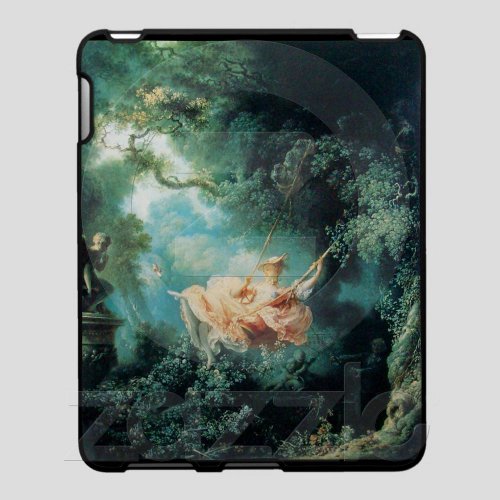 This case is a master piece of Jean – Honoré Fragonard oil on Canvas, digitally embedded on this Artistic iPad case by Bulgan Lumini. The case is made from hard plastic which is covered with a rich easy-to-grip fabric and all this along with your favorite design adds to the beauty and protection of your iPad without adding bulk.
Price: $69.50 | The Swing iPad Case 
2. Firefly iPad Case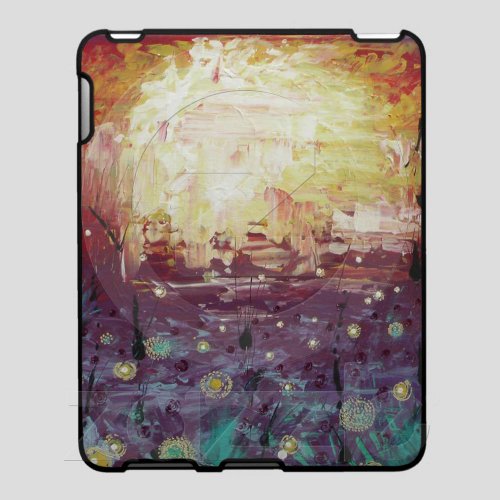 This custom iPad has been designed by artist Jadee Slaytonon engraved digitally on a Hard Plastic Case from Speck products for the first time. The design speaks elegantly on easy-to-grip fabric that is richly printed with this design.
Price: $49.95 | Firefly iPad Case
3. Watercolor Sphynx Sphinx Cat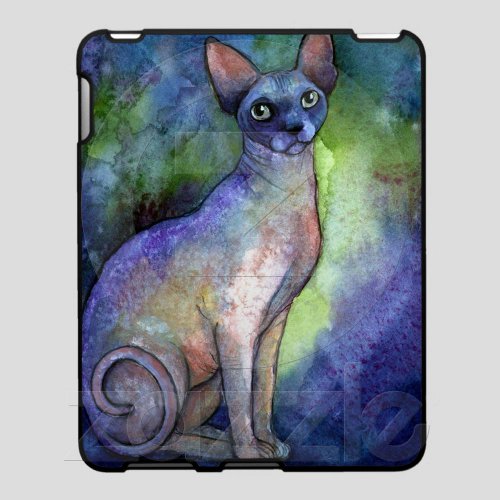 This mystique piece of art is put on an iPad case by artist Svetlana Novikova and is an exquisite combination of unequivocal art and uncompromising protection. You can also further customize this already beautiful design according to your personal preferences.
Price: $73.45 | Watercolor Sphynx Sphinx Cat
4. NavJack Black Bistre Hard Case for iPad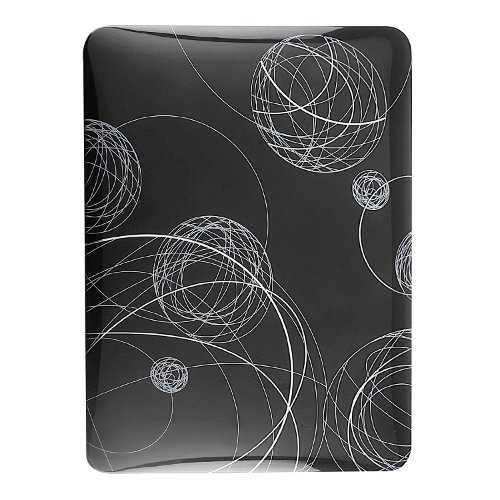 NavJack has two varieties of artistic designs to choose from; White Pearl and Black Bistre both embossed on a hard case. The case is made from scratch and impact resistant material which is minimally bulky but maximally  protective. Also, the case fits your iPad precisely so you can have full access all buttons and ports.
Price: $49.95 | NavJack Black Bistre Hard Case 
5. iLuv Pangborn Collection Portfolio Case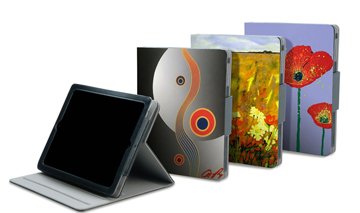 iLuv for the first time in collaboration with exclusive Dominic Pangborn designs have gifted the iPad customers with an iPad case that combines artistic creativity of Dominic Pangborn designs plus form and functionality of iLuv cases. The case is based on portfolio design to accentuate artistic feel and with features like enhanced protection, multiple angles, views, full access to all controls and cost effectiveness this case seems to be the best artistic iPad case you can have.
Price: $34.62 | iLuv Pangborn Collection Portfolio Case