If you grew up Naruto or a version of it in your local language, you are going to love this wallpaper below. It shows 4 major characters of Naruto and any fan will recognize them at a glance.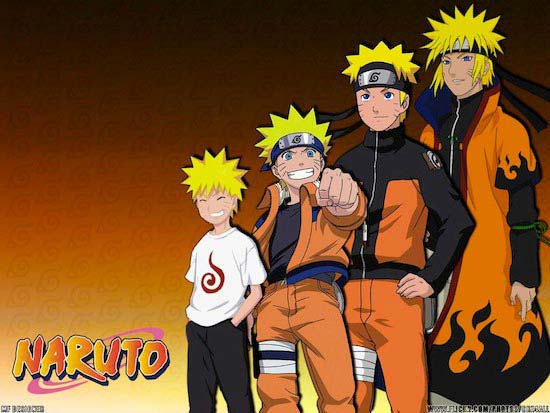 Naruto Costumes – Final v1 by crz4all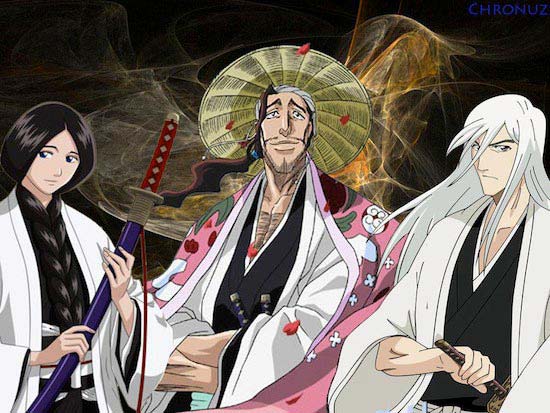 Wisest Captains by Chronuz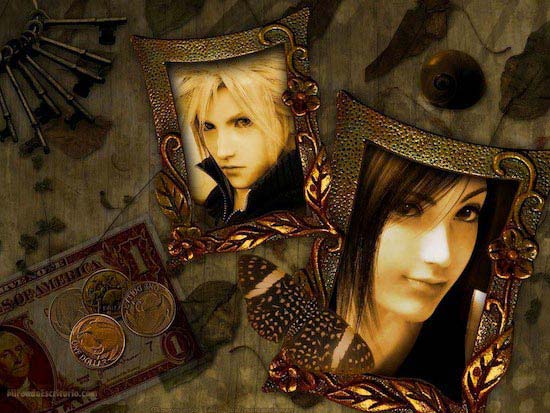 Final fantasy Wallpapers by cityguay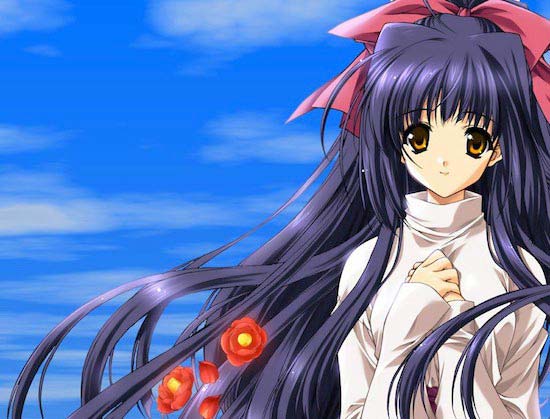 Moonlight Lady Wallpaper by squee6666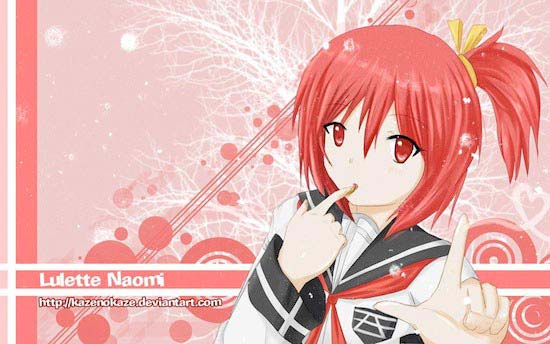 My Wall: Lu-chan by ~Kazenokaze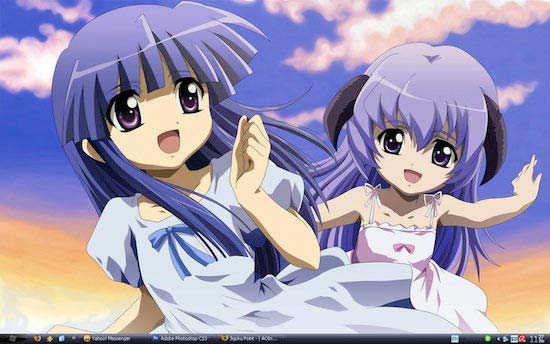 Rika and Hanyuu desktop by Kazenokaze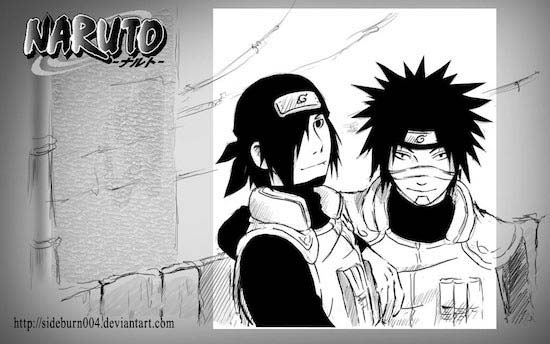 Wallpaper by Sideburn004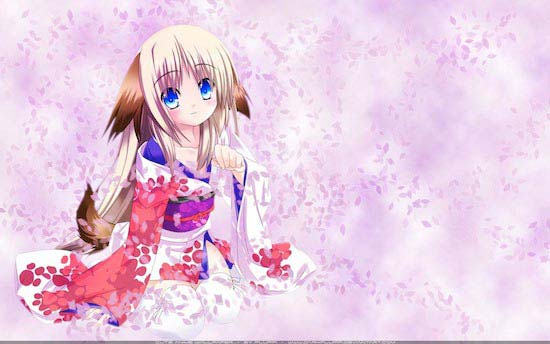 Cute Anime Girl  by darkFluppi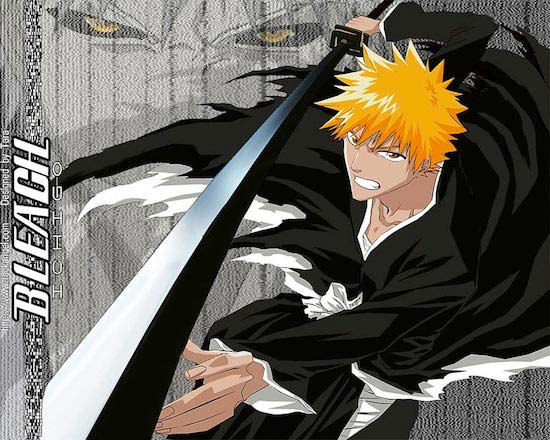 Ichigo in Action by SpiritOnParole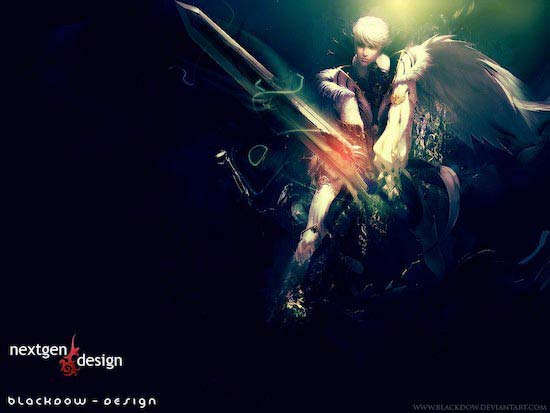 Lineage 2 Wallpaper by Blackdow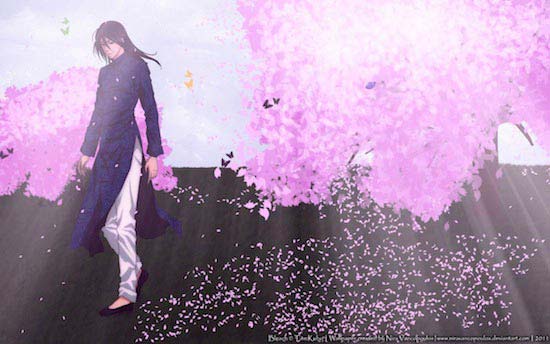 Thoughts and Sakuras by NiraVancopoulos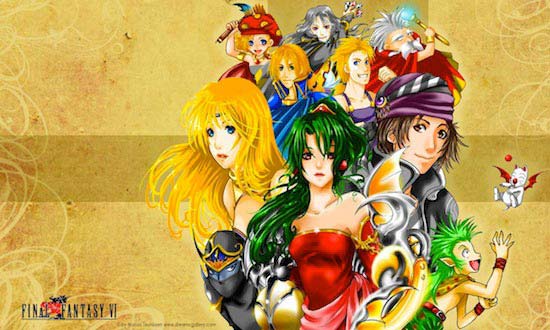 Final Fantasy 6 big group by bluemonika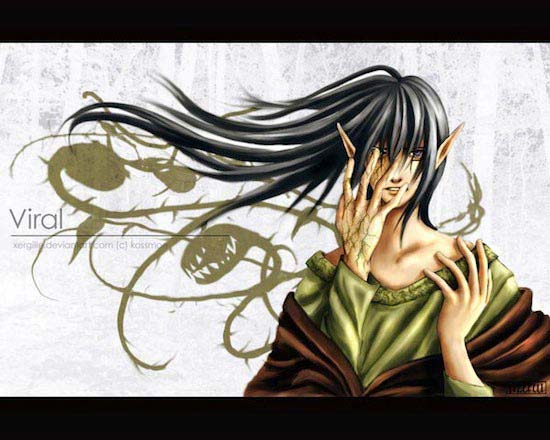 Viral by Xergille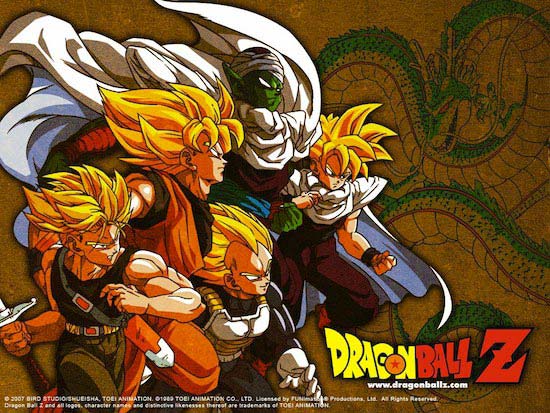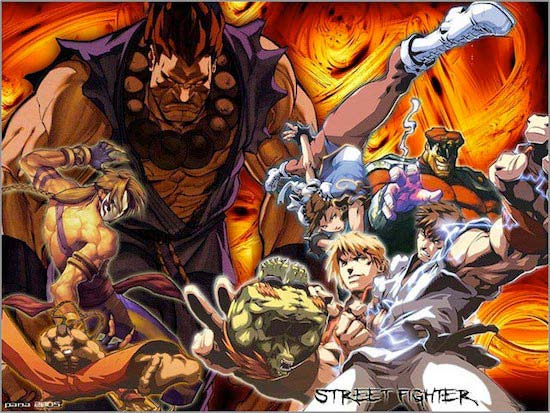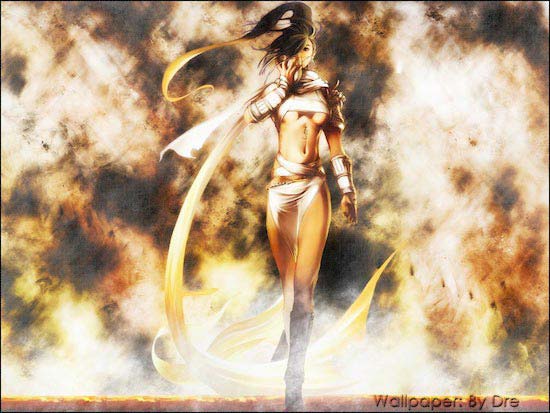 Anime woman by Dre1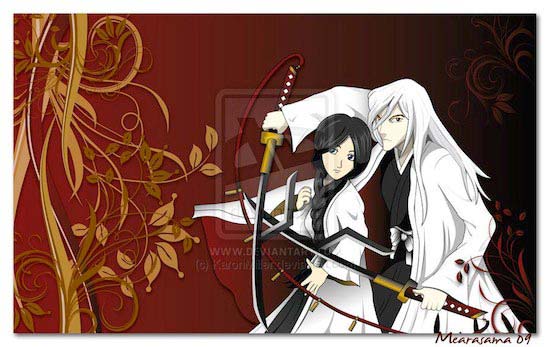 Bleach Wallpapers: UnoUki by KaronMiller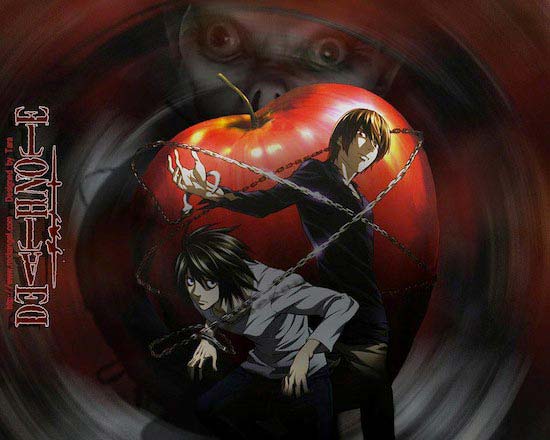 DeathNote Wallpaper by SpiritOnParole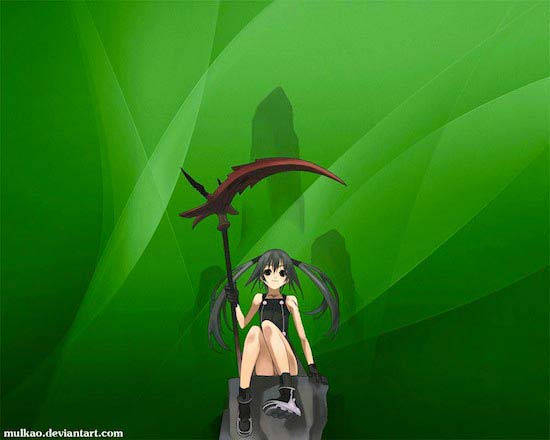 Anime Wallpaper 4 by Mulkao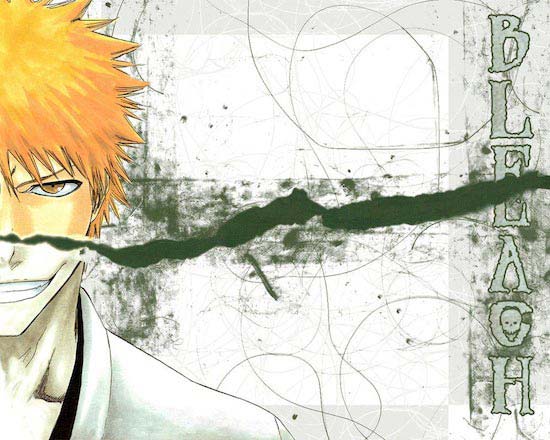 Ichigo Face Wall by SpiritOnParole
You might also like qHD wallpapers or our earlier list of some 200 iPad HD wallpapers.