Anime is one of the most favorite things people put on their wallpapers. It is not weird to see grown-ups having their desktops filled with Anime wallpapers. Anime takes a lot of time, effort and creativity to make and many people appreciate this. There are literally thousands of Anime wallpapers out their on the web and it is pretty difficult to find the best ones. This is where this post comes into the scene.
We have collected 60 best Anime wallpapers that we are sure you will like and apply them as your desktop background. You should also check high-resolution wallpapers and Windows 7 wallpapers.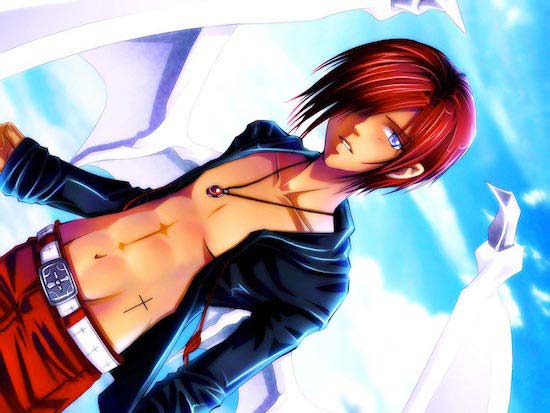 Sseleman The White Demon by checkered-fadora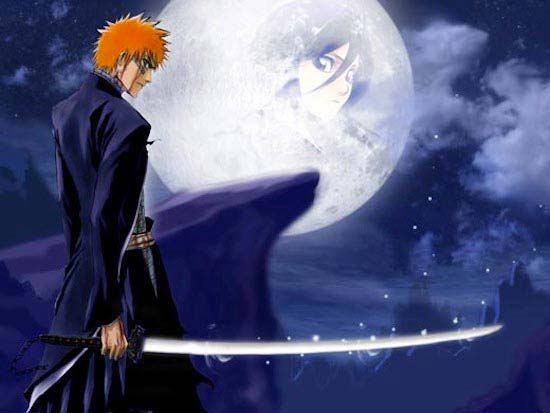 Anime Wallpaper by Wallpaperdojo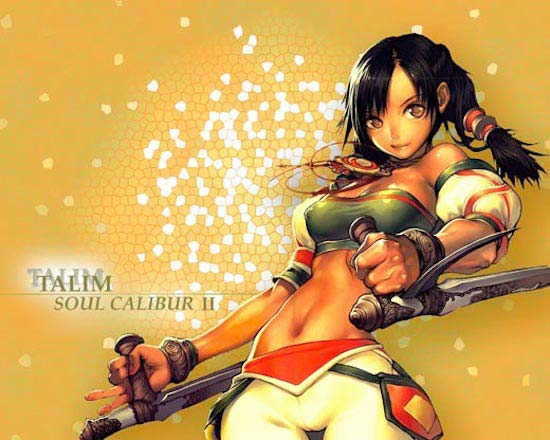 Soul Calibur 2 Anime by  Wallpaperdojo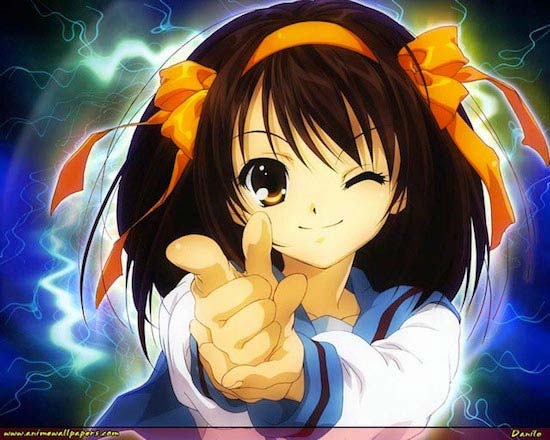 The Melancholy of Haruhi Suzumiya by danilo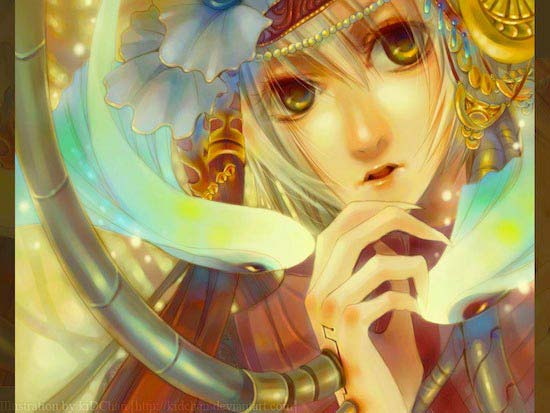 Mystic by kidchan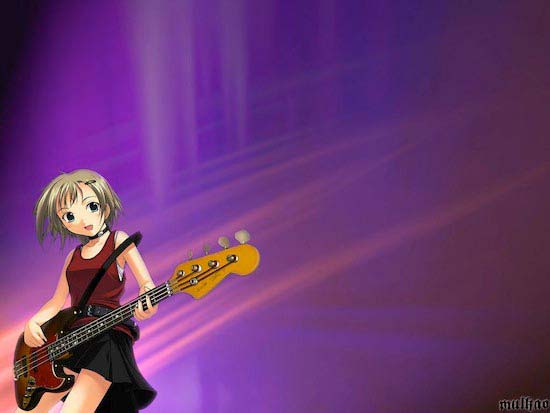 Anime Wallpaper 1b by Mulkao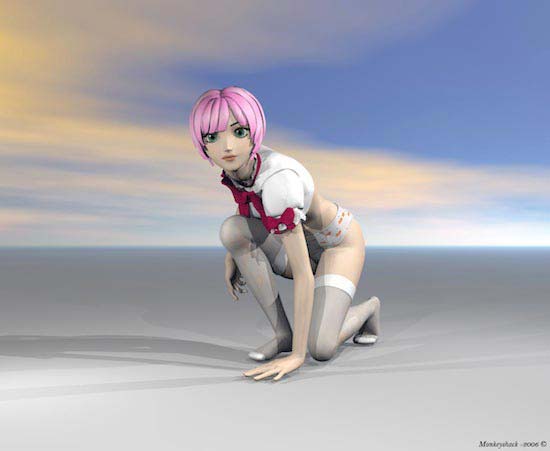 Anime by Monkeyshack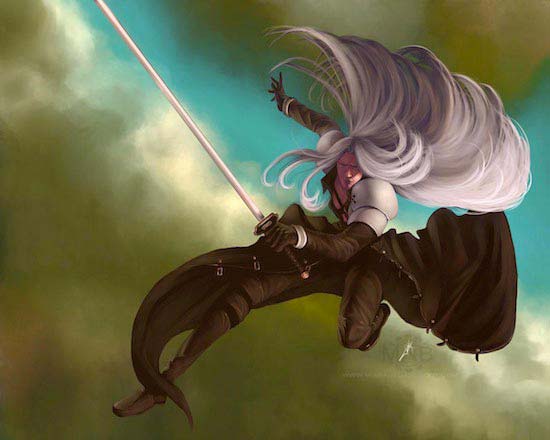 Sephiroth Paper by kuroitora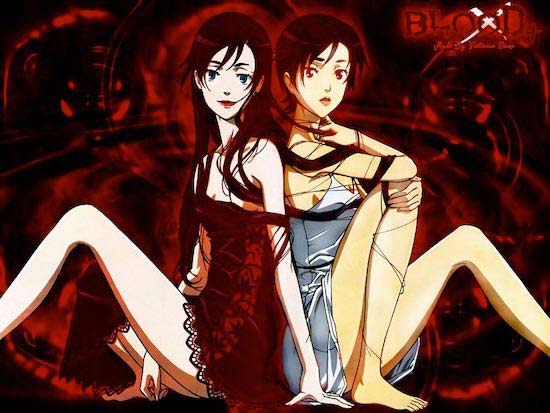 Saya and Diva – BLOOD+ by VictorianDame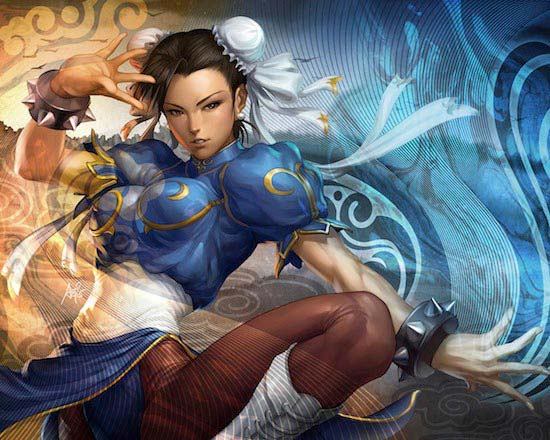 Chun-Li by Stanley "Artgerm" Lau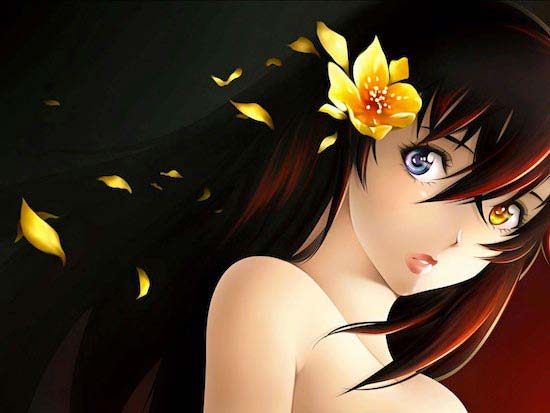 Anime Girl Wallpaper by Wallpaperstop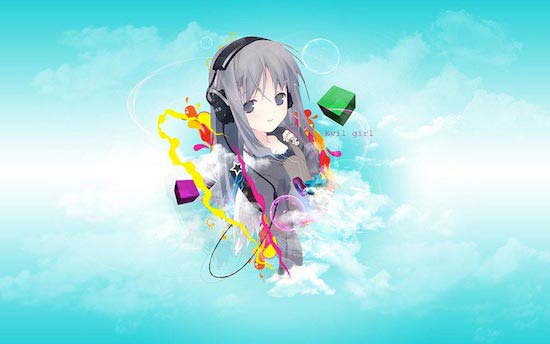 Anime Wallpapers by Evilgirl0o0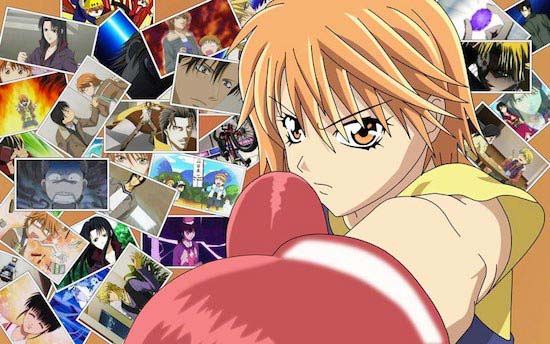 Kyoko wallpapers by Mamucisko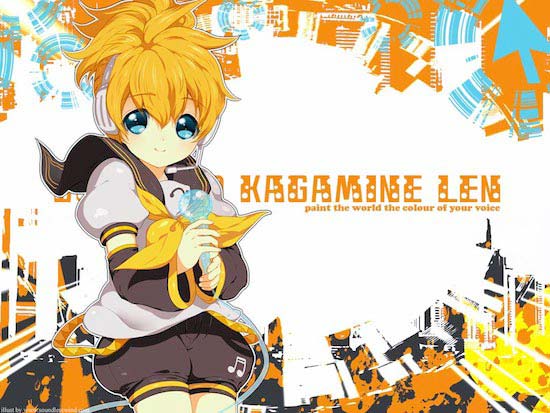 8 Len Wallpapers by Kaze-Hime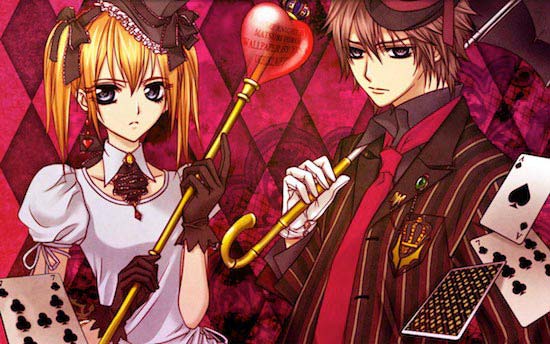 Vampire Knight Wallpaper Rondo by Junay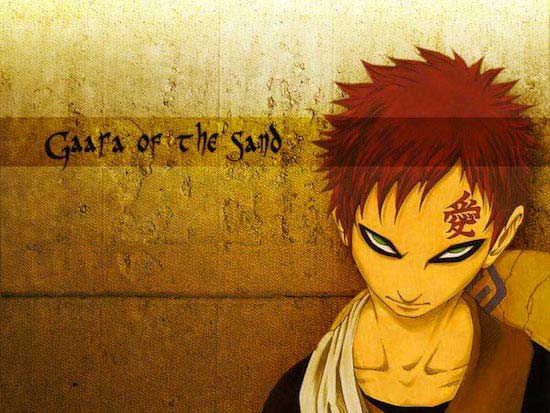 Anime Wallpapers by Dro0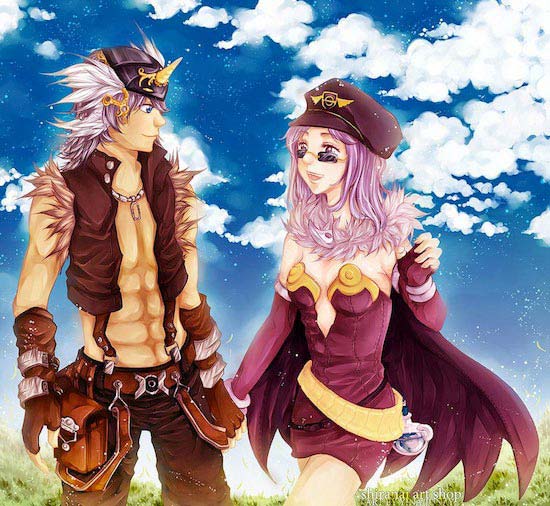 Suki Dakara by Junay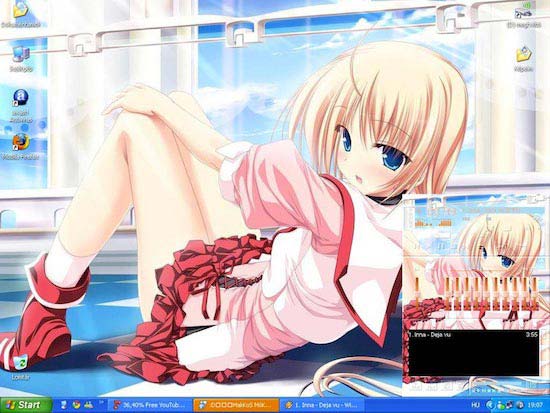 Anime wallpapers by Tiwnuyan95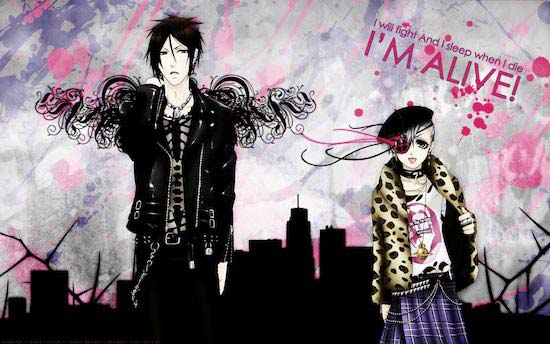 Black Butler by Animewallpaper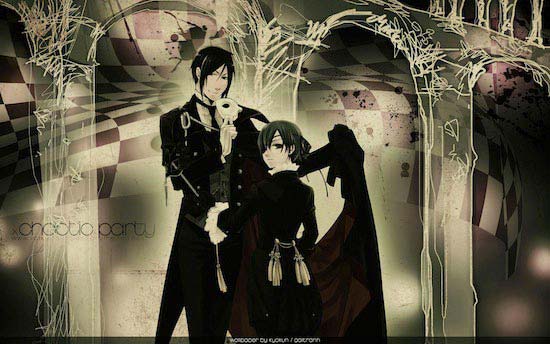 Chaotic Patrty by Animewallpaper
We hope you like this HD wallpaper list of Anime characters. You should also checkout Funny wallpapers or Darth Vader Wallpapers if you are a star wars fan. Navigate to more pages of wallpapers using below links.