Just the way Google changed everything on the internet, Android by Google did exactly the same for smartphones. As of now, Android market has more than 50,ooo apps and the number is growing which is good, but considering the sheer effort you have to put filtering the best, the idea is pretty dire.
There are general apps in the market for every Android OS and there are apps specifically optimized for certain Android OS and Smartphone models. For Sony Ericsson Xperia x10 due to its heavy specifications and features, there are some really beautiful Apps in the Android Market and since it runs on an Android 2.1 for now, the task of finding best apps becomes more elusive.
In this post we have collected 7  Best Android Apps for Sony Ericsson Xperia x10.
1. Adobe Photoshop Express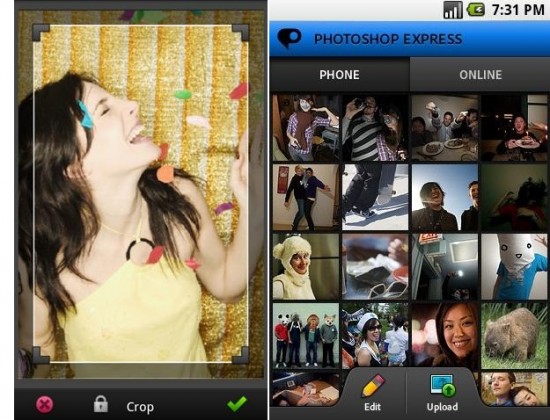 Sony Ericsson Xperia x10 comes with a brilliant 8.1 Megapixel camera and having a tool to edit and play around with your Photos seems to be the best deal you can have.  Adobe Photoshop Express for Android features sharing and editing options that can be used to maximize your photo experience. You can crop, rotate, adjust color, add artistic effects and filters. You also get a free access to your photos and Videos directly from your free photoshop.com account.
2. Dolphin Browser HD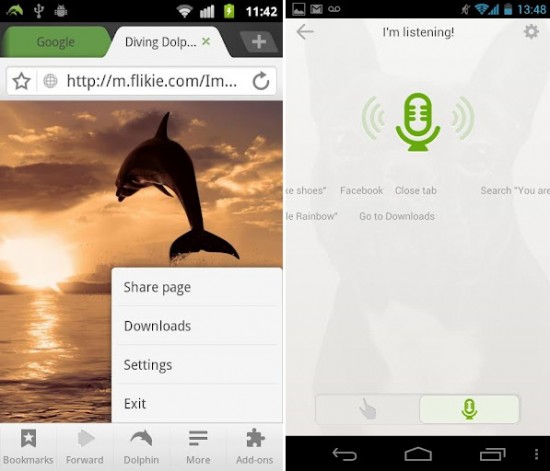 This cool HD Browser for Android accepts gesture input and also features sonar for a comfortable and intuitive browsing experience.  There are also add-on's available for this browser to maximize  fast, easy and  fun mobile Web browsing. The sonar feature allows you to search for anything on the web using your voice as input and the plethora of add-on's makes Dolphin Browser the most downloaded Android Browser.
3. Google Earth
The ultimate tool to explore the world is now in the palm of your hand with this Google Earth app for Android. The ability to Browse layers including roads, borders, places, photos combined with Xperia x10's beautiful display makes this  a must have app. You can also visit the Earth Gallery to find exciting maps such as real-time earthquakes, planes in flight, hiking trails, city tours, and more.
4. Google Shopper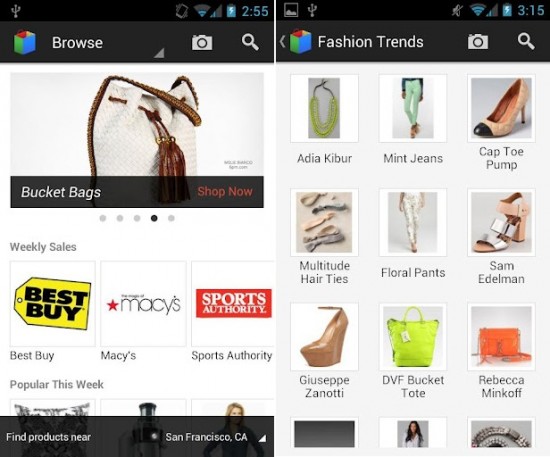 Google Shopper is an intuitive and beautiful app that effectively helps you find information about millions of products. You can use various methods to look for information about any product like cover art, barcode, voice and text search. You can then read reviews, find local and online prices,  specifications, videos, and more to make your buying decision more prompt and better.
 5. Pandora Internet radio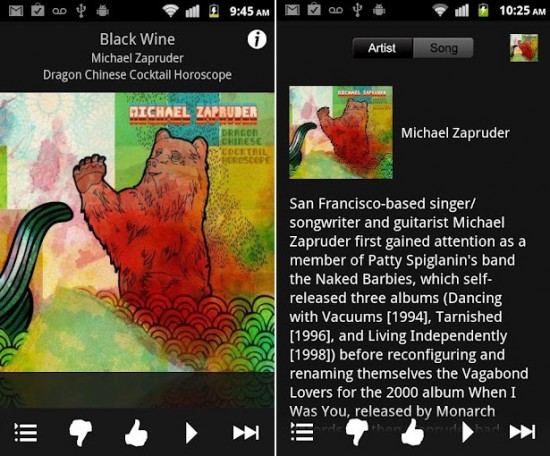 A personalized radio streaming app for Android that lets you enjoy  music and comedy for free. You can type in your favorite Artist, songs, comedians, or composers and Pandora will create a custom station that plays similar tracks. You can create up to 100 stations to easily switch between you favorites and if you are already a listener you can simply log in with you Pandora on-Web ID.
6. Winamp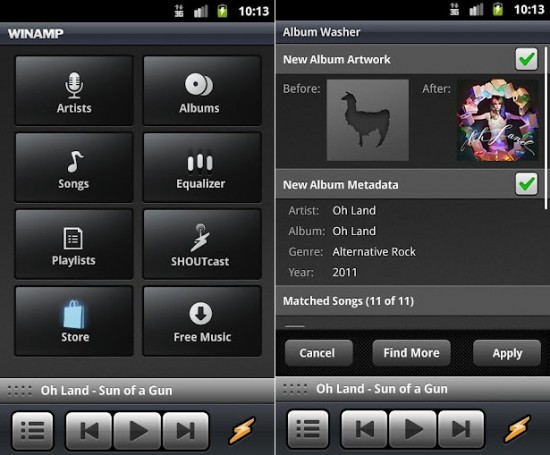 Winamp is a free music player for Android that not only enhances your music experience on your Xperia X10 but also helps you effectively manage music files for easy retrieval. You can sync music from your Mac or PC to your Android device and also enjoy wireless desktop sync , iTunes library import, & access to thousands of internet radio stations with SHOUTcast.
7. ASTRO File Manager / Browser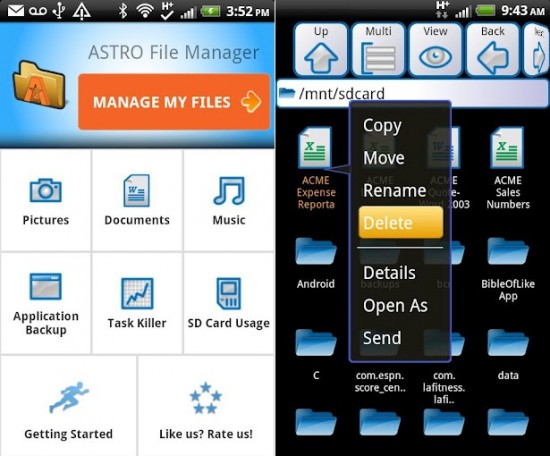 A more basic but important app you need to equip your Sony Ericsson Xperia x10 with. It helps you to organize, browse and view your  pictures, music, video, document & other files. You can also use the app to create Back-up and kill the processes that are draining your battery life.
We have a ton of best Android apps featured from before and we are sure you will love them.