You will find 150 top android apps on this page. You will like most of these apps. We have tried to include apps from all the Android sections or categories.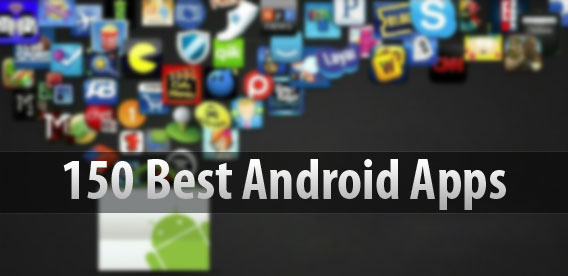 As our minds are already crafted about the fact that why Android is becoming popular, as it is an open source OS which provides a lot of applications which most of them are  free to download, thus making us much more enthusiastic about this OS. There are bunch of applications present out there in Android market to make you use much more extensive and personified as their developers have held them out for free. These best android apps will help you make the most of your device.
1. Facebook for Android.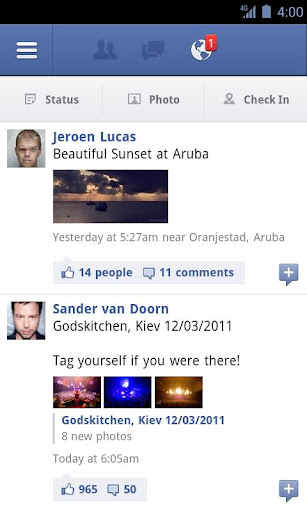 To stay connected and share your thoughts and ideas with your friends and relatives, you can jump onto the Facebook application on your Android device. Enjoy the Facebook features straight from your device just by using this application. It is one of the best android apps and most genuinely the most popular app you can download.
2. Pulse News: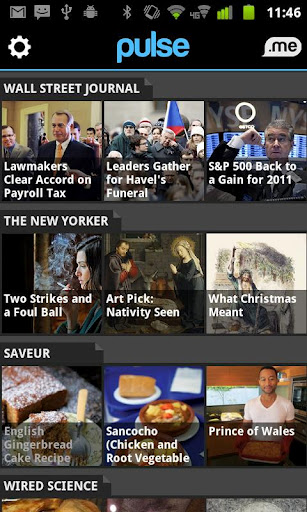 A nice gloomy Android application to make your news a pleasure task for you, giving a colorful look to the section you want to go through. You can even save important sections for future use.
3. Swiftkey

One of the most creative innovation Android market has seen. This application can replace the on touch keyboard kept by the manufacturer with your device. This application helps to keep a good, correct, precise spelling hold on the words. It even works as a fortunate predictor of words if used properly.
4. Androidify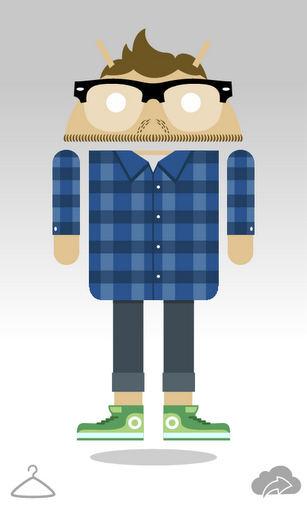 Well as the name suggests this application makes you play with that little popular green Android thing. You can personify it in whatsoever way you want to see it. After going through that process you may even want to share it with your friends.
5. Beautiful Widgets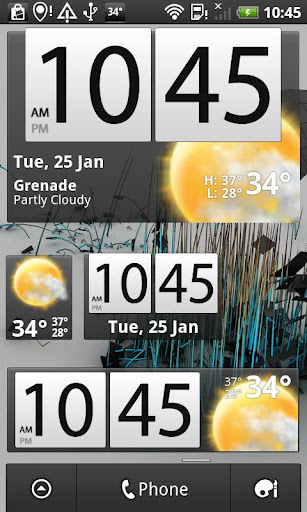 Android geeks for sure would love to know that handful lists of widgets are there for your Android device. Customization of the list personifies your needs and filters it to the extent you are in need of it, such as weather widget providing you with the regular weather updates. It is the best android app as far as the widgets are concerned.
6. SlideIT Keyboard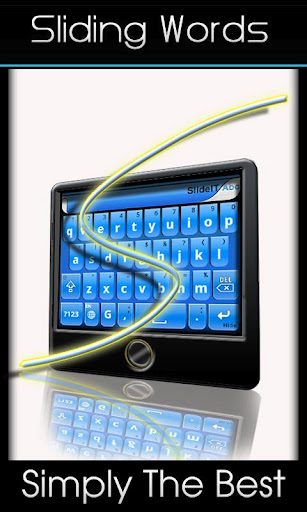 SlideIT keyboard is considered as one of the best applications in the Android market for the writing purposes as it can replace the already present keyboard.  The best thing about this application is that you hardly need to press the keyboard for texting, but you need to write the required letter on the plain keyboard sheet present there and that required letter automatically gets generated. Many people like this app as it is one of the best android apps.
7. ESPN ScoreCenter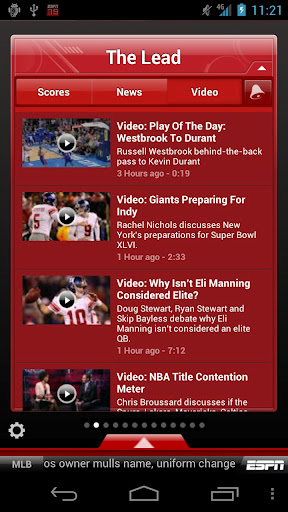 Sports fans would love to install this application as it provides them the every single position of a football, cricket, hockey match, the standings, the talks and various other gossips about the sports world.
8. Dolphin Browser HD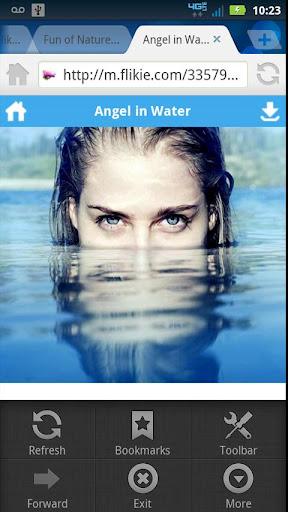 You may find a lot of browsers for your Android phone or tablet, but Dolphin Browser HD is one of the smooth, easy and an add-on enabled browser making you feel great while having a gracious feel of it. It is the browser you want on your Android device. It is also the best android app we currently have on our devices.
9. SoundHound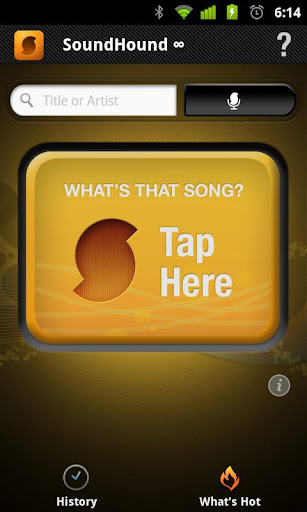 In need of an application which will allow you to recognize the song you may be playing on your Android device, Here you go; SoundHound is what you are looking for.
10. Double Twist Airsync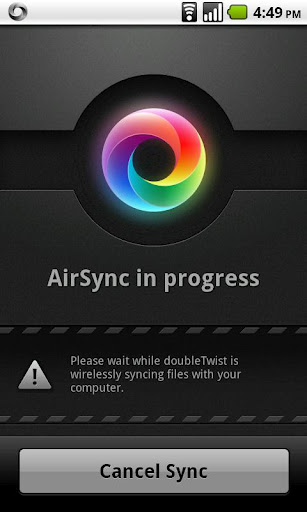 World is moving forward and a world without wires, there you go you need to synchronize your iTunes, pics and videos with your Mac and your PC respectively, Double Twist Airsync is what will help you.
11. Pixlr-o-matic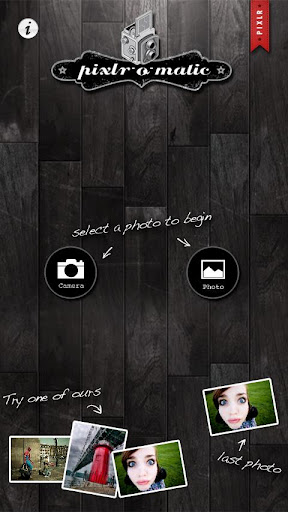 Edit your memories; make them look as you would have wished for. Your photos with embedded your memories in it, let your Pixlr-o-matic cherish your memorable moments. The best photo editing tool/app you could ever wish for on your Android device.
12. WorldMate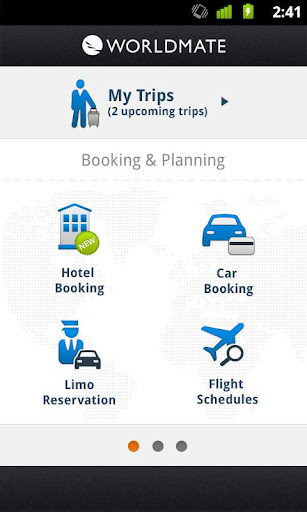 You got to travel and the time is running out, don't worry your Android device can be your planner and manager of your trips by installing WorldMate through the market. Swipe your place, look and book it and you are done.
13. Skitch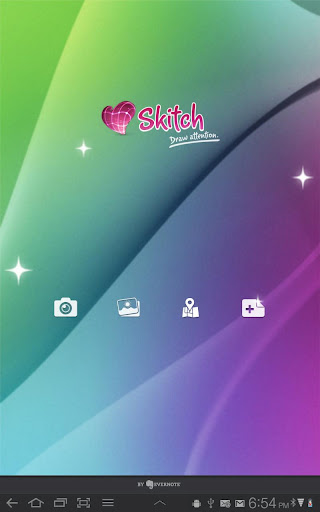 A snapshot you want it to grow weird, or you want to make a photograph look like sketched one. Skitch offers you services to overwrite your photo annotate it, sketch something onto it. Make it look gloomy. I love the Skitch app on my Mac and this one just tops off the experience.
14. Any.DO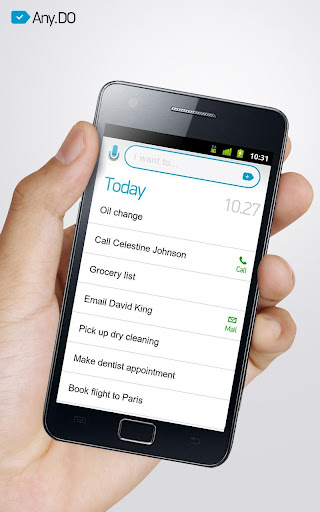 Making reminders, making notes of the future tasks or future important meets is as important as living your livelihood. Any.DO helps you to crumble it in a smooth and an easy manner.
15. Vibe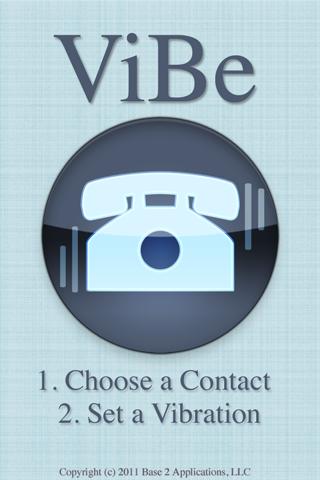 A phone call you want to actually feel it before you attend for it. Create a unique vibration pattern for those phone calls you want them to be recognized.
[highlight color="yellow"]Read also: 50 Must have android apps[/highlight]
You should also check our qHD wallpapers post and best android phones of 2012.
Next Page: 16-35 Best Android Apps