16. Layar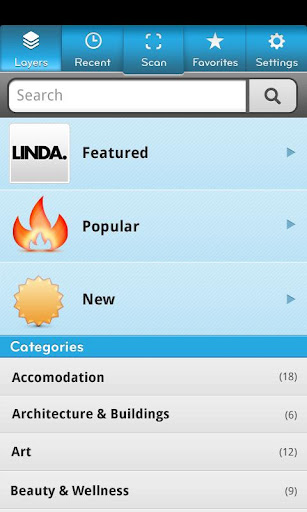 Using AR technology Layar helps you to look after your world making you resemble what is around you, so that you can make yourself enlighten about the environment you are feeding yourself in.
17. Bump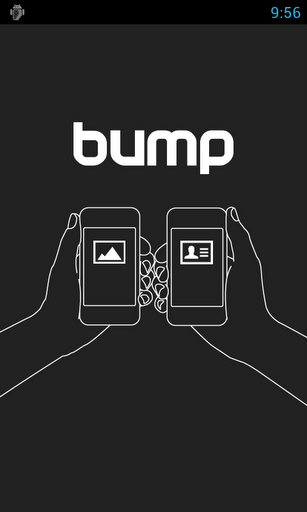 Get your two phones close to each other, bump them and you are done with sharing your photos, videos by using this application. An easy and smooth way of sharing contacts and other information racked up in one application.
18. Voice Search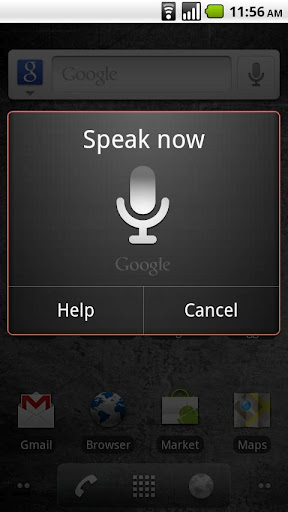 Control you Android phone by using voice through this application. Calling for anything you need like contacts; web search etc and you are up with it.
19. Last.fm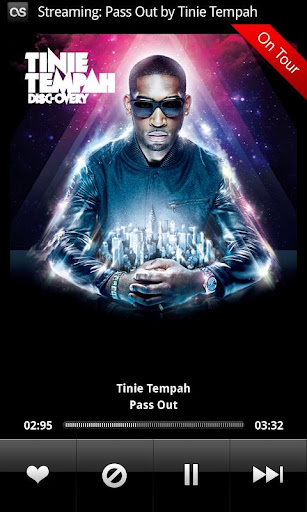 Allows you to enlighten yourself about your favorite artist, star, album. You can also synchronize your Last.Fm's friends with your contacts.
21. Dropbox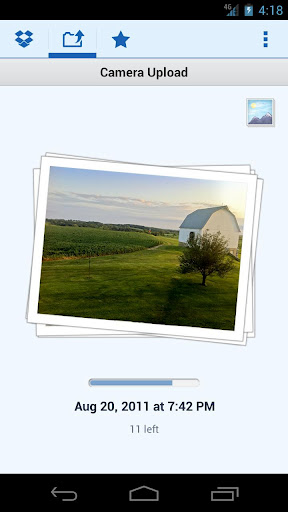 By using this application you can upload your files, photos and videos on the move. You just have to drag them onto the DropBox and it will automatically upload them.
21. WhatsApp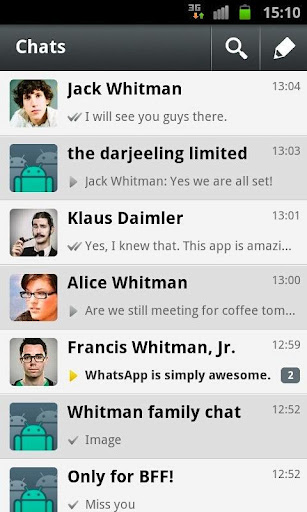 A messenger, is what actually Whatsapp is. A complimentary messenger for Android, I phone, Blackberry, etc. You can be in touch with your contacts on the go.
22. ASTRO File Manager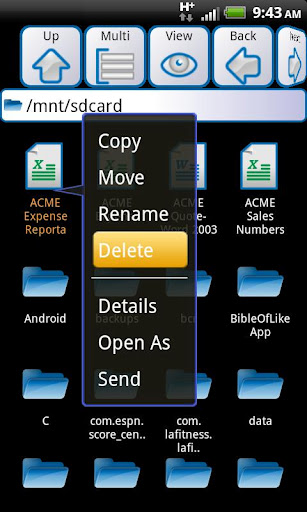 An alias of the windows explorer for your Android device is what Astro File Manager in actual terms is. It allows you to sum up every content whether its files, videos, pictures, music etc at the same place and in a way that you can browse it much efficiently.
23. Player Pro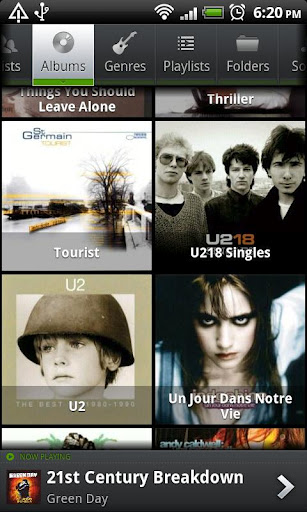 An advanced music player for your Android device is what Player Pro actually works as. Place your music according to artists, albums, and genre's and plays it accordingly.
24. IM+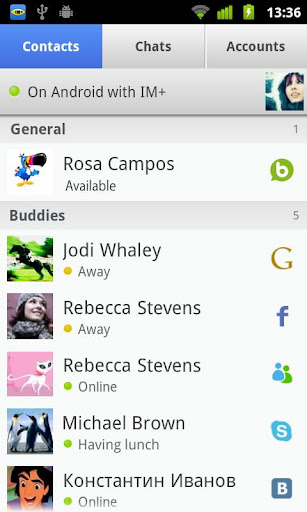 An all in one messenger for your Android device, Facebook, My Space, Twitter, Gmail, Yahoo and many other social networking messenger packed in one.
25. eBay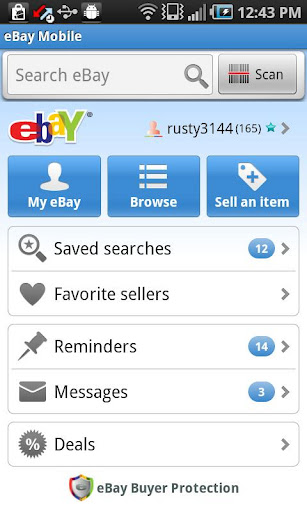 Official eBay Android application. This application allows you to use the services of eBay in your hands. Best android app for shoppers and seller alike.
26.Youtube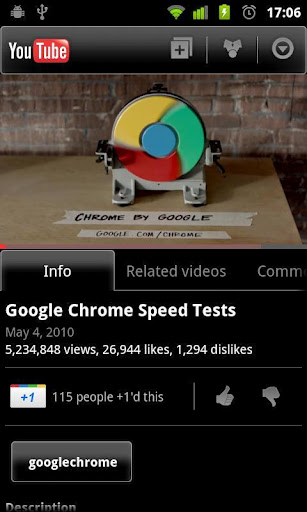 Your official android application of YouTube for your devices. It allows you to use the services of YouTube on your palms.
27. EggDrop Local Marketplace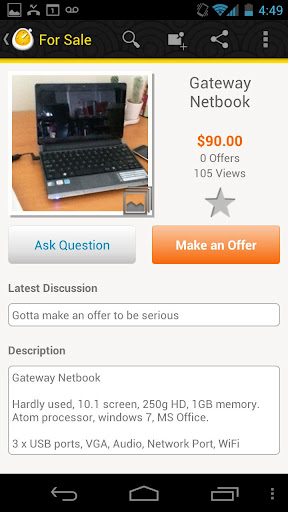 The best marketplace to sell and buy your things on your Android device, so that you can get better from your local emphasis, EggDrop Local Marketplace
Download EggDrop Local Marketplace
28. Opera Mini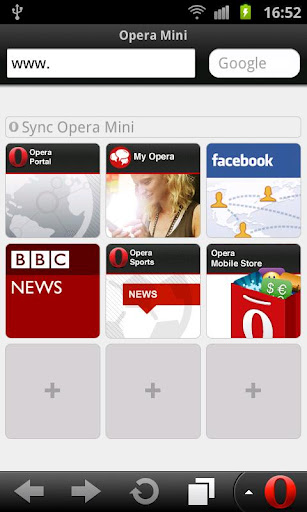 One of the fastest browsers of opera for Android OS. Download it and install it to enjoy the features of one of the fastest browsers for Android.
29. Tiny Flashlight + LED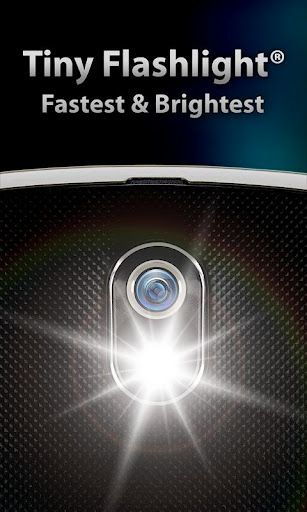 A famous application on your Android market allowing you to use your camera flash LED as a torch. It acts on a widest of phones thus being one of the best one needs.
Download  Tiny Flashlight + LED 
30. Compass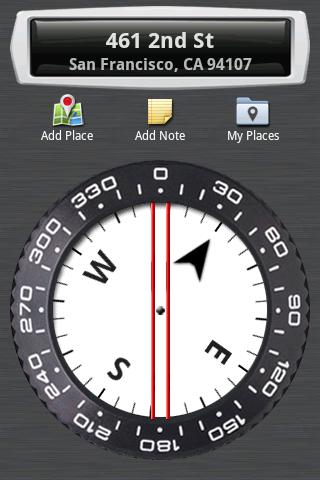 Featured Android App, the best compass application one would look for in Android market. It features display locations and the best Geo tagged notes too.
31. Merriam-Webster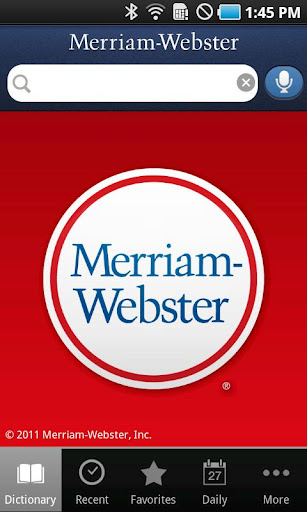 One of the best dictionaries available there in the Android market. With wide range of definitions you can look for a word through voice search too.
32. Amazon Mobile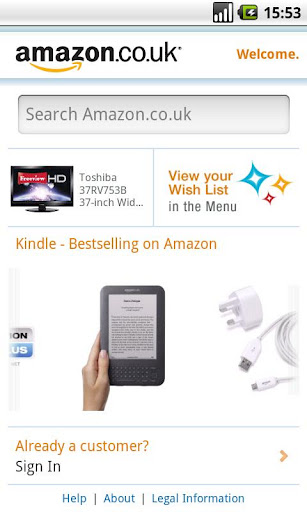 A single application which allows you to use every feature of Amazon.com like buying, selling, checking in, comparing prices etc thus allowing the users to go through the features quite sensually.
33. Flickr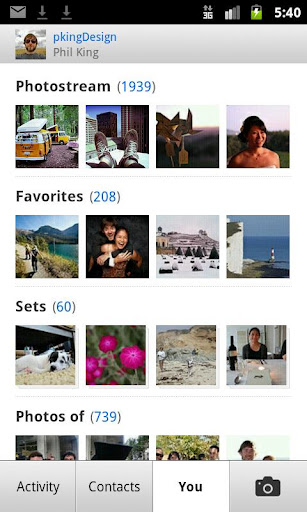 An official Android Flickr application .Flickr is used to share photos so will this application do on your Android device. Snap a shot and you can upload it via this application.
34. Glympse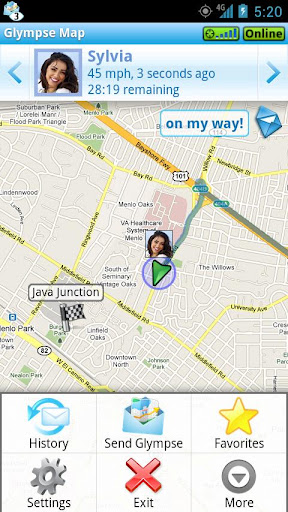 An Android application allowing you to safely share your location via Facebook, Twitter or SMS without any kind of signup process.
35. TweetCaster for Twitter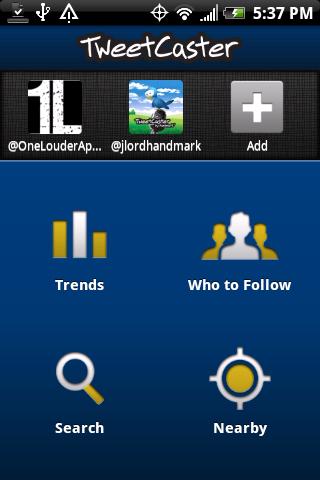 Android application for Twitter, allowing a user to have many a functions and features associated with twitter, thus making it the No.1 downloaded application for twitter.
Download TweetCaster for Twitter
Previous Page: 1-15 Top Android Apps
Next Page: 36-55 Top Android Apps