76. HD widgets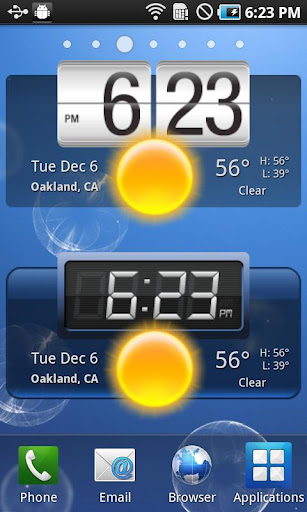 A new form of widgets specially designed for Ice cream sandwich and honeycomb. It provides you the most amazing features, looks and easiness you would have wished for.
77. Adobe Reader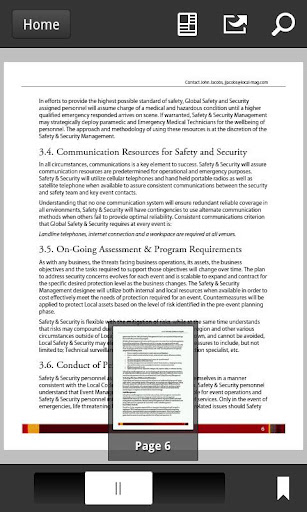 A compact and the standard Android application for existing PDF files in your Device. You can have this application via Android market and can have a reliable and a standard way of viewing PDF files.
78. App 2 SD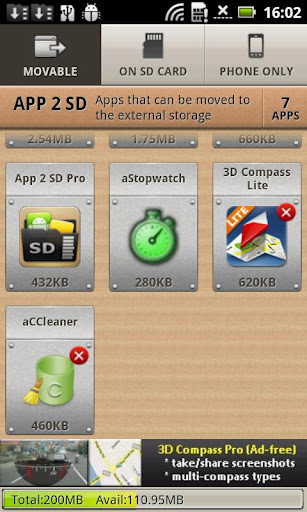 Running out of your internal storage, use App 2 SD to regain it. You can navigate your application from your internal storage to external storage using this application, as this application provides you an edge by changing your device settings.
79. MP3 Cutter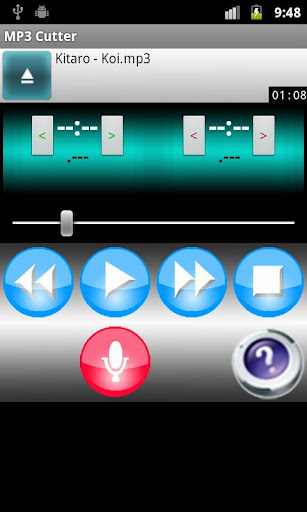 As the name specifies, it is used to cut off the part of an Mp3 you like and can be used as a ringtone on your Android device.
80. Photo Warp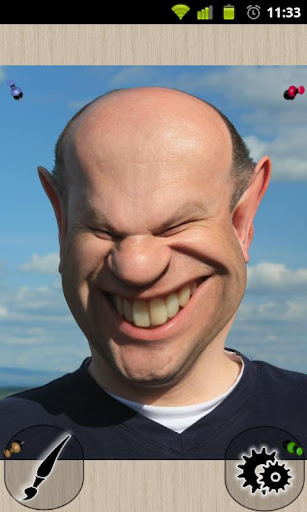 Download this app and starting bending, distorting and warping pictures. Using this you can make yourself look a skinner or a well build person. Funny yet famous application for your android device.
81. Dictionary.com
A full on dictionary on the go for your Android device with around 375000 words and definitions. Besides synonyms, antonyms and much more in this trusted dictionary source.
82. ColorNote Notepad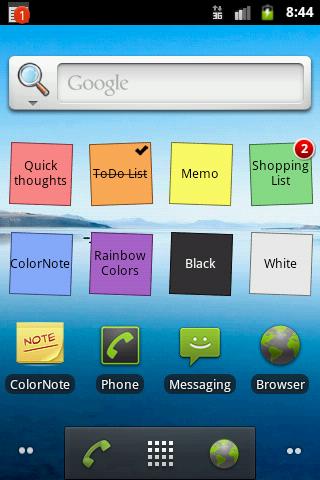 A note editing application you can count on. A simple notepad arises when you open this application and you can swiftly edit this notepad keeping a note of the memos you want to check in.
83. Speedtest.net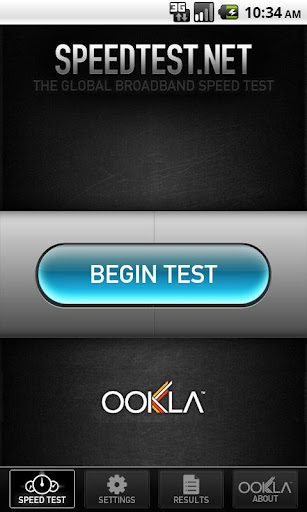 Have this application to check the internet speed accurately and reliably. A million users from across the world making it one of the most reliable and standard way of testing internet speeds.
84. Sketch n Draw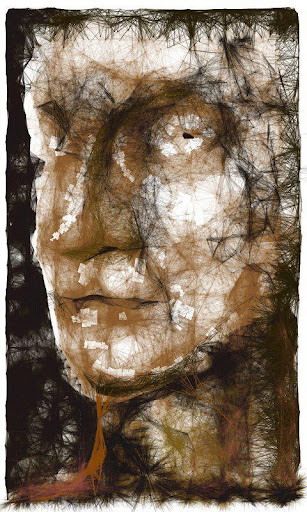 Creativity at its best, hold your sketching tool and start drawing your thoughts out. A full on sketching kit allowing you to be creative on your screen is what it's there for.
85. CamScanner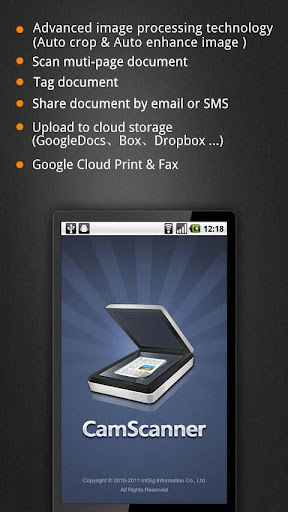 You can turn our own phone into a scanning device and scan most of our documents so that they can be transported electronically. A snap shot of the document, saving it as a PDF file and send it across wherever you want it to reach.
86. Fring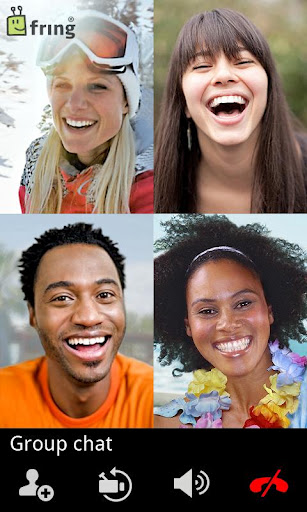 A video chat application builds to have group video chats, voice calls and text chats. An ultimate application in every respect in context to the world of messengers
87.  Adobe AIR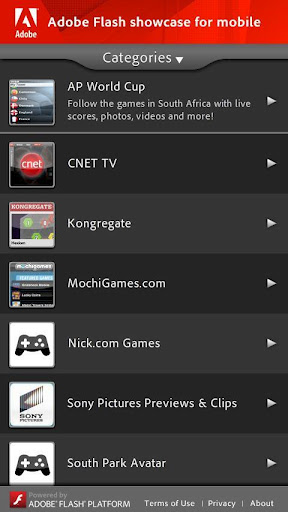 A compact and the standard Android application that allows you to install web apps on your device just like you install other market apps and use then right from your phone's menu.
88. AIVC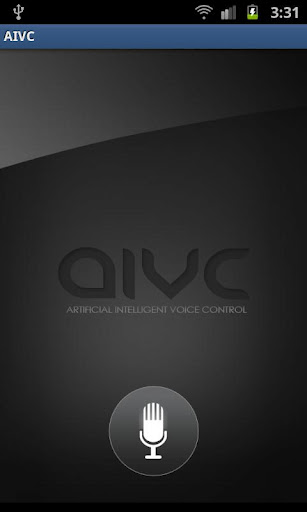 Artificial Intelligent Voice Control  (AIVC) is a personal assistant that helps you to do things like calling people, setting alarm and many more.
89. Firefox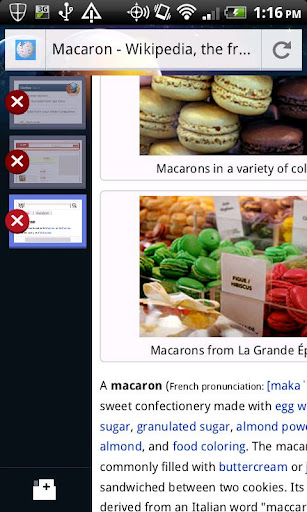 Your official Firefox browser for Android OS is on your palms now. What the desktop browsing is offered to you by Mozilla, the same is with the Android version. Add on's, plug-inn's whatever you experienced on desktop is now in your device.
90. FxCamera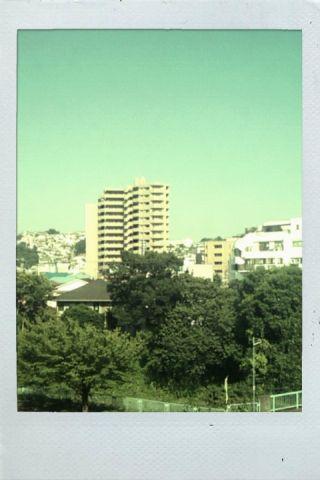 Certain effects are there for your camera stored in this application such as toycam, polandroid, fisheye, etc. SD card is needed to have this application.
91. SPB TV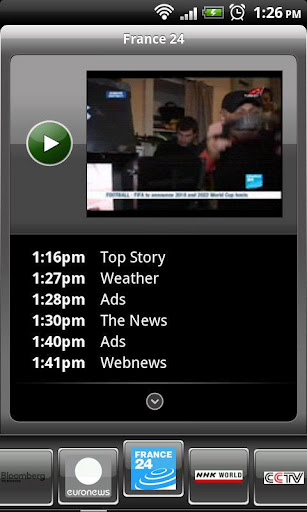 Watch live and on demand TV on the go using Wi-Fi or 3G connections. There is no subscription fee at all.
92. SportCaster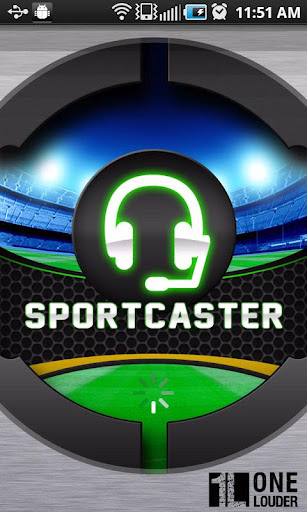 A sports update application incarcerating voices with the update. Well there may be quite some applications out there but this application comes with a distinct feature of voice which makes it best among the rest.
93. Direktor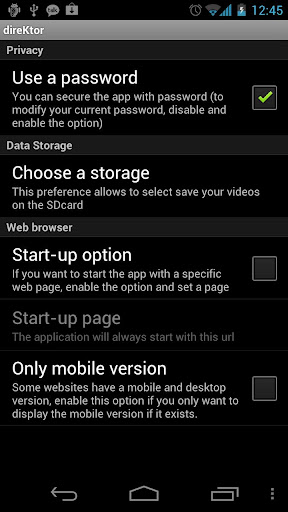 An application which helps you in downloading files and allows you to manage them offline, Direktor. To access you have to grab a password.
94. IP Cam Viewer Pro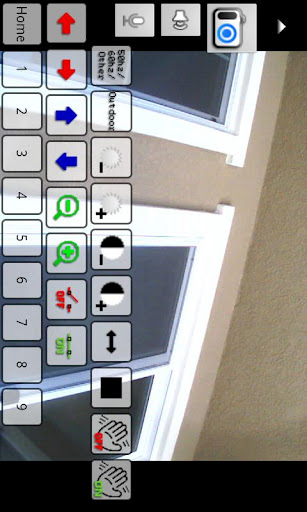 Control you IP camera, DVR, NVR, webcam, SSL and much more remotely using this application. This Android app allows you to have a good knick with your cameras remotely.
95. Extended Controls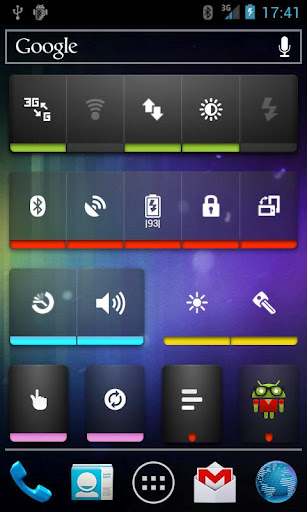 The most widely renounced and used widget is Extended control application. It acts as a best widget to customize your Android settings.
Previous Page: 56-75 Best Android Apps
Next Page: 96-115 Best Android Apps