136. avast! Mobile Security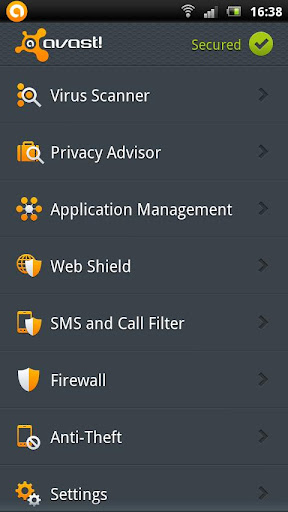 An anti-theft and an anti-malware application for your Android device specially made by avast. It helps you to protect our files and let you keep your personal data safe and secure.
Download avast! Mobile Security
137. Jamie's 20 Minute Meals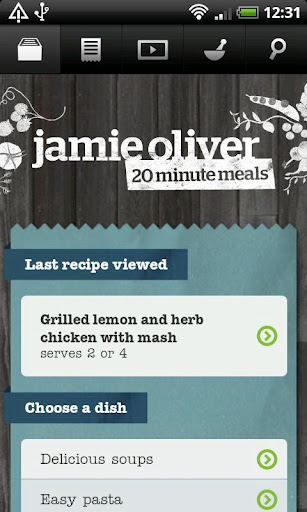 You must be very well known to this name and the application itself. Cook a lot of delicious cuisines in just 20 minutes by using this application.
Download Jamie's 20 Minute Meals
138. Shazam Encore
A wonderful and an amazing application allowing you to have lyrics of the song you don't know or you can't identify. It allows you to make the lyrics learn as they come on the screen as the music is playing.
139. GrooVe IP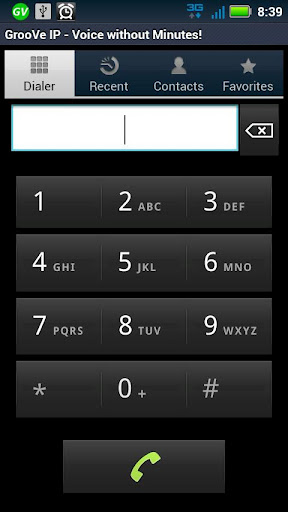 An android application which allows you to speak over internet without using your voice minutes. It means that you can call any one over your Android device in US or Canada as this application uses voice over IP protocol.
140. Folder Organizer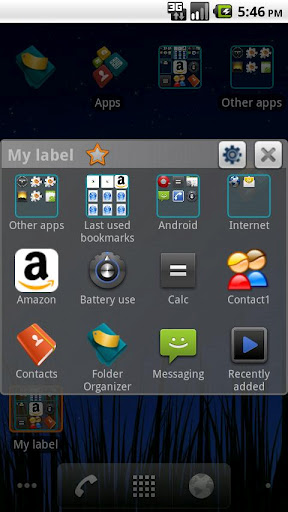 Folder Organiser is an Android application allowing you to customise your folders, files, widgets and much more. It is a pretty cool application for Android making your device feel like a custom packed device.
141. Aldiko Book Reader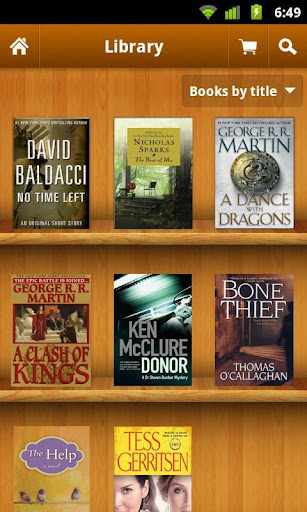 World is moving as is the education part associated with it. Use Aldiko reader to read a lot of Ebooks on almost every topic and enjoy the features of one of the best Android EBook reader application.
142. HDR Camera
HDR is an Android application which allows you to capture HDR images. Trap your images in finest image quality and high resolution too.
143. Out of Milk Shopping List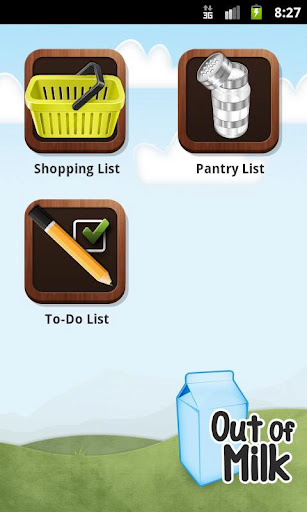 It is an android application which allows you to keep track of the lists which you need at home likes grocery, milk, spices. It is an easy application to use and acts as a pantry for you, keeping record of every accessory you need at home.
Download Out of Milk Shopping List
 144.  NoLED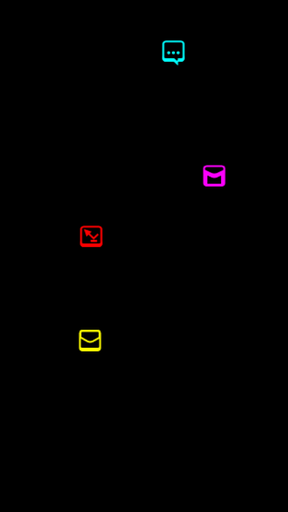 This application was originally developed for Samsung galaxy S which was lacking a dedicated LED. This application notifies your home screen about the messages, icons, and notifications.
145. MoboPlayer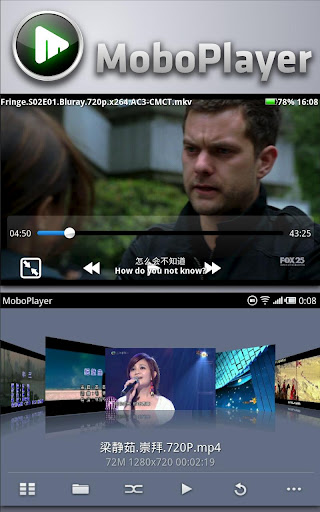 You have come across various video players for Android devices but this is one of the best for an android device. Stream and watch any of your videos in this player on the go anytime.
146. SanDisk Memory Zone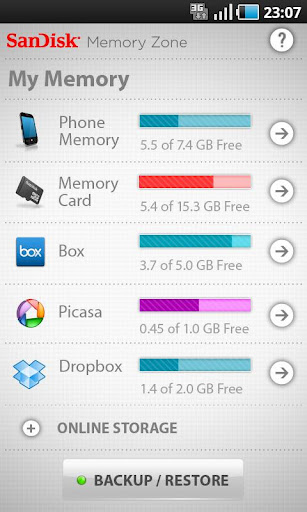 A memory management application, allowing you to backup your data which is on your phone, card and in the cloud. One of the best applications you can have in context to memory management.
147. Ringdroid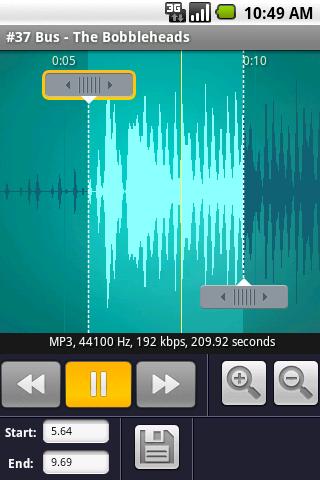 An open source Android application for Android allowing you to have your own ringtones for your device, either you can create one or record a new one.
148. Pandora® internet radio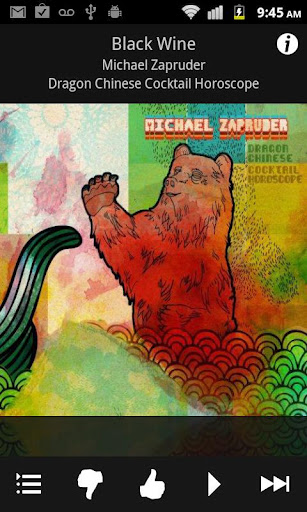 It is a customizable internet radio application for your Android device which makes a station according to your desire and need. You just have to make it understand which artist, album you want to hear.
Download Pandora® internet radio
149. MySettings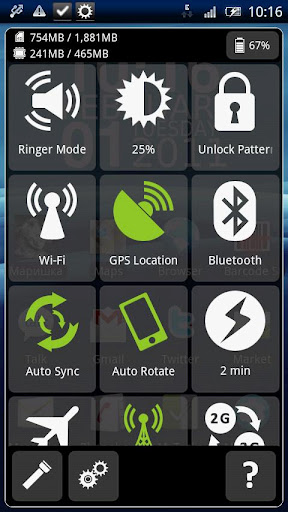 This application is a beautiful extension of applications used for Android devices. It allows you to toggle various setting you use frequently. You can enable or disable them in the go in a flash of time.
150. QuickPic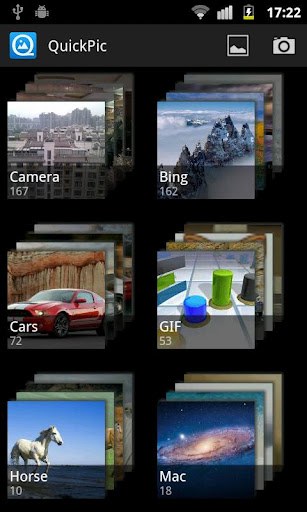 QuickPic is a picture viewing application used in Android devices allowing you to view your images more clearly and in a swifter manner.