116. TalkBack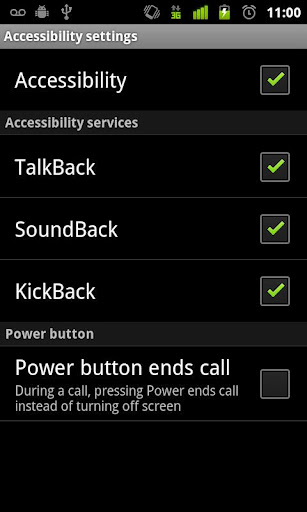 A terrific application in context to creativity been developed by the developers. Talkback application has been developed for blind or the persons having impaired visions.
117. My Piano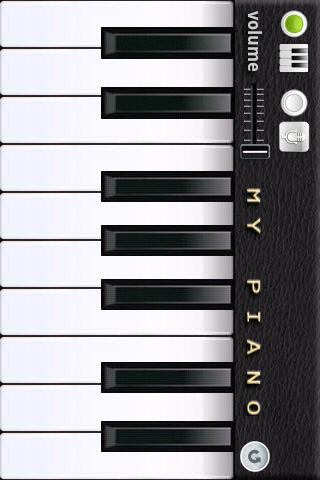 An Android application allowing you to own a virtual piano through which you can play some popular songs or even can try to create yours too.
118. GPS Locator Pro
It allows you to check your family regularly using GPS tracking technology. Wherever they go whenever you will be monitoring them and thus keeping them safe from almost every hazard.
119. LinkedIn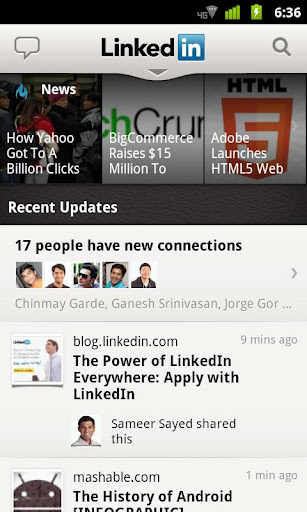 This application allows you to come in contact officially to your LinkedIn account through your Android device. Share your ideas, pics and much more through this application on your account.
120. Call Blocker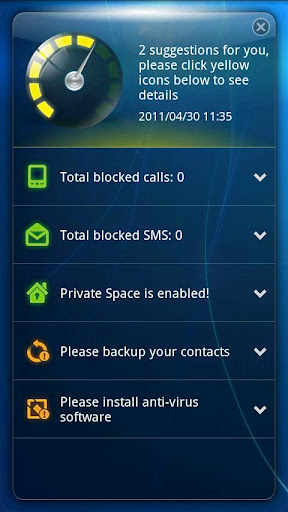 A privacy enhancer application for your Android device. It blocks unwanted calls and allows not entering your premises without your permission.
121. Gallery Lock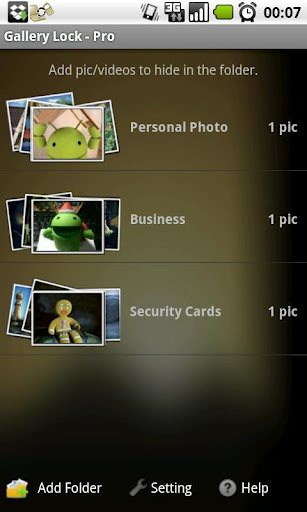 An Android application allowing you to lock your gallery. You can have this application and keep a private password to your gallery which will be under your supervision without any other intervention.
122. Best Wallpapers HD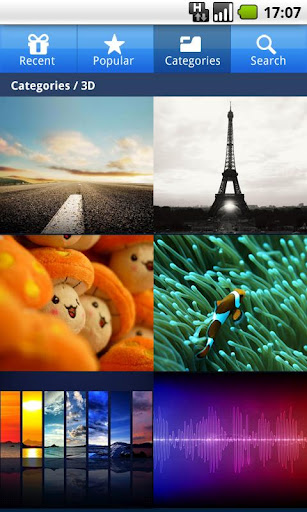 A brand new wallpaper collection high definition allowing your Android device look like it is worth to look. A daily routine of new and improved wallpaper.
123. Talking Caller ID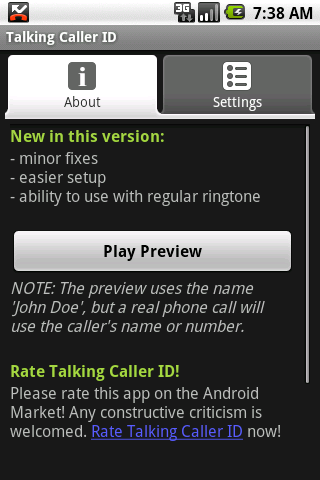 As the name specifies this application helps you to recognize the person trying to reach you viz: By call, message. When you get a call from a person who is in your contact list this application will read out his name allowing you to recognize the person.
124. Phone Locator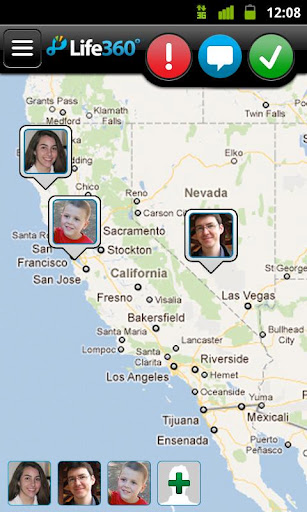 Locate your friend's or any family member's phone by installing this application. At first you need to install it and create an account. After these provide it with the person's cell number you are trying reach. Then it will send him a message and for that message the reply should be yes from the latter. Now you would be all set up to locate his phone remotely.
125. Memory Booster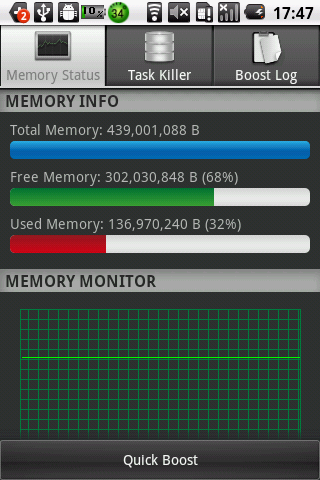 A RAM booster or optimizer available in the Android market for your Android devices. This application allows you to optimize your Android device's RAM, thus allowing it to work more efficiently and swiftly. It defragments your memory and recovers the lost memory leaks.
126. SMS Lock
An application which makes your concern more protective about short messages in your phone and lets you handle your phone to any person on whom you at first used to be incurious.
127. AndroZip File Manager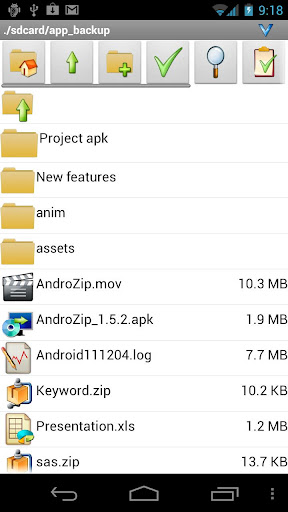 AndroZip file manager helps you to manage your files on your android device like you use to do on your PC, like copying, moving, deleting and various other processes. It is one of the leading downloads for Android phones.
Download AndroZip File Manager
128. Sky Map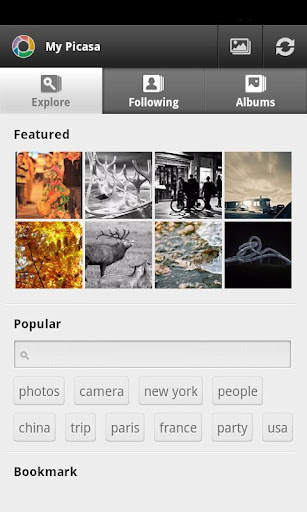 A window to allow you to enjoy the sky you love to watch at night. It is an open source application and can be found on the internet elsewhere.
129. PicasaTool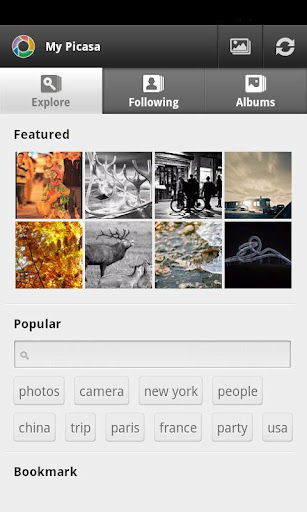 This application helps you to manage your Picasa web albums with quite ease. A special user interface kept for Android users to manage Picasa albums.
130. Speaktoit Assistant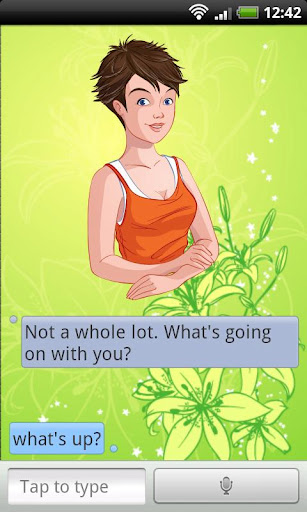 This application is the most extensive product developed by the developers and is ranked one of the best applications in the market. A talking buddy for your phone who answers all your question in a programmed language allowing you to deal with your phone's features and assists you in going through most of your phone.
131. Smart Compass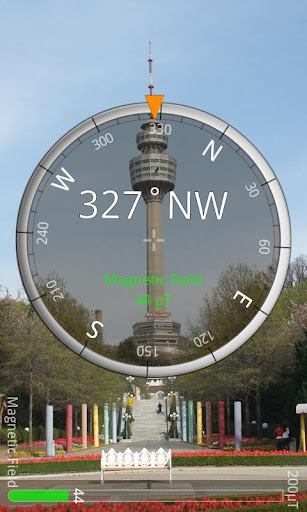 A compass tool for your Android device which works well when kept through camera view and allows you to read directions through magnetic sensors used in it.
132. Free Zone Wi-Fi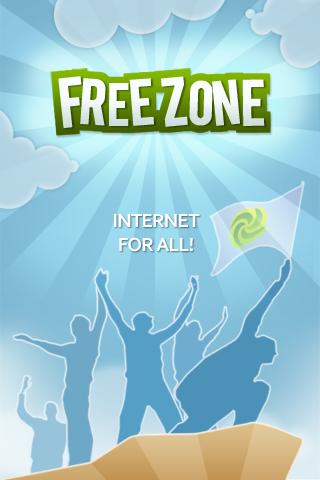 Free zone is an application which allows you to save your 3G browsing package and instead of that helps you to find the nearest possible Wi-Fi hotspots which will work for you.
133. Remote for VLC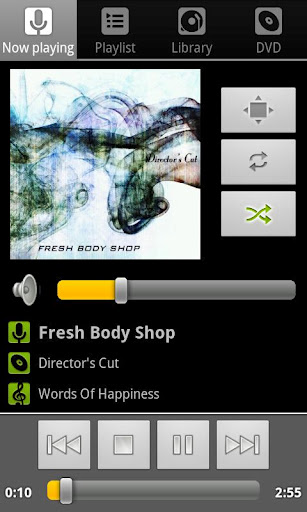 As the name specifies it is a remote for the VLC player working on your PC.
134. TED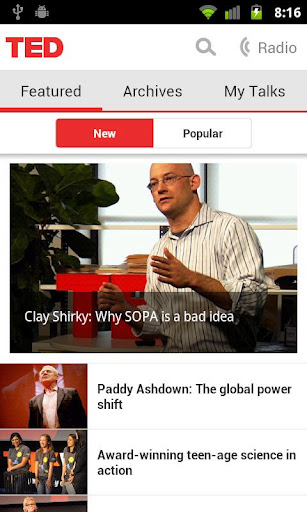 It is an official application for TED allowing you to reach out to the world and grasp some of the inspiring people in the world. This application has been made with a good number of supports from SONY.
135. Panorama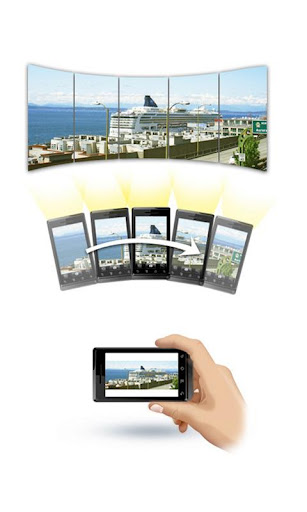 An application which covers a panorama camera features for you. Enjoy Panaroma pictures through your camera by using this application.
Previous Page: 96-115 Best Android Apps
Next Page: 136-150 Best Android Apps