96. TSF Shell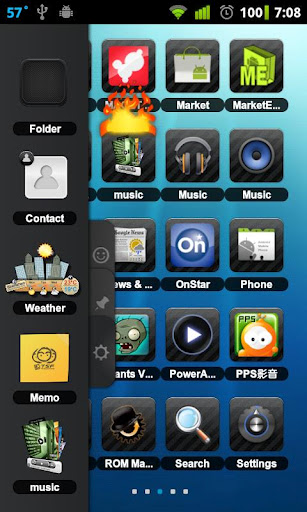 A new home screen interactive experience you would be enlightened with by TSF shell. A new operating system allowing you to customize and personify your Android device's home screen.
97. LogMeIn Ignition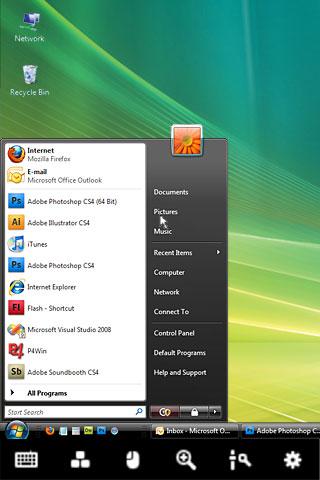 If you want to access your computer through your Android device, you got it. Here's the remedy, LogMeIn Ignition. Access all your files through your phone and that too securely and safely.
98. gReader Pro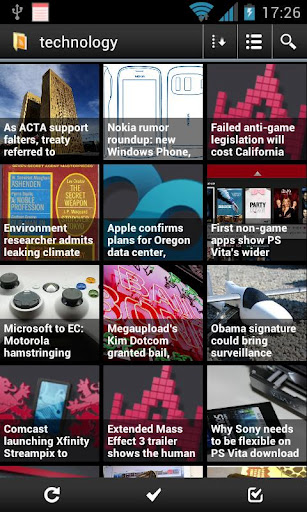 An unofficial Android application for Google reader. You can have access to all of your feeds through Google reader.
99. Solo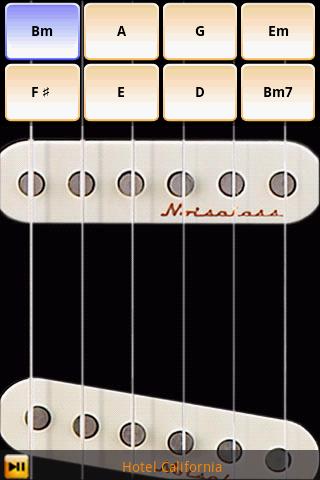 A virtual guitar on your Android device is what solo is. Play your favorite songs or compose some using your own guitar on your device.
100. RealPlayer® Beta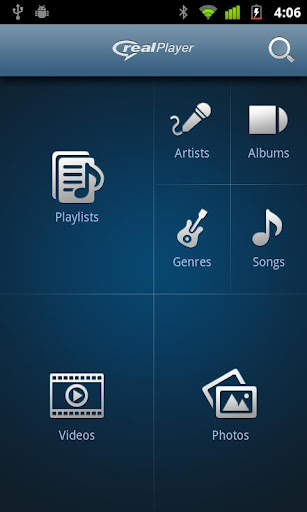 An Android application which lets you enjoy your music, videos and even photos making your device much more user friendly than before. It comes up with a lot of features making it the best app for media purposes.
101. OnSports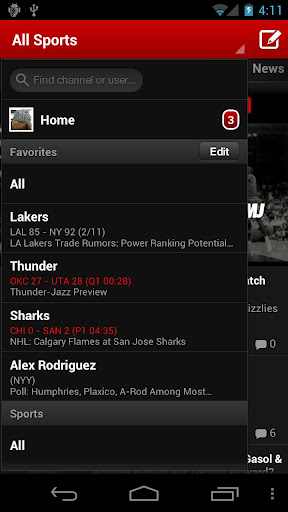 World's first mobile sports channel made for Android users. Developers have done a tremendous job by coming up with this application as it provides you with the latest news and the scores you always are looking for.
102. Zedge Ringtones & Wallpapers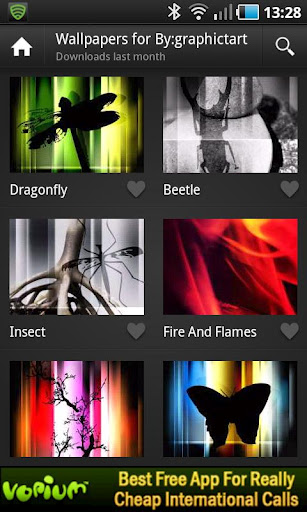 Zedge is a popular ringtone, wallpaper, videos and apps providing site among almost every mobile user. This application provides you with the things you require from Zedge but this one is for Android devices.
Download Zedge Ringtones & Wallpapers
103.   Download All Files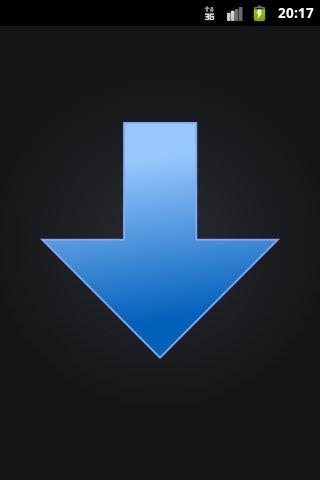 This application is a hassle free way of downloading all files from the World Wide Web service. It allows you to download the files you want to without encountering any problems you used to face.
104. Bluetooth File Transfer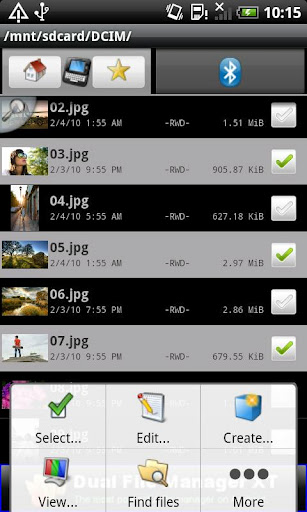 A file transfer application for Android device based on Bluetooth services. Except sending data you can browse and manage any Bluetooth ready device through your device.
Download Bluetooth File Transfer
105. PicsArt Photo Studio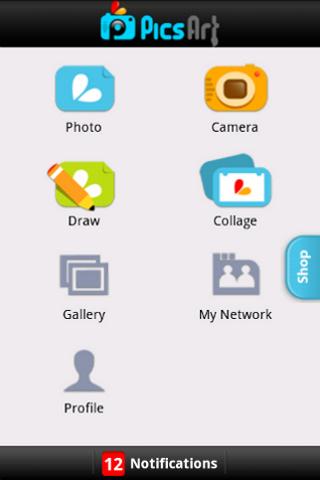 A picture editing software for your Android device. It contains a bunch of good and exciting features which you will look in a picture editor for your mobile.
106. aTorrent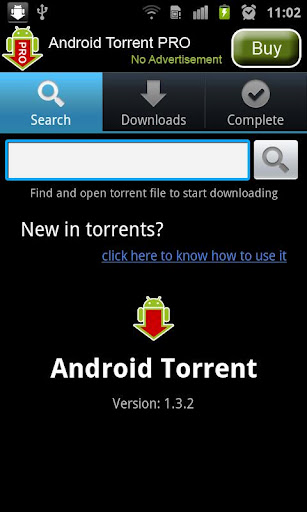 A downloading software for large sized file for your Android device. Download large files to your Android phone or tablet using aTorrent application.
107. Tasker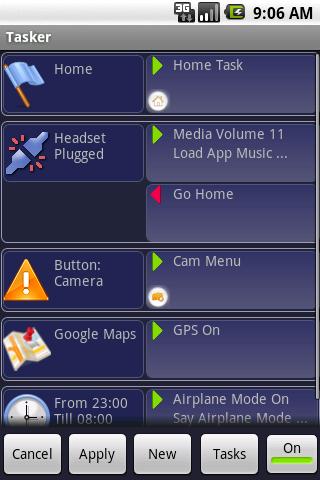 You can personalize every feature of your Android device from settings to SMS without actually alter so much of performance. A beautiful application in design with proper features a user needs on the right time is what makes it much popular.
108. Read It Later Pro
An Android application which allows you to read your daily news section and feeds on the go anywhere you are.
109. Splashtop Remote Desktop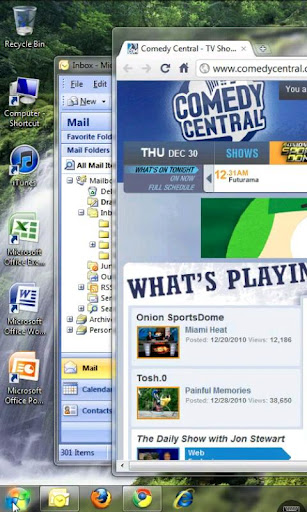 An application which allows you to remotely access control and manage your computer anywhere you are. It allows you to do the same on a Mac computer too.
Download Splashtop Remote Desktop
110. Scanner Radio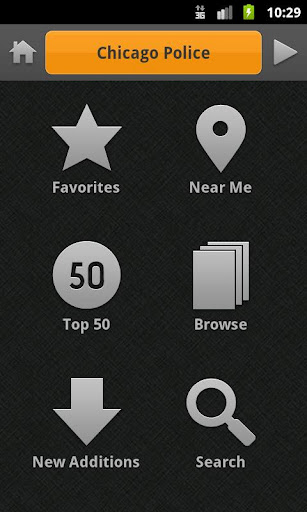 As the name specifies, you can listen to a fire department or a police control room voices on the air through internet using this application. It is famous primarily in UK, US and Australia.
111. tTorrent Lite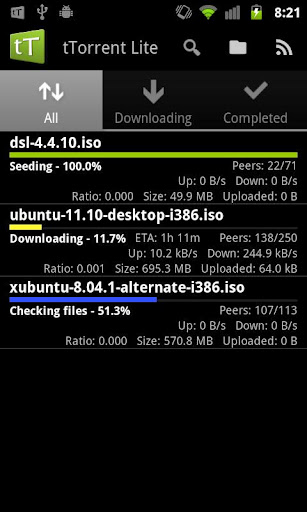 A torrent client application been developed for Android OS. It acquires the same features as you would have on the torrent software for your PC.
112. Screenshot It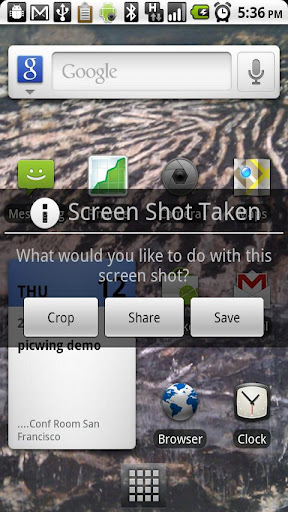 An Android based application allowing you to take a screen shot of your phone or tablet's s screen. Save the screen shot as jpeg or png file and send them anywhere you want.
113. HD Caller ID
This application allows you to have a photo at the background in a clearer and stable position you want it to be when you get a call, message or when you miss someone's call.
114. Tom's Love Letters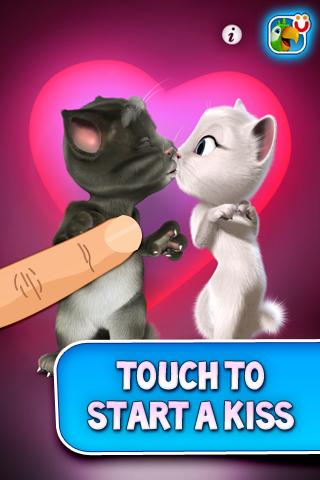 This application is all about love featuring Tom's opposite partner Angela allowing you to have some valentine special quotes rather cards. He always tries to make love with her.
115. Go!Chat for Facebook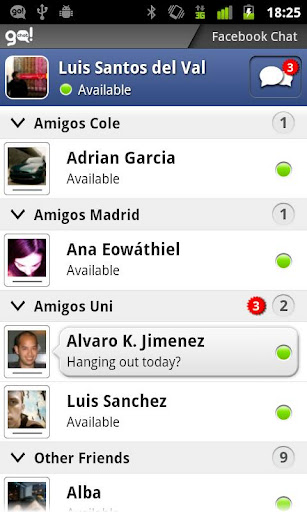 A Facebook messenger allowing you to remain in contact with your friends, chat with them, share photos, videos and much more.
Previous Page: 76-95 Best Android Apps
Next Page: 116-135 Best Android Apps