56. Facebook Messenger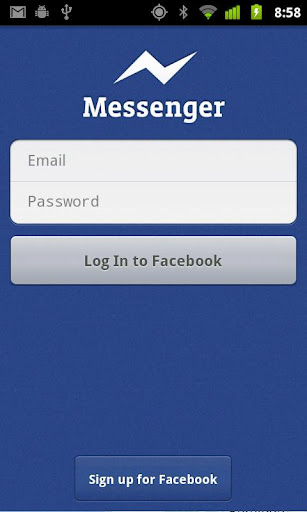 A messenger that allows you to use facebook chat, so that you can chat with facebook  friends.
57. Easy Battery Saver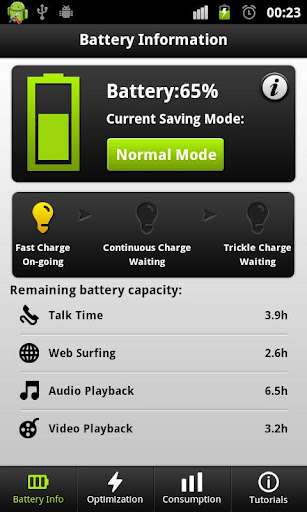 And your Android device is creeping up as the time passes by the battery time it is providing. The answer to this question is Easy battery saver application, which allows you to save the most of the battery you use.
58. GO Locker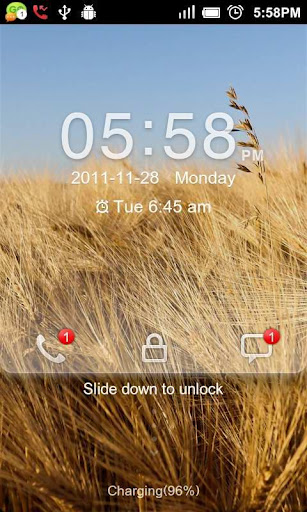 GO Locker is the simplest locker for Android OS. GO Locker theme has been released, with the reason a user can make a locker of his own.
59. Barcode Scanner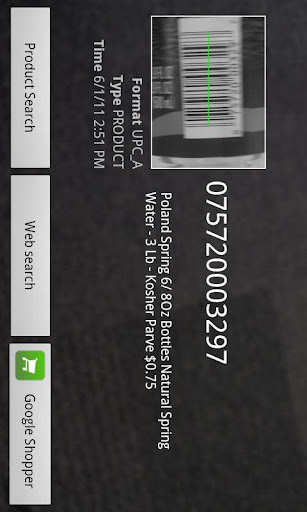 Scan the barcodes on your products and look up for the price and reviews of the product. Data matrix and QR codes can also be scanned via this application
60.  Advanced Task Killer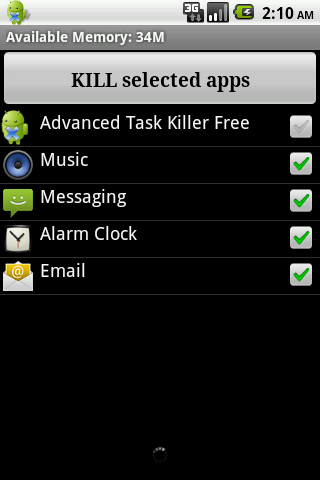 Advanced task manager is what you can call it, but for Android OS. It is used to kill the running applications.
61.  SPB Shell 3D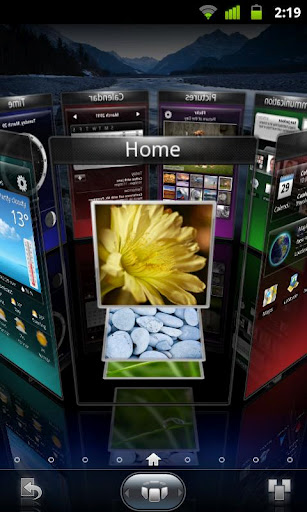 An advanced user interface for your Android phone. If you face problems using this application then you can easily download Home Switcher application from your Android market.
62. UC Browser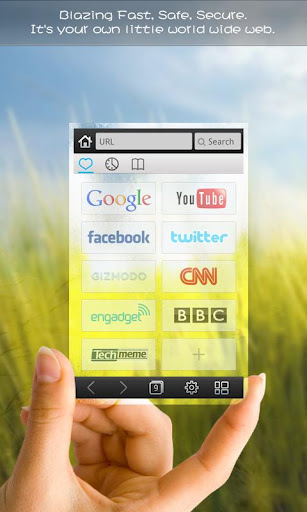 A faster and a better mobile browser for your Android device. Catch yourself up with the world and install this browser.
63.  Adobe Photoshop Express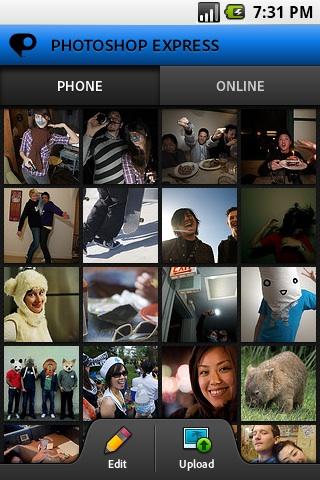 A photo editing software with quite good features allowing you to crop, rotate edit your pics on the go anywhere everywhere.
Download Adobe Photoshop Express
64. SetCPU for Root Users
If you are a root user then this application will allow you to overclock your device.
Download SetCPU for Root Users
65. Endomondo Sports Tracker PRO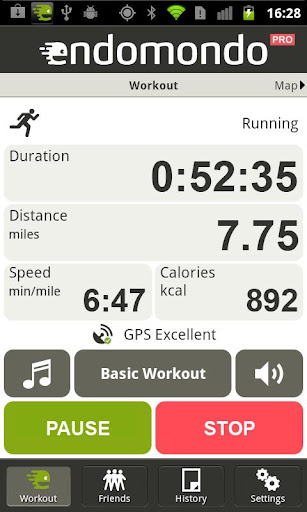 A sports tracking application keeping you fit by acting as a personal social trainer for purposes of running, cycling and walking.
Download Endomondo Sports Tracker PRO
66. Locus Pro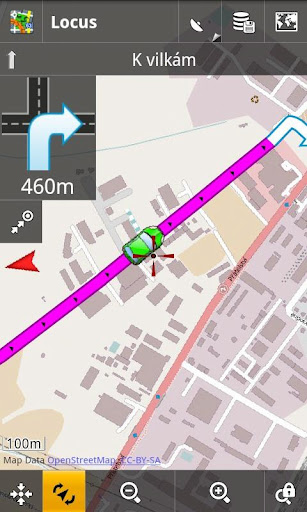 A tourist navigation application for hiking or any kind of geographical trips, allowing you to use online maps, offline maps and navigation too.
67.  JuiceDefender Ultimate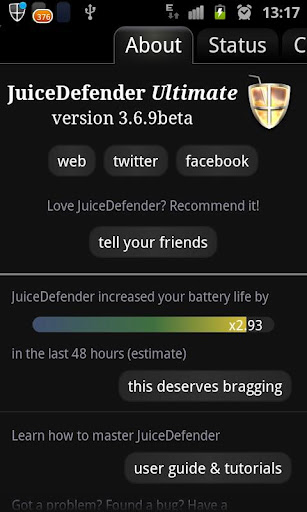 An Android application that provides you a bunch of personified features which allow you to save power consumption and battery life too in return.
Download  JuiceDefender Ultimate
68.  MyBackup Pro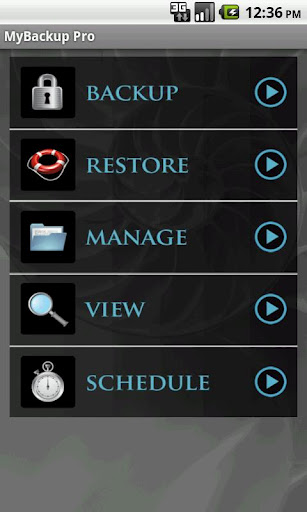 The simplest backup for Android based devices. It allows you to keep a secure and safe backup for most of content present in your device. Most of the devices support this application.
69. LauncherPro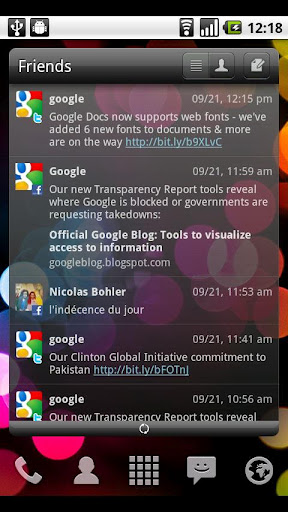 A simple, powerful yet customizable home launcher application for your android devices which supports most of the devices and allows you to use various exciting features can be downloaded from the market.
 70. Easy Downloader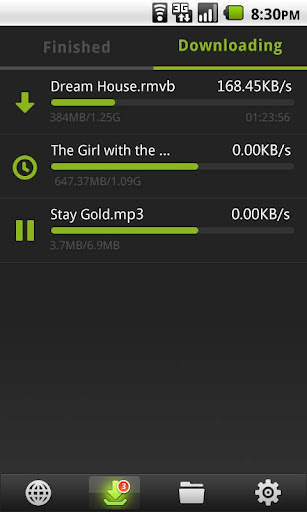 An easy downloading application which will terminate all of your problems you tend to achieve while downloading files from various sources.
71. Nimbuzz Messenger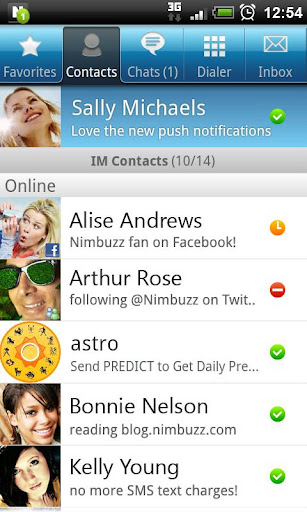 A free messenger on your Android device allowing you to be in contact with your pals wherever whenever you want, that's what Nimbuzz is all about. Well Nimbuzz is not only there for Android but blackberry, Symbian, java also support Nimbuzz.
72. Android Booster FREE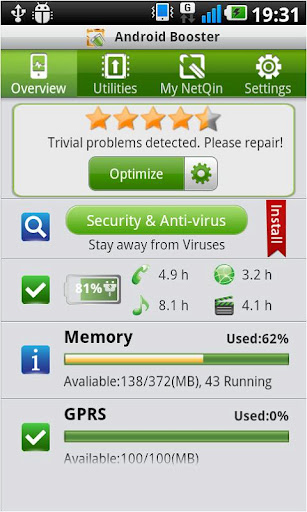 An optimizing application, which Android Booster can be aliased with. Not only it optimizes your power consumption but also allows you to monitor your data usage and check out some alarming end products.
73. Cartoon Camera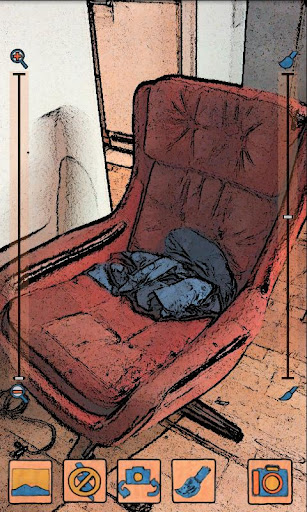 An exciting camera application for your Android device allowing you to gloom your snapshots into colorful ideas by sketching or creating cartoonist formats to your photographs.
74. Siine Keyboard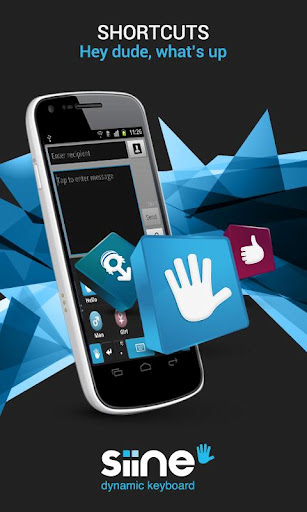 Experience a new style of texting using Siine keyboard. It provides you a versatile style of texting, easy shortcuts and various other cool features you would appreciate to have.
75. PocketCloud Explorer
An explorer application allowing you to browse files of your PC directly from your Android device. You need to install it on your PC and sign in from your Gmail account, thus allowing you to have an authorized access on your files.
Previous Page: 36-55 Best Android Apps
Next Page: 76-95 Best Android Apps