Themes are actually a property setting that allows you to customize the appearance of the pages controls and applications. Here are some cool themes by Microsoft designed especially for you window7 home premium, enterprise, professional and ultimate editions.
You might also want to checkout best Microsoft Office alternatives and use Yahoo Messenger on Windows 7 phone.
1. Abstract Bright Theme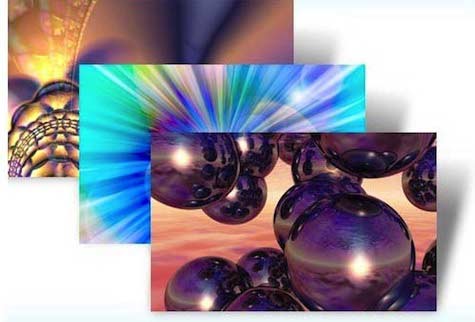 If you love abstract then, you are really going to like this. This is bold and beautiful free theme for windows. It comprises of sunbrusts, floating spheres, fractals etc. Which will give you a clear distinct look.
2. ASUS and Intel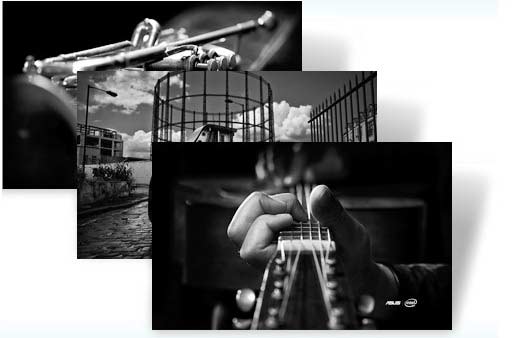 This theme is actually the incredible work by veteran photographer Don McCullin. Don McCullin worked as a creative partner with ASUS and Intel in their "search for incredible campaign". This black and white theme includes images of antique musical equipment, dusty old records, guitar etc.
3. Ducati theme
If you are a hard core Ducati fan than this theme is just for you. There is nothing like Ducati on the road. This theme gives offers closer look to your favorite motor bikes. This package comprises of the close ups and images of your favorite machine in motion. This theme also allows you to select red background to match with your favorite bike colour.
4. Ferrari theme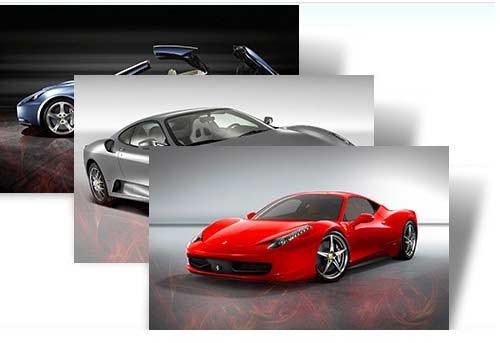 This is distinctly different. A collection of top Ferrari modals like F430 and F458. These low slung machine with stunning looks would be a vital enhancement to your tedious desktop.
5. Porsche Theme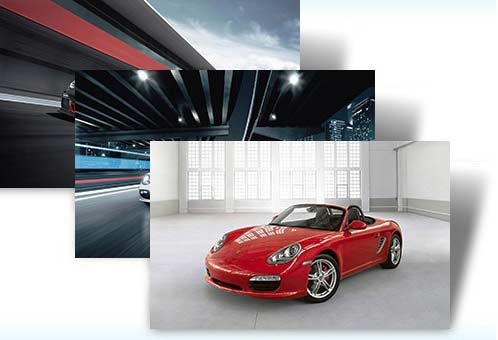 Embedded with both high octane and elegant shots of the Porsche. The distinctive design and bolder looks, makes Porsche one of the most gorgeous machines around us. This theme pack consists of best of the Porsche street and racing modals all well equipped with euro style plates. If you are a Porsche fan then this one of the must have for you.
6. Kungfu Panda 2 Theme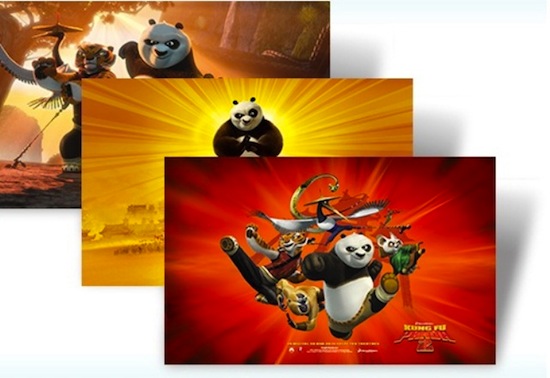 It's the combination of pure awesomeness. This theme consists of the wallpapers of your favorite animation characters from Kung fu panda 2, the movie from Dreamworks. So, get your desktop ready for this martial art packed awesomeness.
7. Angry Birds Theme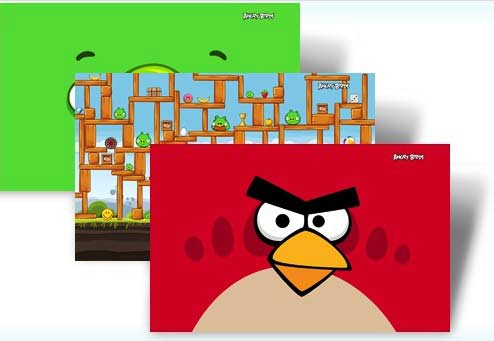 The birds are angry, their eggs have been stolen by pigs. They don't have wings but they are fighting pigs. This theme is inspired from one of the most famous mobile games "angry birds". Anticipate the anger of the birds by one of the coolest themes from Microsoft.
8. Best of Bing 4 Theme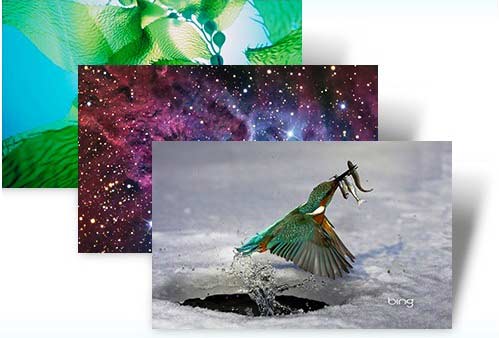 Do you like the background images on Bing. Here is the collection of some of the finest Bing backgrounds. Awesome and gorgeous landscapes, birds and high resolution animal pics. All eye catching Bing images in a single package.
9. Halo Reach: Art inspiration theme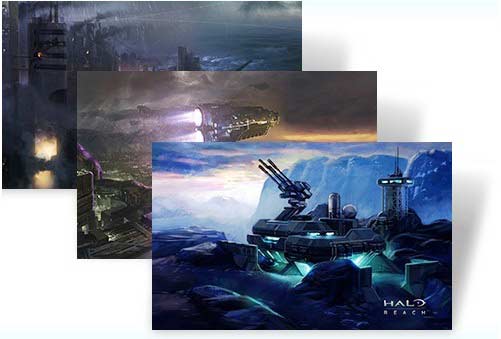 Know about the halo reach, the blockbuster game. This theme package comprises of the concept images behind the production of the Halo : reach. Get behind the scene and know what led to the development of the halo series.
10. Avatar theme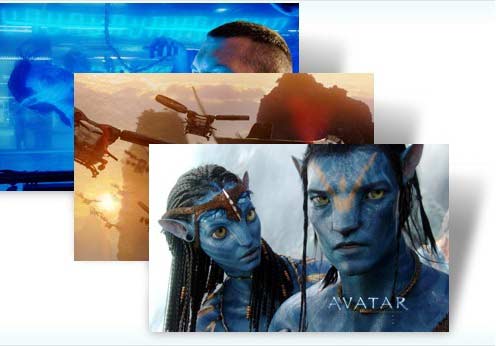 Experience once again the avatar extravaganza, the lush green environment of Pandora, the native Naavis fighting humans to save their planet. The water falling flying islands and much more. Experience them on your desktop.