If you are not impressed with the top of the line Android Smart phones and instead are waiting for something better to come up, then we have collected the top 9 Android phones from different manufacturers to look forward to.  In the coming up section we have listed best Android Phones that are to be released this year (2012) to shake up the Android market once again and give a tough competition to the iPhone. Although, we are expecting the much awaited Apple iPhone 5 to be released with a major change in hardware, software and design too. Without further ado, lets get to the list of upcoming android phones of 2012.
HTC One X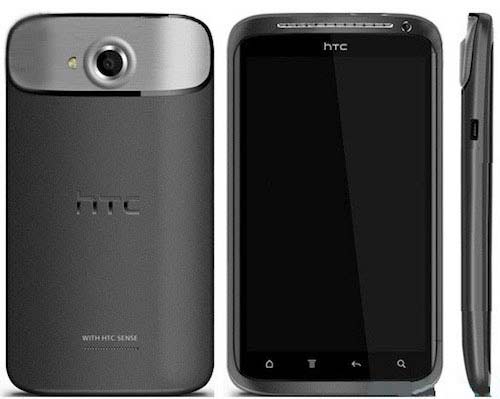 After huge success with dual core processors we are expecting HTC to release quad core super phones this year. HTC One X is one of the phones in HTC's list to be released this year. This super phone will feature NVIDIA's Tegra 3 1.5GHZ having 5 cores  and one among these will be used for less demanding tasks. Irrespective of this work power the Smart phone is built to have a batter life twice that of predecessors. RAM has been raised to 1GB and internal memory to 32GB plus you enjoy all these features on a 4.7 inch 720p HD resolution screen.
Motorola Bullet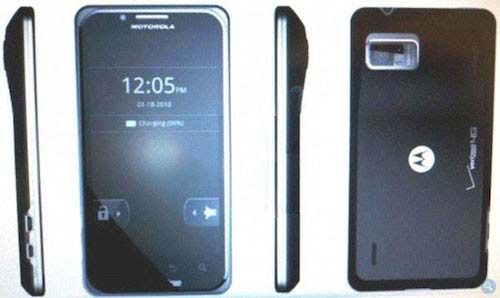 After Motorola's huge success in the world of Android smart phones the Motorola Bullet is rumored to be released this year to continue the legacy. With its 4.3″ qHD (960×540)  and quad core Tegra 3 processor the smart phone is expected to be released as a candy design. The most prominent feature of this Android smart phone will be its 1.5 GB DDR2 RAM that will sure pace up the things around. The camera is expected to be 12 MP for capturing amazing HD videos and and pictures.
Motorola Jet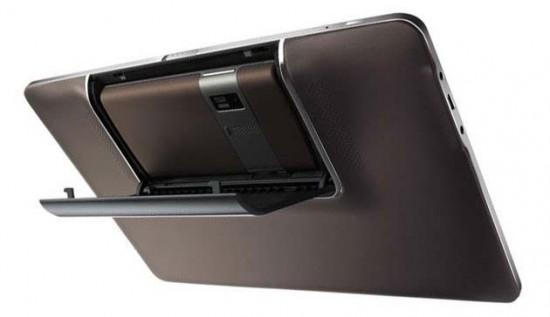 Bringing the trend of QWERTY keypad again Motorola Jet is set to be released this year with its 4 inch qHD diplay. It will feature rest of the hardware specs exactly that of its cousin Motorola Bullet which is Tegra 3 with 1.5GB DDR2 RAM and 16GB on-board storage.
Sony Xperia Ion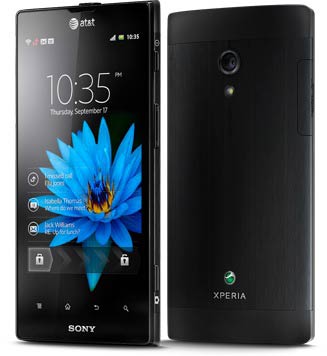 After huge success of Sony Xperia Arc the smart phone manufacturer beast Sony is ready to release Sony Xperia Ion in 2012. This Android smart phone will be featuring 4.55 inch scratch resistant TFT amazing HD touch screen with 6 million colors and  1280 x 720 pixels. It will be running on Android 2.3 and 1.5GHZ Qualcomm Dual Core processor. Other features include a 12.1 MP camera with auto-focus and LED flash.
Samsung Galaxy SIII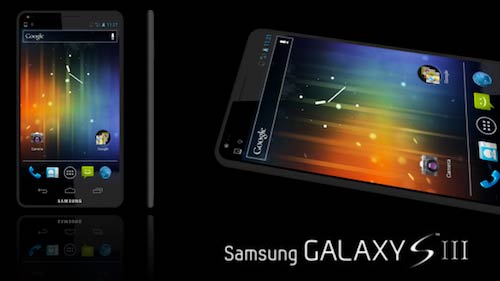 Samsung Galaxy SII was the best android phone of 2011 but with tough competition from other manufacturers the Smasung is bound to release yet another impeccable Android smart phone this year.  Samsung Galaxy SIII will  have Android Ice-cream sandwich, a 1GB/2GB of RAM in combination with 1.5Ghz quad core processor and 4.6 inch 1280×720 AMOLED Plus HD display. The camera will be a 12MP rear camera, with W750 BSI CMOS sensor. Samsung might also be including a3D glass functionality as an extra and all this will be incorporated in a thinner(>9mm) skin than its predecessor Samsung Galaxy SII. 
LG Optimus 4X HD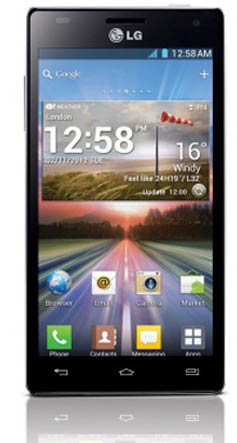 LG Optimus 4X HD will be running Android 4.0 Ice cream Sandwich and Tegra 3 quadcore CPU. This Android smart phone is pleasingly thin (8.6mm) and has bright and sharp 4.7-inch True HD IPS display and all this runs efficiently on a high capacity 2000mAh battery. It also features a 16GB in-built memory and it can be extended with a SD card.
Panasonic Eluga Power
Panasonic is set to enter into the international business of smart phones with its Android Panasonic Eluga Power. It is a sleek and "smart phone" with 5 inch display. Performance is boosted with its 1.5GHz dual-core processor, 1GB of RAM. It will be featuring Android 4.0.3 Ice Cream Sandwich and an amazing 5 inch HD screen protected with dust and water proof technology.
Huawei Ascend P1 and P1S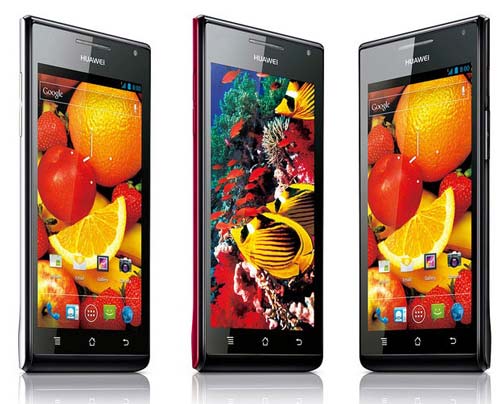 Huawei Ascend P1 and P1S run Android 4.0 Ice cream sandwich. Both these smart phones feature almost the same specs like 3 inch qHD Super AMOLED Display, 8 megapixel camera on the rear with dual LED flash and 1.3 megapixel camera on the front ,  1GB of RAM and 4GB of ROM.
Meizu MX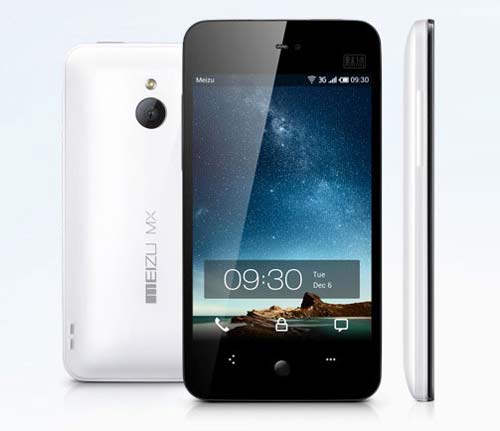 Meizu MX is going to be released in May 2012 and the phone will be featuring 4-inch 960X640 resolution ASV screen , Tegra 3 Quad Core @ 1.5 Ghz, 1/2GB of RAM, 16 GB ROM amd 8MP Camera supported by 1600 mAh battery. Overall this Android smart phone is built to give iPhone like experience with its advanced UI.
You might also like to check bluetooth android keyboards, android books for developers and android ebook readers.