I am sure you have all seen a lot of iPad stands and iPad Docks hit the market very recently. Everyone wants to take a piece off the iPad market which recently reached quarter to 10 million milestone. iPad is selling like hot cakes, even better than the iPhone. One big negative point for most people while buying the iPad is the ergonomics.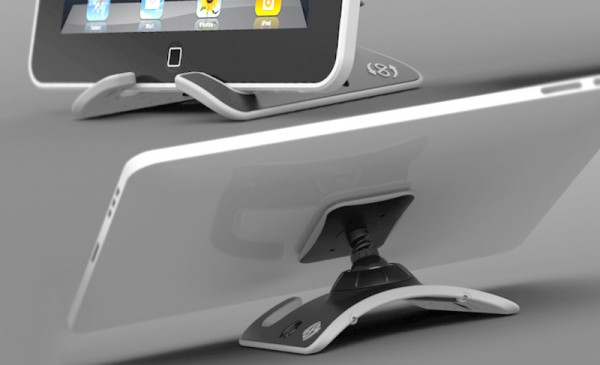 Yes, it is very comfortable to play with, yes you can easily read newspapers and blogs on it. But, the real problem is when handling the iPad for extended periods of time. I am not talking about an hour or 2, I am talking about playing Angry Birds on a 8 hour stretch.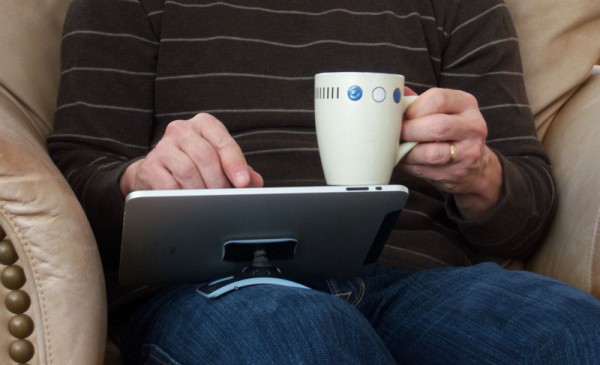 It makes sense to use an iPad stand then. What an iPad stand does is, it helps you place your iPad on your lap steadily. You just have to use you hand to tab on the screen and not to think about holding the device. But, what about the occasional movie in the airport or watching that documentary while traveling? You definitely need an iPad Dock for that. iPad dock hold the iPad in a standing position on any steady ground you wish to place it on. So, how to take two devices with you everywhere, I hear you asking. You don't have to. That's where PadPivot comes in.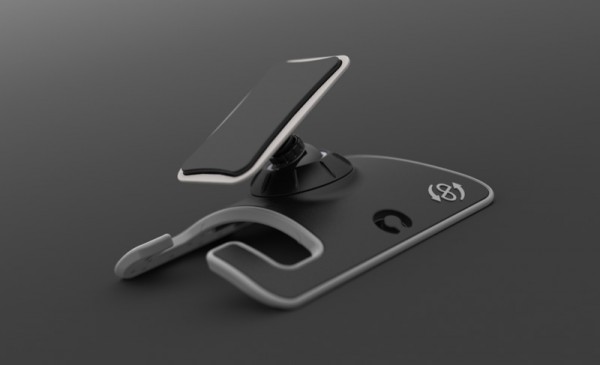 PadPivot is an incredible and intuitive iPad stand and at the same time doubles as a iPad dock too. Jim Young and Bernie Graham are two independent designers behind the creation of PadPivot. They not only noticed that most people have to use their tablets with just one hand as the other one is err, holding the device itself but they also decided to do something about it. They came up with the design of the PadPivot iPad dock and made it happen. The stand is made in a semi-circular shape so that it fits on the lap perfectly. It is a fold-able design so you can take it almost anywhere. The adjustable heads in the PadPivot iPad dock make sure that you are getting the best viewing angle no matter where you place the dock.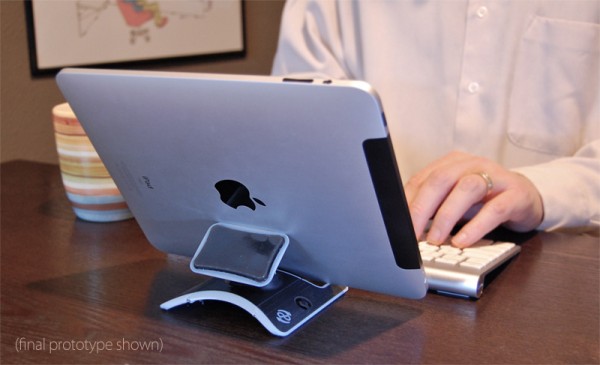 The PadPivot has a no slippery design to make sure it doesn't fall off your lap. Each PadPivot comes with a microfible cloth to clean off the smudges due to your fingers from the iPad screen. It also comes with Tether Strap for "Extreme Gaming" and a Grip Plate Protector. The project was recently up on the KickStarters to seek pledges and it got a whooping $47K in funding compared to $10,000 the designers were originally looking for. You can you can pledge $25 to get a your own PadPivot when it hits the market.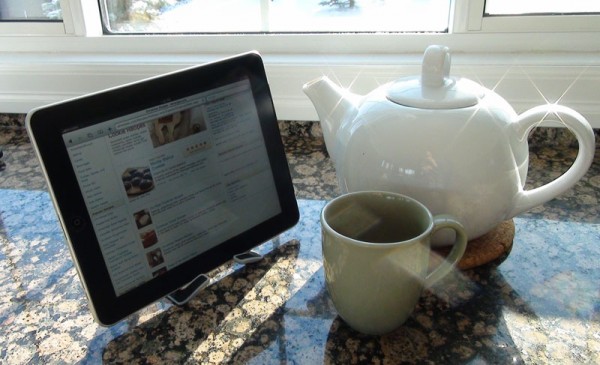 PadPivot is highly flexible and portable. It can easily fit into your pocket or anywhere big enough to hold your mobile. It is highly flexible so the chances of it breaking are almost nil. The PadPivot is not only a very good iPad stand and iPad dock, it is also capable of holding your Amazon Kindle, Samsung Galaxy tab and the new Motorola Xoom that will be launched soon. Watch the below video to get a better idea of how the iPad stand doubles as a dock.
Did you like the video? You might also want to checkout the below pictures of PadPivot in action.
All in all, PadPivot is the best iPad stand and iPad dock we have seen yet. Worth buying? You bet, we have already pre-ordered ours – have you?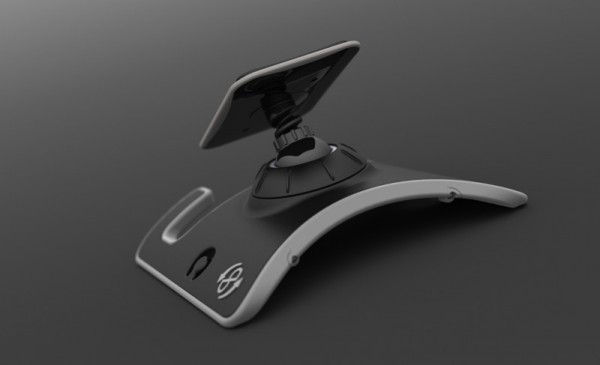 If you like this iPad stand, why not check our extensive collection of best iPad stands or cool iPad stands.