Apple from the very beginning has put strenuous efforts into every product and thus dramatically changed the way we use and look at technology. Besides being a prodigious gadget manufacturer, Apple also knows what people really want in their tech savvy devices. So, besides inculcating quality features and functions they meticulously manage to accentuate the style and status quo.
Apple iPhone 5 is another accolade granted by Apple to their loyal customers and besides enhancing performance and intuitiveness in this device, Apple has managed to further refine and furbish their impeccable Smartphone. The Apple iPhone 5 has many advantages over its predecessor including enhanced performance, form fit, elegant design and much more, but the strongest forte of Apple iPhone 5 is its magnificent 640 x 1136 pixels (~326 ppi pixel density), 16M colored Display that has been extended smartly to 4 inch for the first time.
So, with so much effort from Apple on developing a quality display for Apple iPhone 5 it would be foolish if not naive to not take full advantage of this immaculate and perfect display. There are many things you can do with a display as neat as as this, but incorporating nice iPhone 5 wallpapers is always on top of the list especially because of the way they personalize your device and add an extra layer of vibrancy to spark a smile on your face every time you pull your Precious Apple iPhone 5 out.
In this post we have collected over one thousand iPhone 5 wallpapers for your beautiful Phone with retina display. You won't find a wallpaper collection as extensive as this one right here. Make sure you bookmark this page and come back whenever you want to change your wallpaper again.
11 Wallpapers by DuckFarm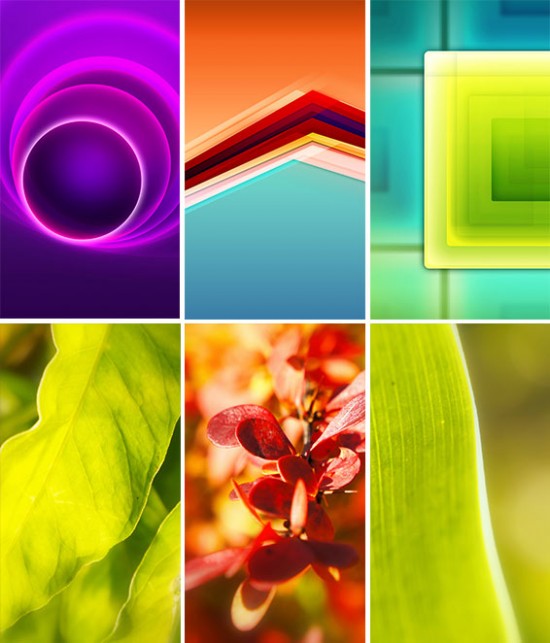 Duckfarm makes some amazing abstract wallpapers for Apple devices. We had included their collection in our iPad Retina Wallpapers post back when the device first hit the market. We are including their iPhone 5 wallpaper collection because it is simply too hard to miss.
100+ Wallpapers Collection on Tumblr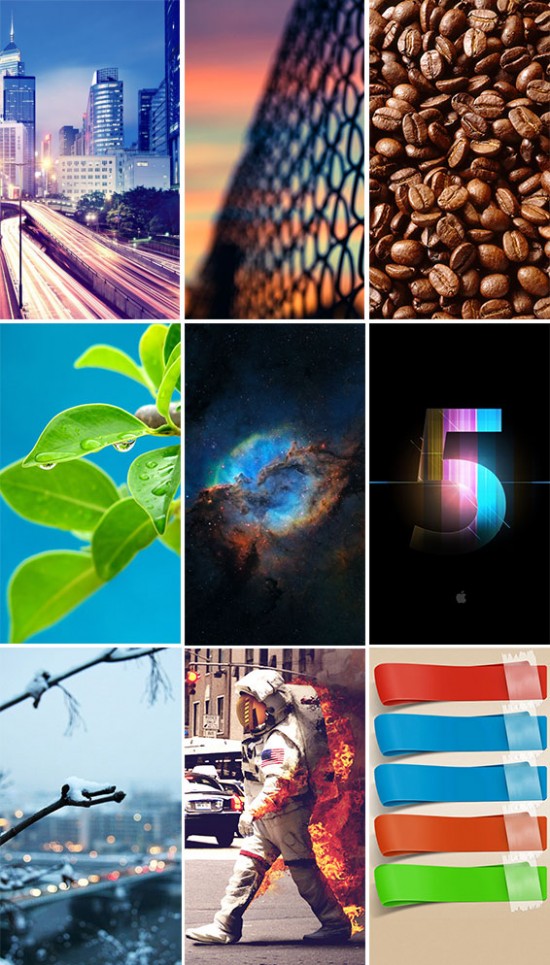 This collection of Wallpapers for iPhone 5 has some amazing touching photographs in it. It also contains some creative images that fit perfectly on your iPhone 5. Apart from that, you will find some "Be Calm" poster type wallpapers here as well.
45 Stunning Wallpapers by 50Ft Shadows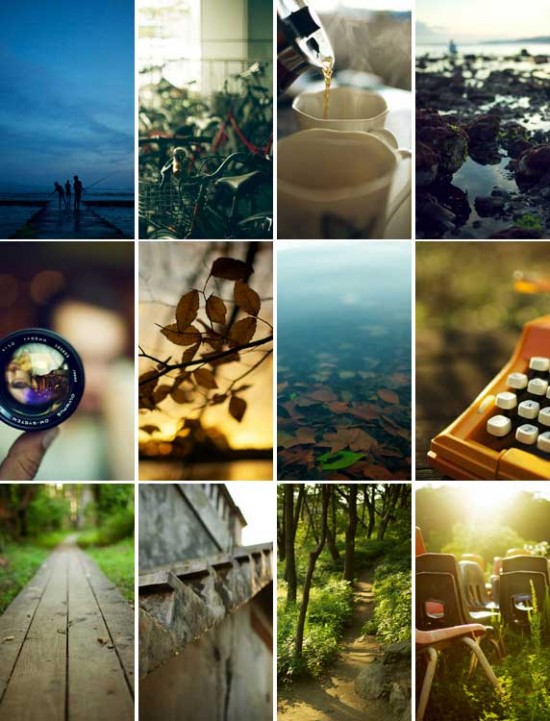 We had included these wallpapers inside our iPad Retina Wallpapers post as well. This collection from FiftyFootShadows contains photographs taken by the website owner and he was also kind enough to convert them for various devices. Each photograph has a different subject matter and you will definitely find something for your iPhone 5 here.
20 Wallpapers on Noupe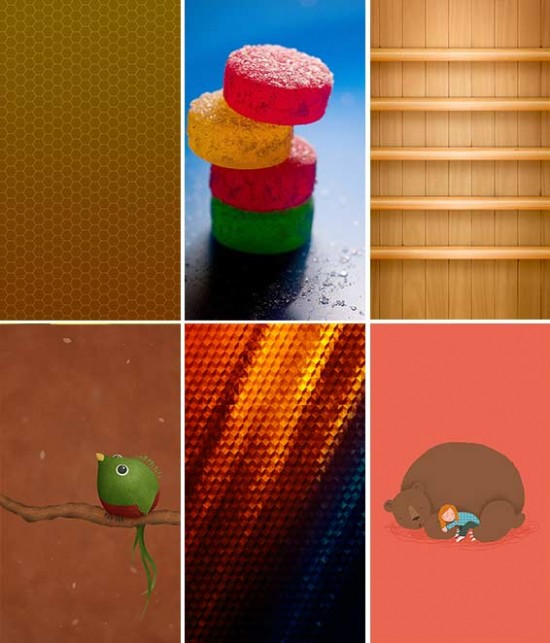 Noupe has collected 20 very different types of wallpapers on their blog. These iPhone 5 wallpapers are mostly artistic but you will find some abstract backgrounds over there too.
46 iPhone 5 Wallpapers on Imgur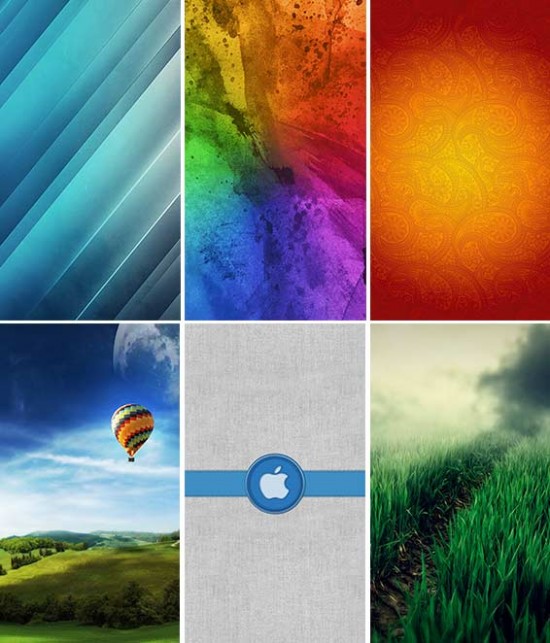 One of the Reddit users was generous enough to make a collection of 46 different wallpapers for iPhone 5 device owners. You will find very diverse types of images inside this wallpaper pack. From colorful abstract images to photographs of hot-air balloons, there is something for everyone in this wallpaper gallery.
230+ Wallpapers on Interface lift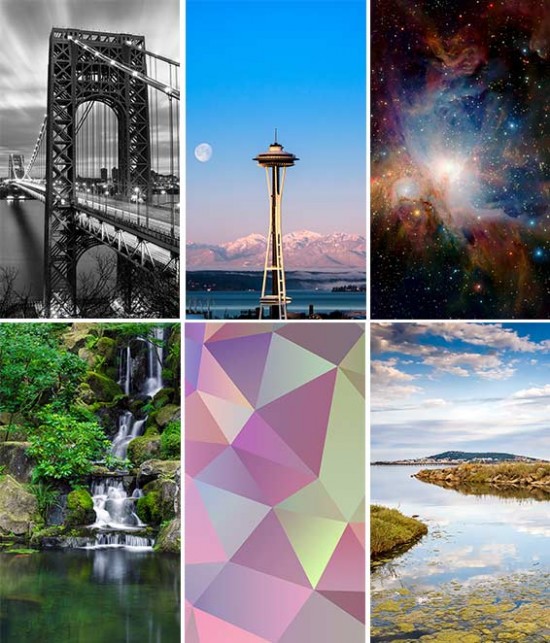 InterfaceLift has one of the most extensive selection of wonderful natural wallpapers. They have wallpapers for every resolution and every device. You will mostly find iPhone 5 wallpapers of scenic natural beauty on this website with a few exception of artistic and abstract images. The best thing about this website is that you can download the same wallpapers for different devices and apply it to each one at the same time. This way you will have the exact same wallpaper on every device you own.
100+ Wallpapers over at MacRumors Forums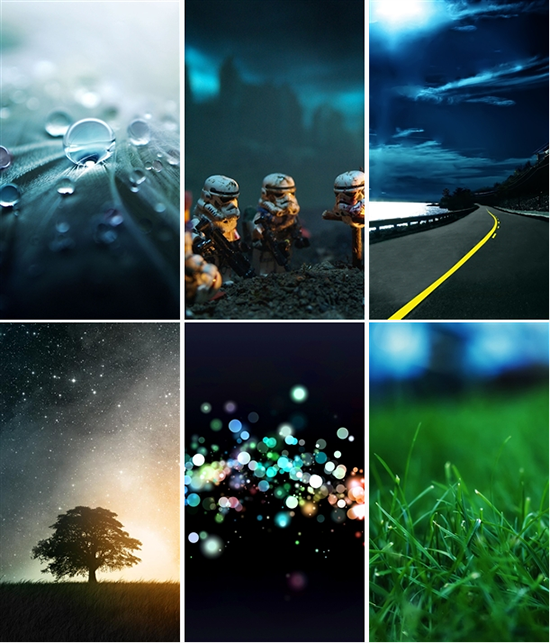 Different users from different parts of the world join forces and make an extensive list of their favorite iPhone wallpapers and post them on a single thread on MacRumors every time Apple releases a new device. The fact remains same for the iPhone 5. Tens, if not hundreds, of users have posted their favorite wallpapers on this thread which makes this one of the largest and best wallpaper collections for iPhone 5 on the internet.
50 Amazing Wallpapers for iPhone 5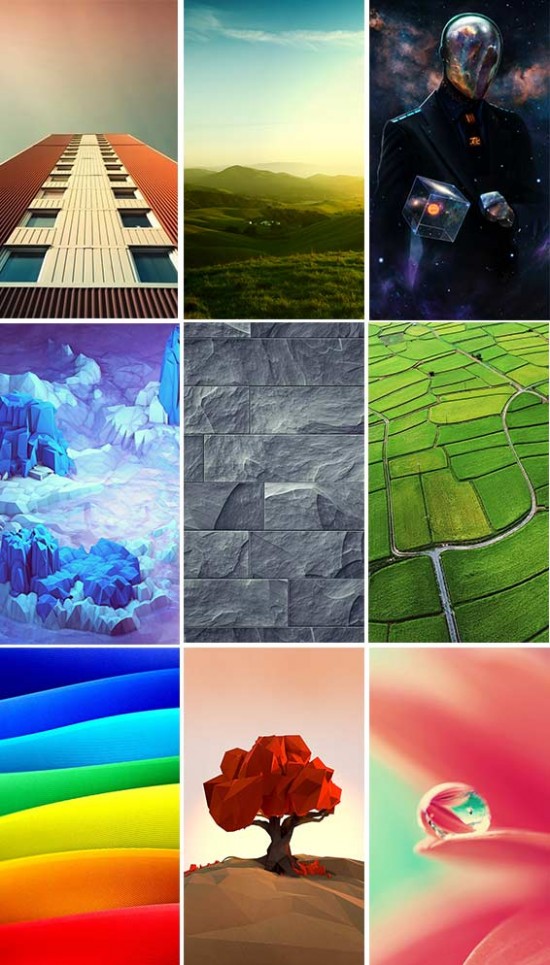 This post contains some very high-quality artworks and creative photographs that you can set as wallpapers on your iPhone 5. The wallpapers have a very diverse set of subject matter so everyone will find something that they like on this blog.
200+ Wallpapers on iPhone5WP.com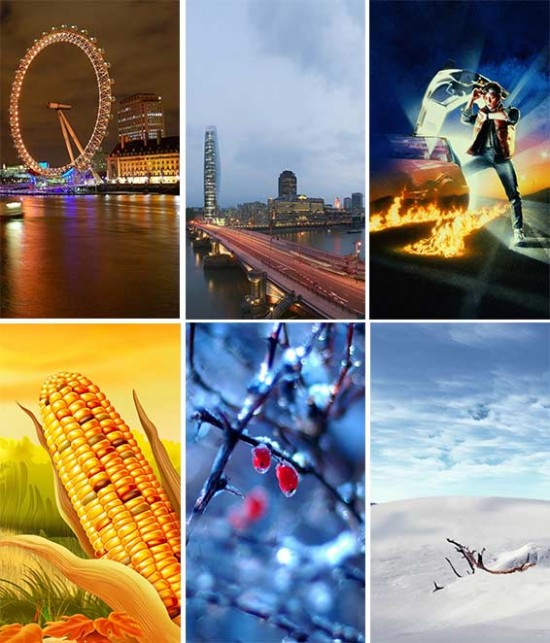 iPhone5WP.com is a website dedicated to the collection and showcase of wallpapers for your Apple iPhone 5. The aspect ratio of all the images you find on this website is 16:9 with a resolution of  640×1136 px. That means all the wallpapers on this website are custom designed for iPhone 5.
We hope that you enjoy this wallpaper collection. If this post helped you, please share it on FaceBook, Twitter or Pinterest as it really helps us out.