We received a positive response on our earlier article about iPad retina wallpapers and we have decided to showcase even more wallpapers for our readers/fans. The New iPad has an incredible display and a resolution of 2048×1536px. However, in order for wallpapers to look good in portrait as well as landscape mode, the backgrounds have to be 2048x2048px. All the wallpapers below are of that resolution. The pixel density of the Retina iPad is 264 PPI and the various wallpapers we have collected below will definitely look best on your retina iPad's high resolution display.

To save these wallpapers, you have to go to each source and download them individually. There are a couple of sources that list a zip of all the wallpapers they have. Also, if you are checking these wallpapers from your iPad – there is a bug with the Safari browser that downsamples the wallpapers to 1024x1024px, If this is the case, make sure you visit from a computer and then sync the wallpapers using iTunes or iCloud.
In order to save the wallpapers, you can visit the image source and when the full-size image is open in your browser, you can tap on "Save Image" to save that wallpaper in your camera roll. If you are viewing from a computer, right click (secondary click on Mac) on the full-size retina wallpaper and then click "Save Image As…". Afterwards, you can sync the folder using iTunes. Once the images are in your iPad, you should go to 'Photos' app and find your favorite background. Then tap on share icon and press "Set as Wallpaper" button. Enjoy this enormous collection of retina iPad wallpapers. You can also use DropBox to sync the wallpapers between your iPad and PC/Mac. If none of this works, you can email the wallpapers to yourself from your computer and then open the mail on your iPad.
60 iPad Retina Wallpapers by Geeknaut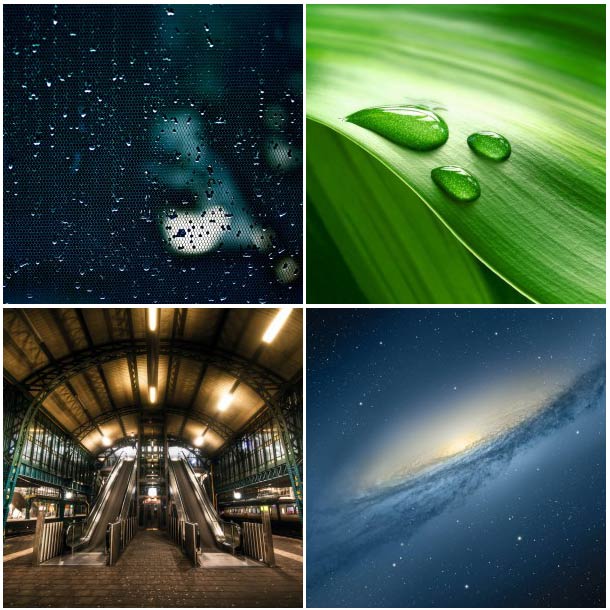 As mentioned earlier, we have collected over 60 gorgeous looking wallpapers in our earlier post. These wallpapers are collected from various sources and photographers. If you are looking for something to put on your iPad real quick, this collection won't disappoint you.
Visit: iPad Retina Wallpapers Post
CUBEN Collection By Simon Page – 13 Wallpapers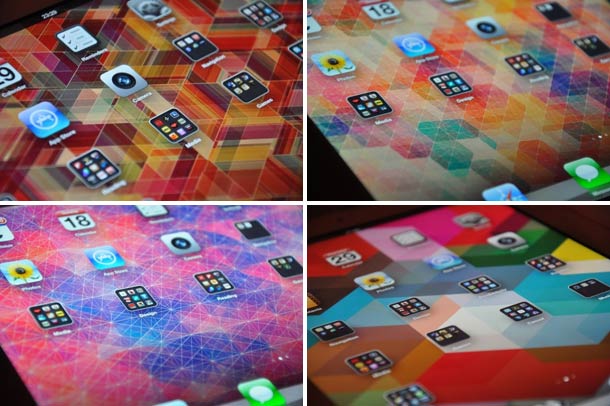 Simon Page has some of the most amazing geometricAll these wallpapers are free of charge and Simon Page has included a snapshot of each wallpaper rocking his New Retina iPad. We have to admit, the wallpapers are amazing, but they look even more amazing on the iPad.
Visit: Simon Page's Collection of Retina Wallpapers
Retina iPad Wallpaper Pack by FiftyFootShadows – 44 Wallpapers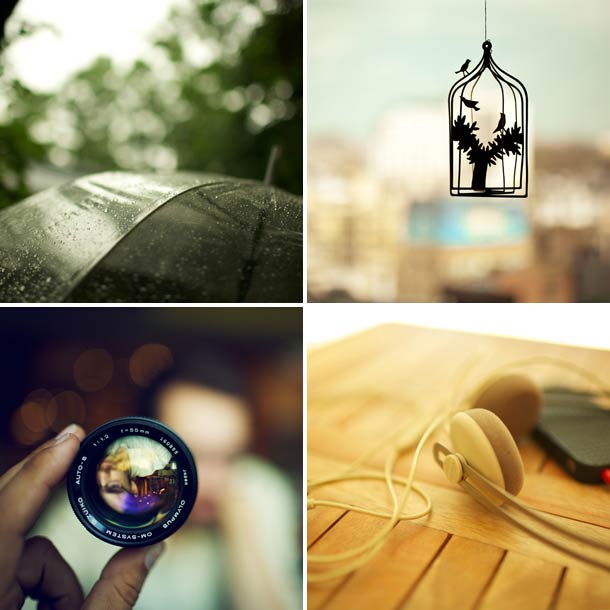 This amazing collection of retina iPad wallpapers made by photographer John Carey has some eye-catchy wallpapers that look perfect on an iPad. There are various bokeh photographs in this collection as well as some photos of random daily tech stuff. If you are someone that appreciates photography, you are going to love this collection of wallpapers made from photographs.
Visit: Retina iPad Wallpaper Pack
Michael Toye's Collection – 53 Wallpapers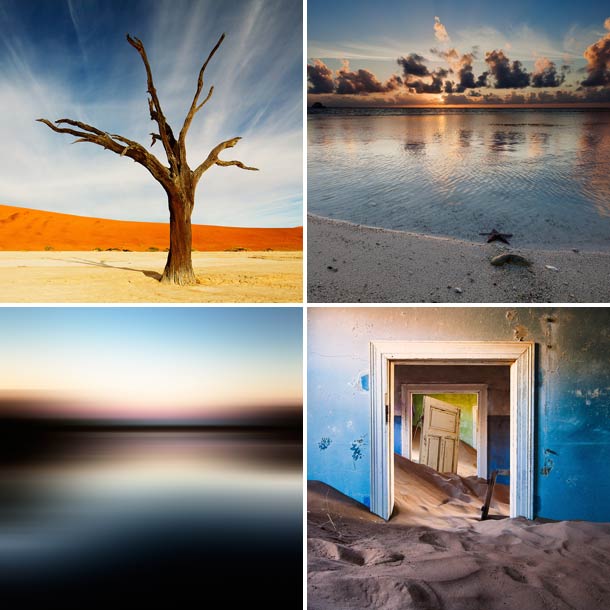 An amazing collection of wallpapers by yet another photographer. Michael Toye is generous enough to make these photographic iPad retina wallpapers available for free personal use. His collection mostly consists of natural photographs with the exception of a couple photos of man-made structures.
Visit: Michael Toye's iPad 3 Wallpapers
DuckFarm Collection – 10 Wallpapers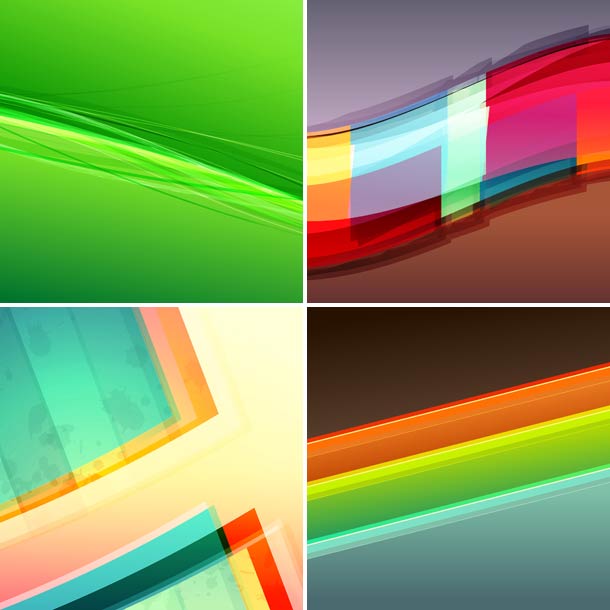 This collection contains 10 of the most popular and best wallpapers from duckFarm's account.
Visit: DuckFarm's Collection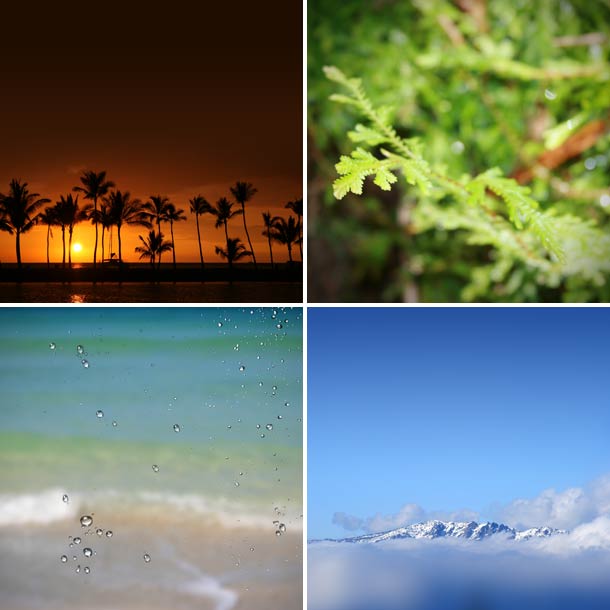 These five beautiful backgrounds from SkywalkerGraphics are going to look beautiful on your New iPad.
Visit: SkyWalkerGraphics
Most Downloaded on InterFaceLift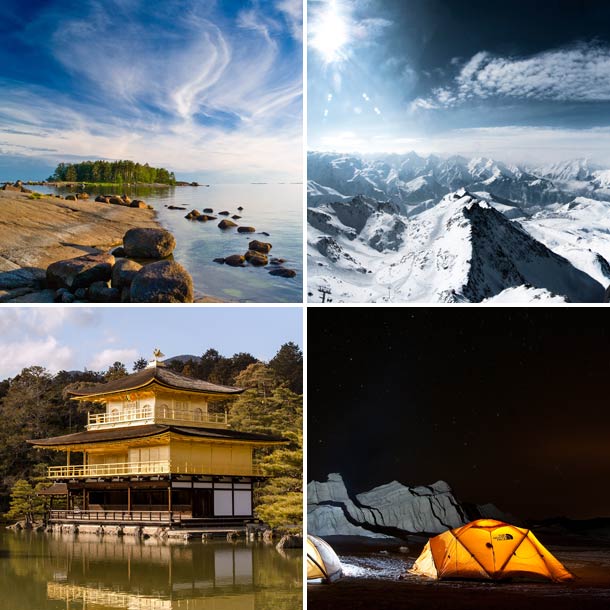 The link we are giving you shows the most downloaded wallpapers for iPad 3 on interfaceLift. It is one of the most famous sources of wallpapers for all your devices. If nothing in the collection here fits your needs, you will definitely find something on InterfaceLift. Contains 270+ wallpapers as of writing.
Visit: InterfaceLift's Most Downloaded iPad 3 Wallpapers
We hope you like this collection of best retina iPad wallpapers for your 3rd Gen Apple iPad. If you are interested, you can check our posts about retina games and retina apps.