Since the new iPad's launch, everyone has been talking about how awesome the screen is how detailed everything looks on it. Needless to say, the apps and games have to be at par with this amazing resolution. Many developers have already started making apps with high resolution imagery for the New iPad. These retina iPad apps are simple stunning as far as the resolution and graphics go. We have also started to see some high resolution retina iPad games.
We have collected 11 best Retina iPad games with very high resolutions that look crisp on the new iPad's super awesome screen.
Infinity Blade: Dungeons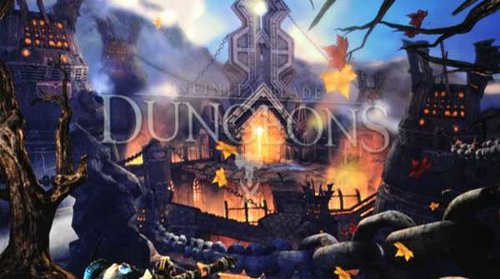 This epic game will be released soon for iPad and uses completely the retina display and other features of new iPad to provide console like experience. It is basically a sword action game and between the protagonist and titans.
Labyrinth 2 HD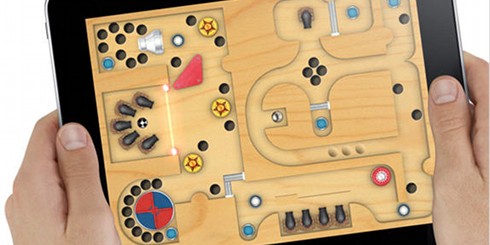 A digital and challenging version of classic physical toy, this App for iPad although is on the expensive side but provides numerous features like high end graphics, new game elements, multi-player option and much more.
Asphalt 6: Adrenaline HD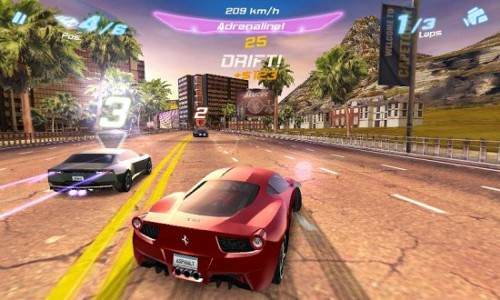 With improved visual effects and exceptionally exclusive features that make use of all the sources  on your iPad this game will sure pump some adrenaline. The game offers you to discover 42 cars and bikes from Ferrari, Lamborghini, Aston Martin, Ducati and other world class manufacturers plus you can always race with your friends online or climb the leader board to be the best in the world.
 Flight Control Rocket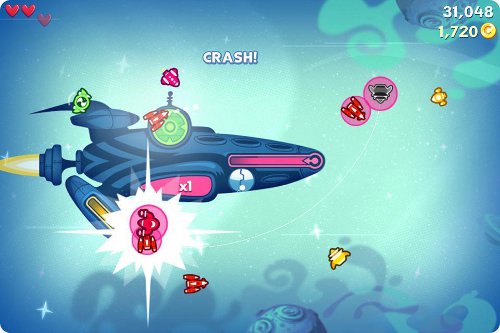 Retina quality graphics, retro flight control experience, 15 different spacecrafts, thrilling game modes and unlimited fun are some of the qualities of this reasonably priced game that will keep you occupied for hours on your new iPad. Also, you get an unlimited supply of stages and multiple lives to keep going ahead breaking and making new high score.
Galaxy on Fire 2 HD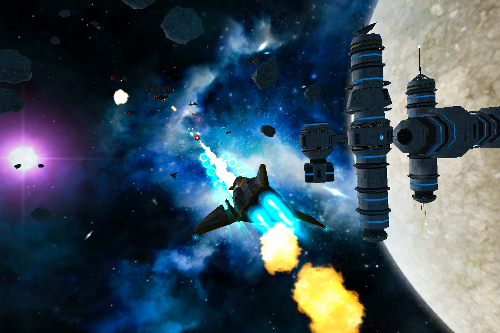 The new HD version of award winning epic iOS game is now available on your new iPad with jaw dropping graphics, new adventurous story and rich game-play to keep you admiring and coming back to this game. This games is modified and rebuilt to provide you a 3D and console like experience.
Sky Gamblers: Air Supremacy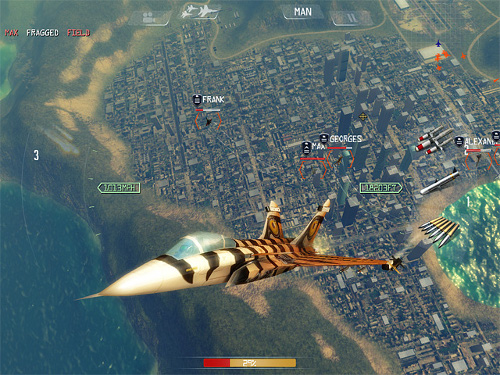 Sky Gamblers Sky Gamblers is a game from Namco and is rated as one of the best iPhone, iPod and iPad flight games of all time. It provides unparalleled visuals, special effects and audio with realistic lighting, sun glare, day & night transitions, God rays and more.
Infinity Blade II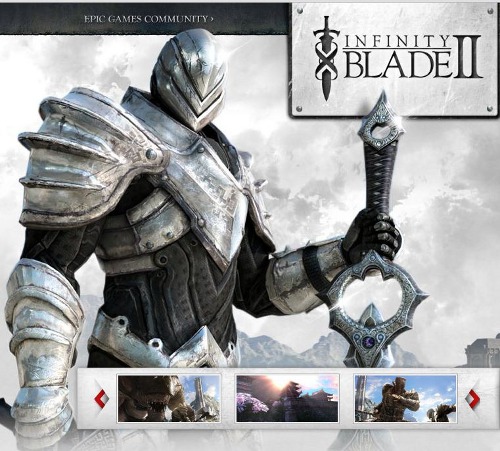 After defeating the God King you're up again against other tyrants to unravel the deeper secrets of Infinity Blade. The game features beautiful and immersive environments with high end graphics making full use of iPad sources plus you get 3 all-new Styles of Combat that are easy to use but difficult to master.
Angry Birds Space HD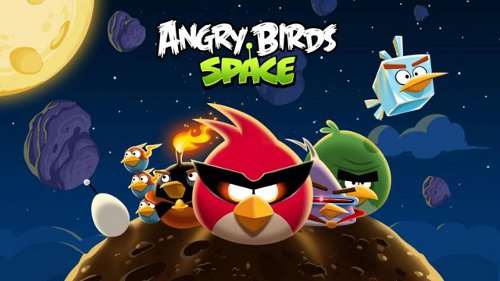 Angry birds a freakishly addictive game is back again to thrill you with retina quality graphics and about sixty interstellar levels and brand new super birds and powers. The game has been made with the help of NASA team to let you enjoy zero gravity experience,  trick shots using planets gravity and much more so yes, sky is no longer the limit.
Real Racing 2 HD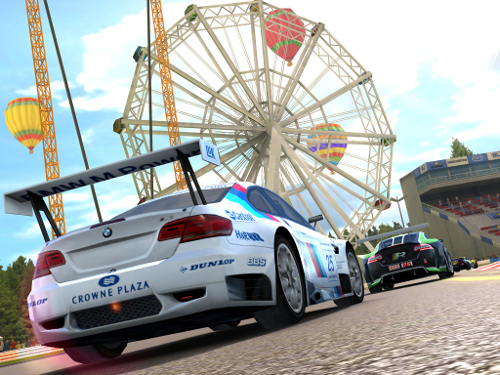 Making full use of iPad's retina display and hardware configuration this game keeps you occupied with exclusive gaming modes, cars, intuitive precise controls and world class carrier modes. You can also take the race online and compete with upto 16 racers using local Wi-Fi or web connection.
Modern Combat 3: Fallen Nation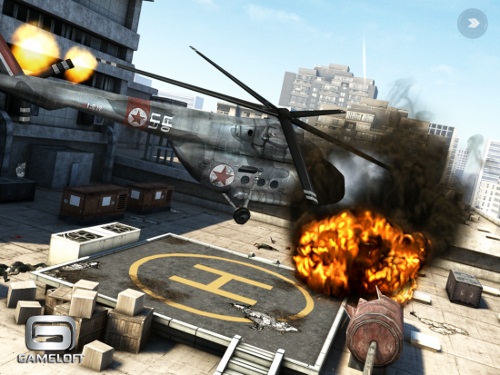 Experience the war like experience with this best FPS mobile game from Gameloft. You got to fight your way through 13 different stages  from Los Angeles to Pakistan and witness multiple memorable moments while you are at it. You also enjoy different type of game-play and improved SFX and voice acting for deeper apocalyptic scenario sensation.
Modern Combat 3: Fallen Nation
Order & Chaos Online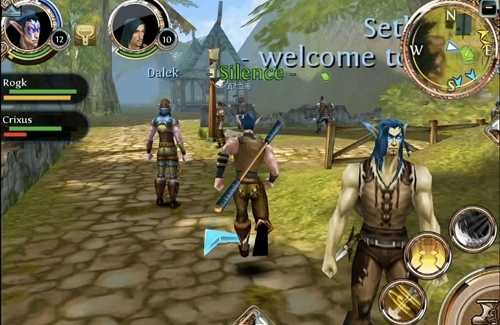 An epic multi-player game from Gameloft that takes the experience of online gaming to a whole new level with high end graphics and 500 quests in a classic humans-elves-orcs-undead fantasy world. You can join thousands of players to make friends or enemies, trade, challenge, communicate and much more.
We hope that you liked this post about retina iPad games. We have a post about iPad retina wallpapers too if you are into that kind of stuff. You should also check cool new iPad cases for the retina iPad.