Apple has never stopped enhancing their devices and every year they come up with new gadgets that change how we think about and look at the technology. Apple iPad is one such gadget and from the day of launch of the first iPad the notion of tablet being a handy entertainment tool totally changed to an almost fully equipped laptop replacement.
The New iPad comes with exclusive features that were thought impossible to be ever incorporated into a tablet and retina display is one such feature that gives almost a console experience on your very own portable new iPad. Besides awesome games there are plethora of HD retina apps available for the new iPad for maximum productivity and impeccable, intuitive experience.
In this post we have collected 10 best retina iPad apps that look pristine on your New iPad's display.
iPhoto
Apple's very own photography app that lets you edit, browse and share photos at ease using the new iPad's all new and exclusive retina display and hardware configuration. Also, allows access to iCloud where you can share your experiences as a stunning journal and much more.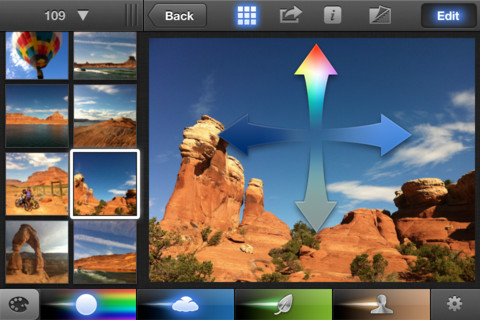 StarWalk for iPad
Augmented star gazing is at your dispense with this HD app that labels all the stars, planets and constellations interactively at the move of your iPad. You can use it from your bedroom or outdoors, day or night to know everything about the constellation you've been looking at plus you also get to know  many more things while you are at it.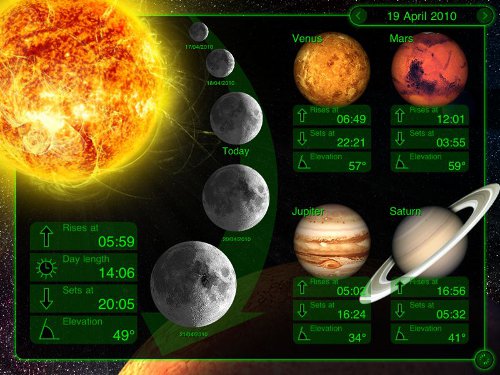 Sketchbook Pro for New iPad
You get full screen work space with gorgeous intuitive and interactive interface to get the maximum out of your artistic impulses. This iconic digital sketching and painting app provided all the tools necessary for both the tasks but with exclusive and interactive iPad experience.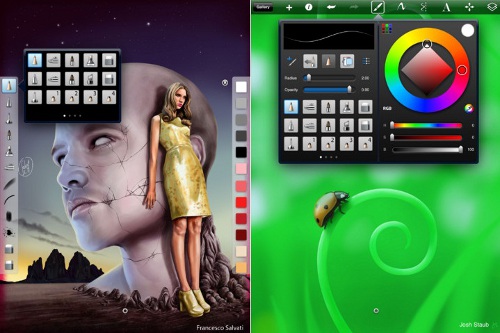 Google Earth
Use the brilliant graphics and internet connection of your new iPad with this app to fly to far corners of the planet with just the swipe of your finger. You experience PC experience on your tablet and also enjoy the high-resolution imagery for over half of the world's population and a third of the world's land mass.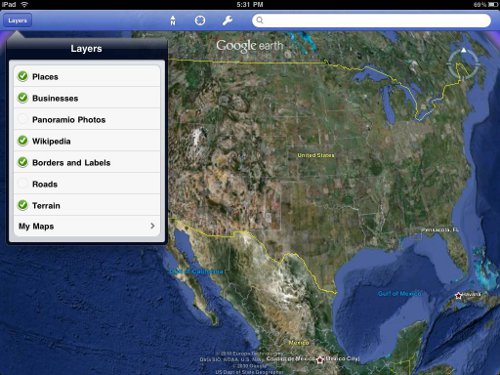 Pages
Yet another appreciably productive, intuitive and efficient app from Apple to help you create, edit, and view documents wherever you are. With the new iPad's retina display the thing gets even better, sharper and you also get to automatically  keep your documents up-to date and accessible  to all your iDevices via iCloud.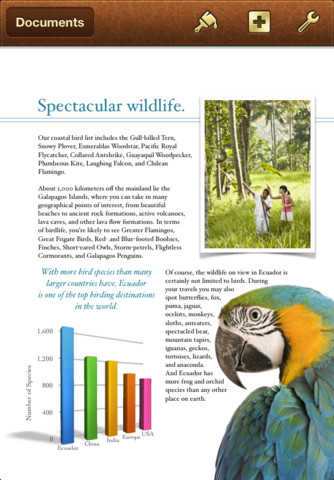 iMovie
iMovie has also been upgraded and equipped with HD quality resolution and graphics to let you enjoy the classic app at an upscale. There is also the likes of direct Garageband connectivity, so you can send tracks straight from one app to the other. These and many more complex features more than rivals its desktop counterpart.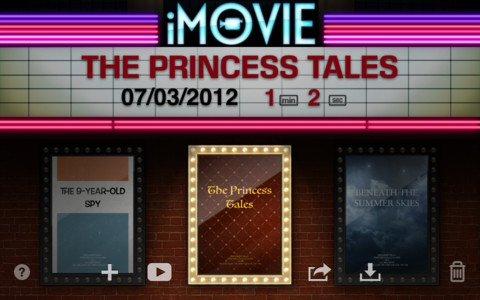 Tweetbot for iPad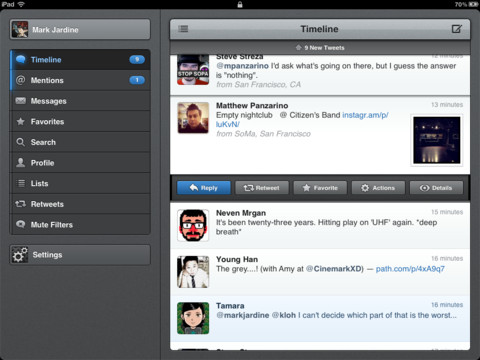 An intuitive and high end graphic app for your iPad that efficiently allows you to keep in touch your twitter friends, customize many features and even allows you to have different time-lines for better tweet traffic management. You also enjoy effective and time saving features like Smart gestures, customizable navigation, multiple app  support and much more.
Evernote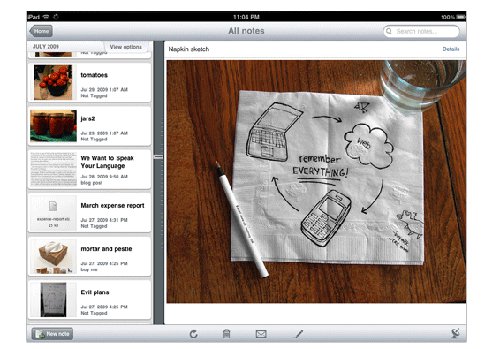 An award winning must have app for iPad that helps you remember all the thing around all the devices that you use. With this app you can appreciably increase your productivity by staying organised and saving your ideas as soon as they hit you. Not only this, you also are able to capture photos, create to-do lists, record voice reminders and when you finish, you're able to access them instantly from your home, office, or while on the go.
dJay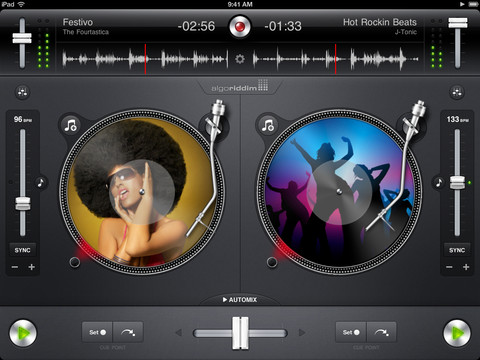 This virtual DJ app presents you with high end graphics , quality sound and provides access to  to all your favorite tracks and playlists on your iPad so you can mess around with them to come up with something impeccable.This app is probably the best iPAd app around and provides a true professional mixing experience with its hyper–realistic touchscreen interface and ultra low–latency converge.
iTunes Movie Trailers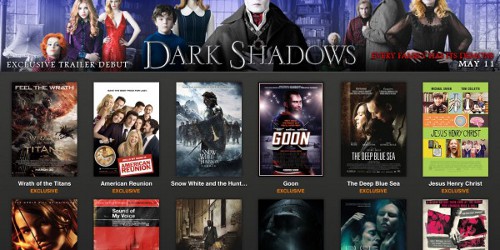 This free app from Apple delivers the newest and most exclusive high quality trailers on your already elegant looking iPad to make it a total high quality experience. You can also view HD photos, movie release calenders, find showtimes near you and just because it is made by Apple itself, you will be stunned.
You should also check retina iPad wallpapers for New iPad. We have some great new iPad cases for you too.