Now a days,  membrane keyboards are more famous due to their cost effectiveness and other salient features but nevertheless it is always nice to switch back to retro version of Keyboards which go by the name Mechanical Keyboards. These keyboards use a separate switch under every key that quickly pass the signal to your computer unlike the membrane keyboards which do so after passing three layer membrane barriers.  A few main advantages of these mechanical keyboards are, a high degree of precision, tactility, durability and the unique clicking sound it produces when you press an individual key.
The mechanical keyboards are appreciably more durable than other competitors. Albeit, they are a little bit heavy and loud which will only bother if you are working in an office or places where awesome keystroke sounds are not permissible. Nevertheless, switching on to a mechanical keyboard is always a nice experience and people who have already done it are not looking back to mundane membrane and scissor technology keyboards.
In this post we have collected 5 best mechanical keyboards available from different manufacturers.
Apple Macintosh M3501 Extended Keyboard II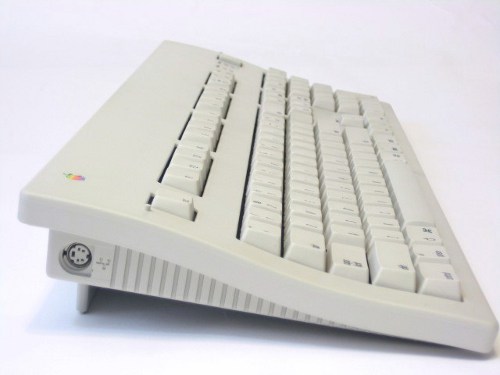 This mechanical keyboard came pre-packaged with Apple desktops back in 1990's and was representative of Apple's golden era of Macintosh keyboards also believed to be the best Keyboard Apple ever made. It is a beautiful combination of sound, feel, typing and durability.
The Matias Tactile Pro Keyboard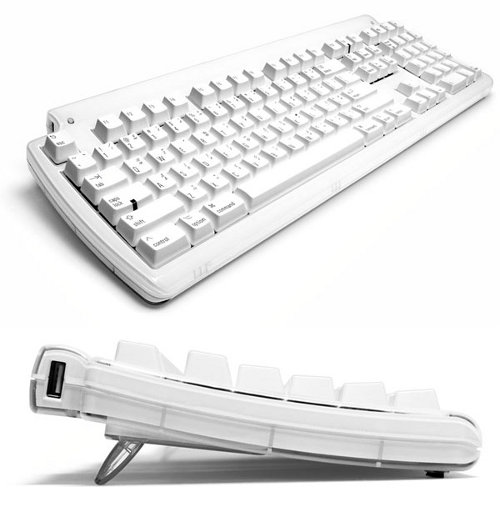 This keyboard uses the same technology that Apple used in its Extended Keyboard which eventually means that you get to enjoy exquisite feel, typing experience, keystroke  sound and substantial durability. It is smarty built as a low profile Keyboard that makes it easy to store in a drawer. If that wasn't enough, this mechanical keyboard is also uniquely elegant   in terms of looks.
DASKeyboard Model S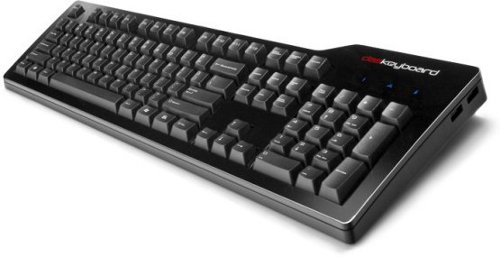 DAS Mechanical Keyboard features German Engineered  mechanical Key switches which  is bound to give typing experience typical of legendary  IBM model M. Besides providing high precision typing and durability, the keyboard also features modern functions like two high speed USB ports that will allow you sync and charge your USB compatible devices like iPod, iPad and iPhone.
XArmor U9Plus Cherry MX Blue Mechanical Keyboard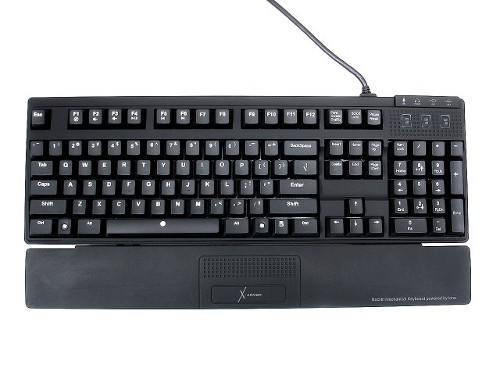 This proficient Blue machanical  keyboard by iOne is exclusively made to last for a long time even after long hour daily usage for typing or gaming. It also adds comfort and reduces fatigue that usually occurs after spending considerable time with your Keyboard with its detachable palm rest.
Razer BlackWidow Mechanical Gaming Keyboard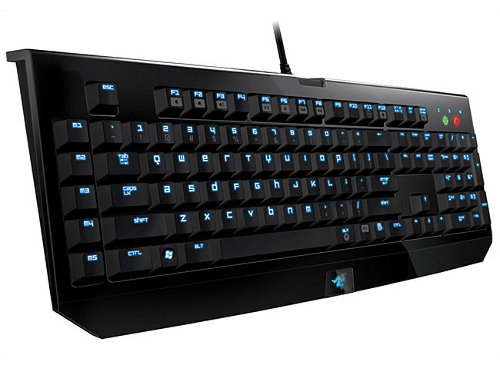 Talking about mechanical keyboards without bringing up a Mechanical gaming keyboard is impossible. So, to end this post we have introduced one of many Mechanical gaming keyboards available that besides the orthodox comfort, durability, sound and feel has many things up its sleeve to maximize your gaming potential. This Razer BlackWidow Gaming Keyboard features fully programmable keys, additional  exclusive gaming keys, fully customizable software profile and much more.
You can also check gaming keyboards if you like gaming on your PC. We have also compiled a list of cool keyboards that you should check.