Mark Zuckerberg, the CEO of Facebook, needs no introduction. The young CEO recently celebrated his birthday on 14th of May as he turned 29. He may be among the youngest billionaires in the world but he did co-found Facebook when he was just a teenager. Since then he has managed to accomplish a lot. He has changed the way people communicate and network around the world and has managed to earn a tidy little fortune for himself in the process before he even turned 30. When compared to other billionaires like Bill Gates and Steve Jobs, he definitely seems to be one step ahead of them at his age. Steve Jobs had only just launched Macintosh when he was 29 while Bill Gates had not yet launched Microsoft Windows' first version.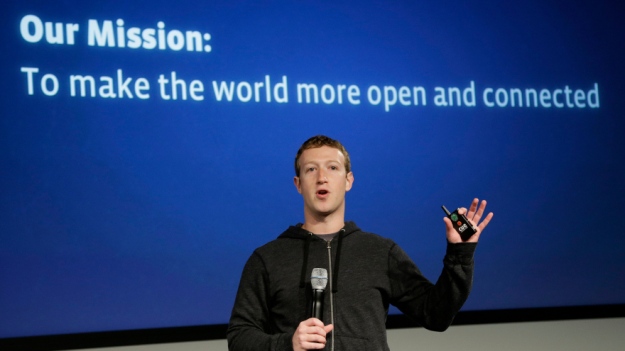 While all of this is probably general knowledge for most people, there are a few interesting fact about him that most people do not know:
The reason why he chose the color blue as the color scheme for Facebook is because Zuckerberg has color blindness and can only see the blue color best.
If you're wondering why you always see him wearing the Facebook grey t-shirt in all the photographs, he does it because it saves him some time every morning.
Microsoft and AOL had tried to recruit Zuckerberg while he was in high school and created Synapse. This program used artificial intelligence for learning more about the music habits of its users.
Although he mostly wears a t-shirt now every day, he used to wear a tie almost every day in 2009 to create a serious image for Facebook during the global recession.
Zuckerburg only has 19 tweets out in about 4 years but he still has 220,000 followers.
He is a vegetarian but he 'likes' In-N-Out Burger and McDonald's on Facebook!
Zuckerberg has a Hungarian Sheepdog called Beast. He has his own Facebook page and 1.5 million fans.
In 2010, he took his Facebook staff members to a theater for 'The Social Network' movie made based on his character. He later criticized the movie saying that it portrayed him as someone who wanted to gain social status by establishing Facebook.
Although he was worth around $19 billion, Zuckerberg gave his wife a wedding ring last year that was only valued at $25,000.