Apple iPad has a lot to offer in terms of entertainment, productivity and it does not leave the reading aficionados feel left out. Because of its efficient back up and portability it is well suited for people who don't like to miss a chance to read. While iPad is an easy and comfortable gadget to read your books on, it can't be trusted for all of the books. Many of the ePub and other format books which can be converted into ePub, are available in the market for free. There are a plenty of apps and methods by which you can Read and import ePub on your iPad and some of the most efficient and easy ways will be listed in this post.
How to import ePub on iPad with iTunes
You can download any ePub files from ePubBooks or other trusted websites and save them to an easy-to-locate place, like your Desktop.
Then you need to launch iTunes and from the file Menu, select 'Add to library'.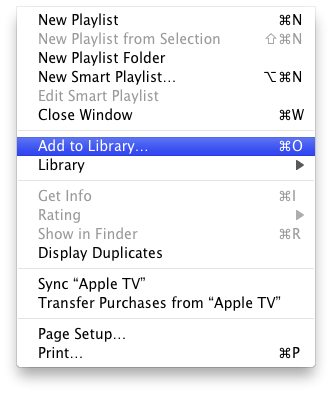 You can then navigate to the location where your ePub file is, select the file and  click the choose button.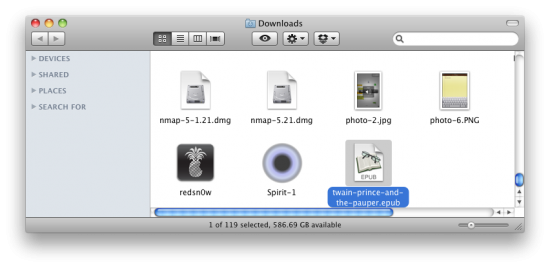 Now on the left of the iTunes window, click on Books option and the book you just chose will available in Books section of your library.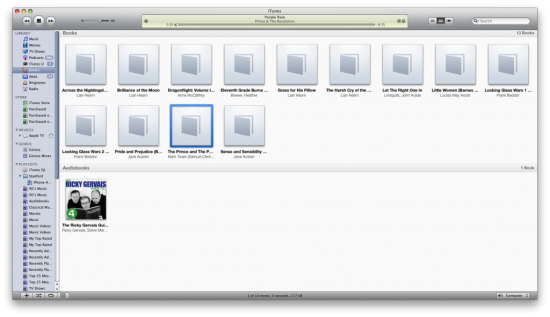 Next, you need to connect your iPad to your computer and select it from the list of devices on the left. You will see many tabs below the Title bar and therefrom click the books tab.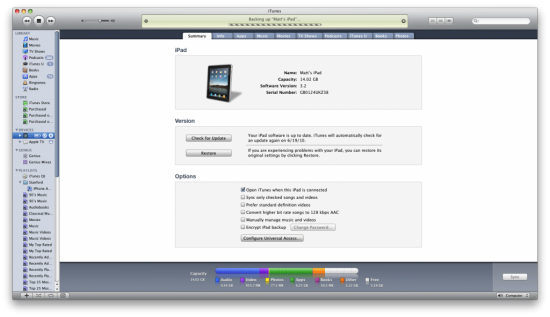 Now check the Sync Books checkbox if it isn't already enabled. If All books is selected then all your Books will be transferred to the iPad. If Selected books is selected then you will need to look below for the newly added Book and check the checkbox next to its title. Now click the Apply orSync button at the bottom right of the window.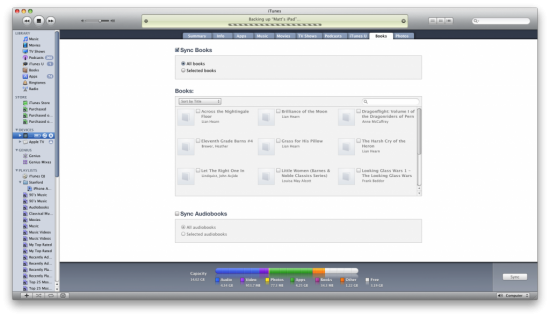 Once the transfer is complete you can read your ePub books on iPad by opening iBooks app and tapping on the book you want to read. If you don't already have iBooks installed on your iPad you can download it for free from the Apple AppStore.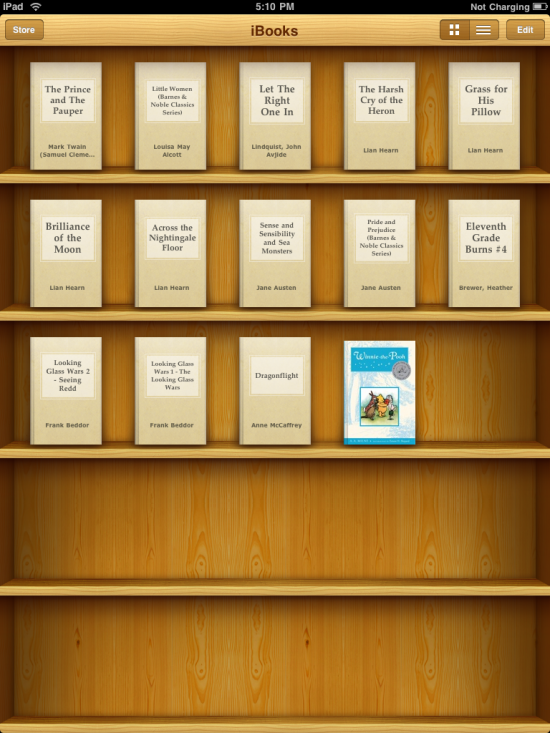 How to import ePub on iPad without iTunes
Some people find it pretty complex to import ePub files on iPad and for those there is an easy alternate software which goes by the name iPad ePub Transfer. To import ePub files on your iPad with this software simply follow the below steps:
Step 1:  Download  iPad ePub Transfer
Step 2: Install and run the software and then connect your iPad via USB to your computer.
Step 3: You will see a screen like the one below that will guide you to use this software.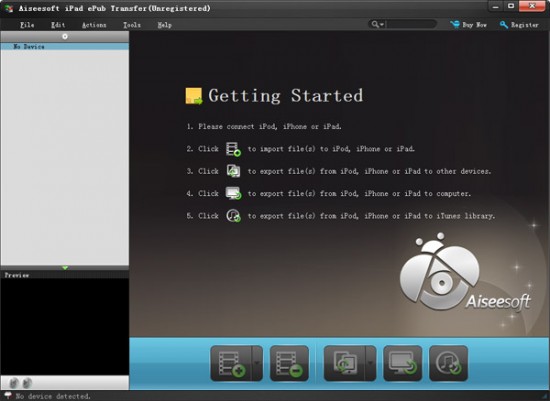 Step 4: Click the "import" button to select the ePub files that you want to import to iPad, click OK and you are done.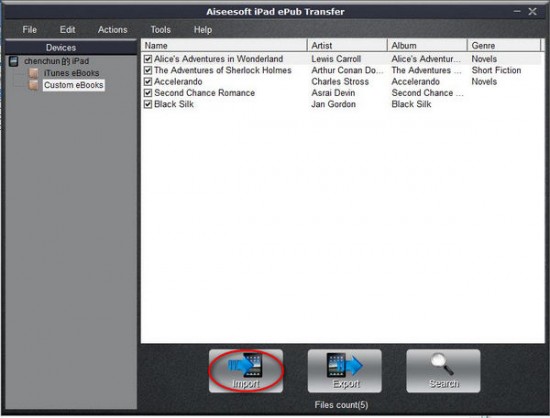 Step 5: Ope iBooks app on your iPad and you will see the transferred ePub file which is ready to be read.
Note: You can use the same software to export ePub files from your iPad to your computer.
If you are  big fan of reading book on your mobile devices, you should check android eBook readers too. For all other iPad owners, we have iPad retina wallpapers post lined up to help you customize your device.