When you root Android smartphones you will have complete admin rights to create a backup, customize boot image or even install Linux distro. Even if you are not into something as advanced as that, there are a number of pretty good reasons why rooting your Android smartphone is a good idea, as listed below:
Plenty of Apps
Google Play doesn't exactly offer a great deal of good apps. Once you root your device you will be able to get more and better apps and be able to do things that Google, manufacturers and carriers will normally restrict.
Bloatware can be found on most Android smartphones. Although some of these are quite useful, they are not exactly unique. They can even restrict your performance and block your device features. Unless you root your smartphone you will not be able to uninstall them.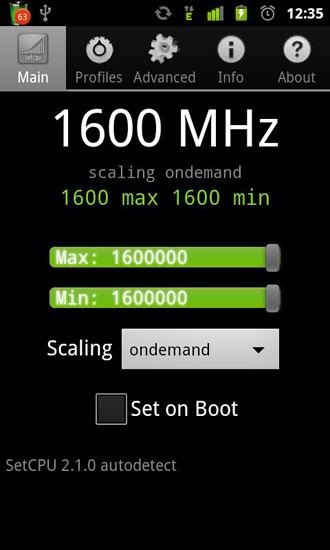 Once your Android smartphone has been rooted you will have control over your hardware components that allow overclocking. It is quite common for a 1GHz CPU to be overclocked to 1.66 GHz. There are many apps available for Android that can handle undervolting as well as overclocking.
Backups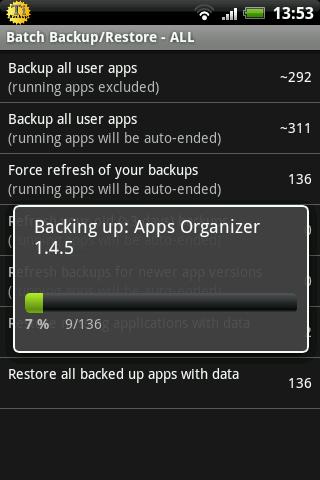 When you tweak any device you might not always get great results. If something goes wrong a backup will save you from having to start all over again. Apps like Titanium Backup will allow you to easily back up settings and apps. This application will work only if the device has been rooted since the folder where all the applications are installed are accessible only with higher privileges. It will also be very useful to those who install customized ROMs for restoring apps without having to download them again.
Customization
One of the reasons why Android is so popular with users today is because it is one of the most customizable OS available. Once your device has been rooted you will be able to take it to the next level. You can use custom ROMs for a complete revamp. GMD Gesture Control allows you to easily navigate using gestures. You can also switch between keyboards and add a number of advanced features such as widgets in the notification bars, the way features behave or look and much more once your smartphone has been rooted.
Although there are risks associated with it, the possibilities are endless once you root your Android Smartphone.
Share your favorite Android Rooted Apps below in the comments…..