Windows Movie Maker is an immaculate blend of simplicity, creativity, functionality and the fact that it is free makes it one of the best Movie Makers for novices as well as pre professionals. Simplicity without compromising quality movie editing seems to be the key factor that helped Windows Movie Maker thrive, as there are so many alternatives for movie making but the complexity of user interface and the money factor maintains an appreciable gap between them.
Nevertheless, there still are many Windows Movie Maker Alternative that will make up for this gap with their innumerable features and stability. These range from basic online editing websites, freebie intuitive PC application to paid Professional Movie Makers.
You should also check the DropBox Alternatives we covered a few weeks back.
1. Ezvid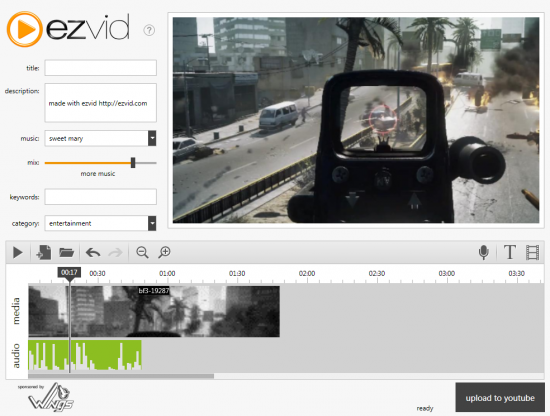 Ezvid has many features like built-in screen recording, voice synthesis, webcam, face-cam, and lots of other cool features. You can add add text, effects, narration, and music to your video  just like Movie Maker. Three words some it up for Ezvid, it's simple, fast and free.
2. Pinnacle Studio 16 Ultimate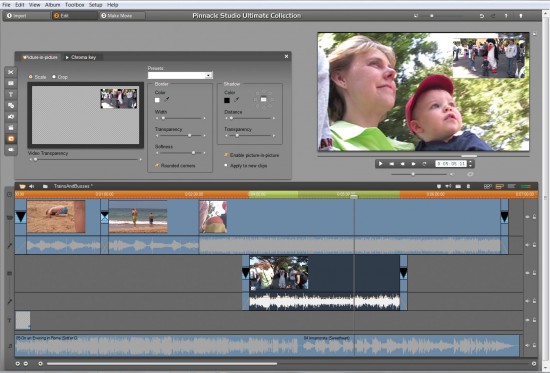 Pinnacle has professional touch to it and is compatible with iPad. It includes 1800+ 2D/3D effects, menus, animations and is powerful to say the least.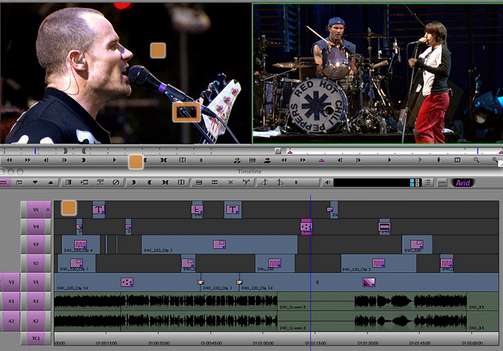 Another professional Movie Making software that has advantages like cool effects, screencasting capabilities, and the option to save your video as a MPEG, AVI, WMV, or MOV.
4. Jahshaka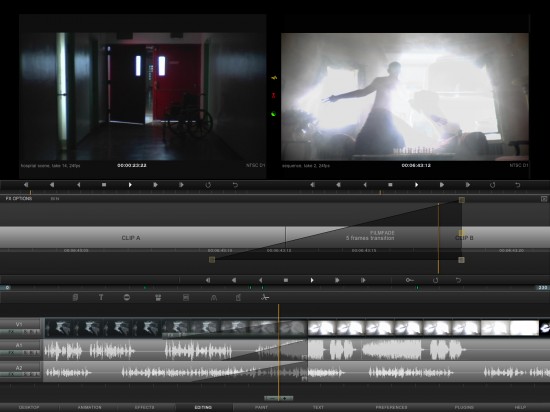 Jahshaka fulfills your Video as well as Audio editing appetite and the best part is, it gets better with every update. Some of the many things that this free software can do for you is;  handle real-time image processing with node based effects; editing in DV, SD, HD and film; real-time 3D compositing and Flash animation (up to 32k matte layers).
It also comes with an integrated media player that plays almost every format, goes by the name JahPlayer and is even compatible with Nokia Cellphones.
5. VirtualDub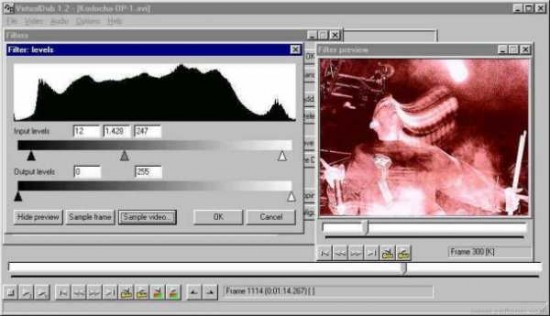 VirtualDub is an open Source WMM alternative licensed under GNU General Public license and is compatible with 32 , 64 bit versions of all Windows Platforms  (98/ME/NT4/2000/XP/Vista/7). VirtuaDub is more of a Capture/Processing utility tool and provides fast linear operations over video, its features mostly revolve around handling AVI formats.
6.  Wondershare DVD Slideshow Builder Deluxe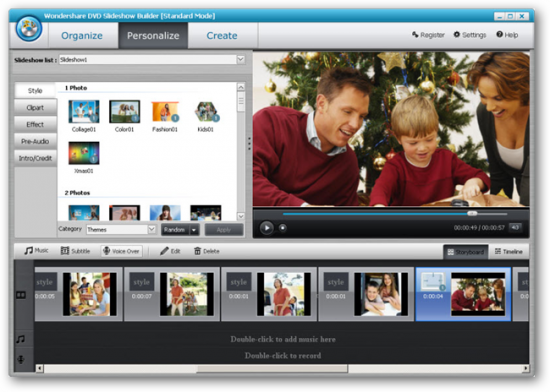 A Windows Movie Maker alternative compatible with both Windows and Mac OS X platforms with bundled features including 480+ free movie styles to convert your photos into vivid movies. It also comes with movie effects, transitions, and themes like holiday, wedding, love & anniversary to get you started and tap into your creativity.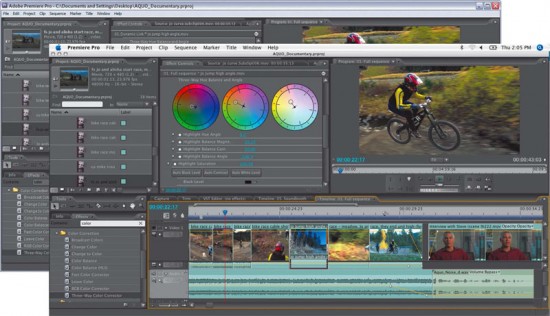 If it weren't for the cost and complexity of this software, it would have been the best Windows Movie Maker alternative but if you mean some real professional Movie making, there certainly is no match for Adobe Premiere Pro. Almost every aspect ranging from User Interface to Video color preset is customizable with this software. Some of the many features include Warp Stabilizer, multi-cam editing, adjustment layers, customized monitor panels and everything that you can possibly imagine.
8. Lightworks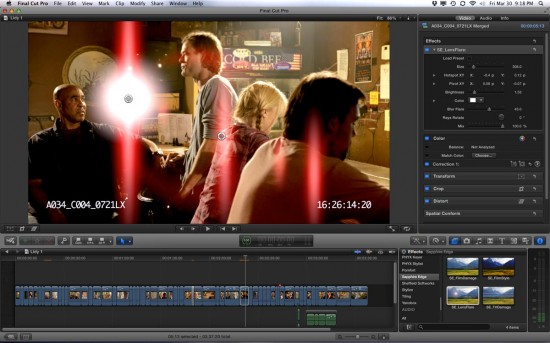 A simple but feature bundled software designed by finest Hollywood editors with unmatched Video /Audio format support. The Software comes in free as well as pro version and some of the top features include an simple but useful timeline, trimming capability, Mutlicam Sync groups, stereo-specific support and project sharing.
Vegas Pro comes with a thirty day trial which is a very little time to explore all its extensive features but is enough for you to decide on going Pro. It offers innovative editing tools, and  powerful ability to combine 32 high-quality, key frameable effects per Effects Chain and apply them at the Event, Track, Media, or Project level. It is however only compatible with 64 bit versions to ensure flawless high-end performance.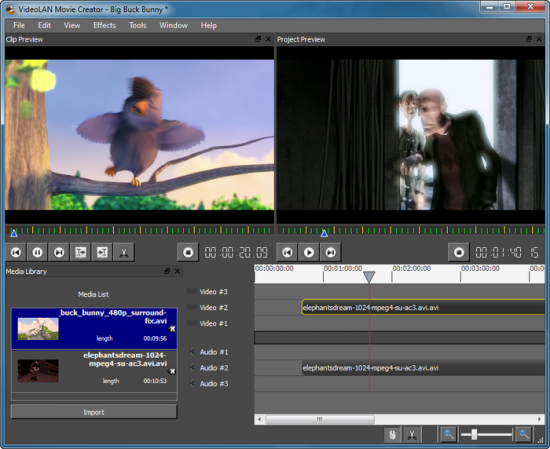 This Windows Movie Maker Alternative is compatible with Windows, Linux and Mac OS X and is an open source free software under General Public License. It is a non-linear editing software for video creation and works well with images, videos, audio and is simple to use especially because it comes with a wizard to get you started. The only downside is that it is unstable and could use come debugging in future.