Well when we talk about Android HD games, we have to accept the fact that there are a bunch of games out there that have HD quality and are too repetitive for a user, it almost becomes an addiction. Everyone wants to play HD games on their Android devices but there are some restrictions that go along, by restrictions we mean some high-end devices you must own to get most out of the game you are playing. Let's put down a list of top 20 addictive Android HD games and hope you would go through all of them.
These games will not run on the low end cell-phones and tablets like Lenovo A1 or the likes. You have to own a decent mobile phone or a tablet with atleast 512 MB RAM and a decent processor to run these Android HD games smoothly. Without further ado, let's get to the list.
1. Shadowgun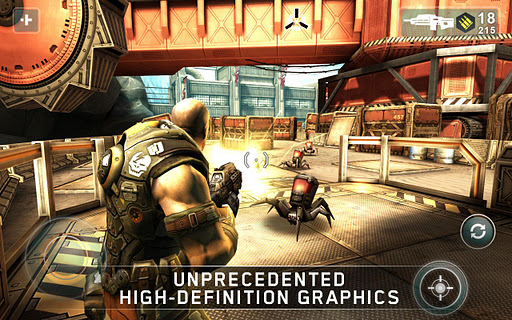 One of the best looking and creative game the developers have made. This Android HD game lets you fit into a character known as John Slade who is trying to hunt down an army of mutants and their leader Dr Eidgar Simon.
2. Modern Combat 3: Fallen Nation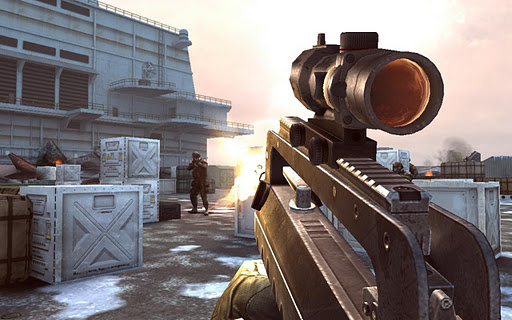 Don't try to felicitate yourself by the word, 'war'. It has some deep fear in it, a fear which creeps through your mind and allows you to run from it but at the same time if you would feel something like that without fear it would be considerable to go for that. That's what Modern Combat 3: Fallen Nation provides you with, a Game with ne of the most realistic war game you will come across. Definitely an Android HD game we would recommend you play.
Download Modern Combat 3: Fallen Nation
3. Grand Theft Auto III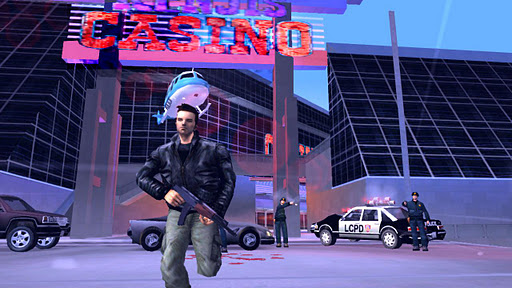 Grand Theft Auto III provides you a chance to enter into a city of crime and let go through all of it. Experience an epic story and an impeccable resolution and feel yourself as a gangster.
4. Dead Space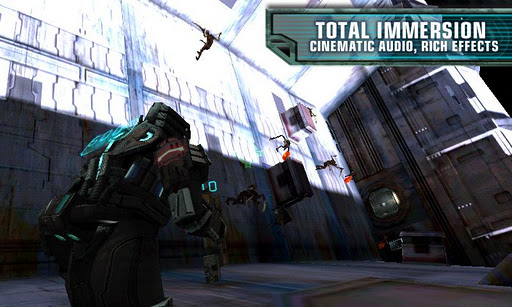 EA has finally hit their gaming curb with a high end  HD game, Dead Space. Play it and experience a new immense feel of HD gaming in Android based devices.
5. Asphalt 6: Adrenaline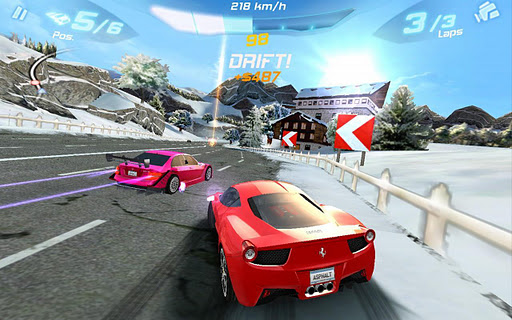 Asphalt 6: Adrenaline, here you go with a new era of car racing with a bit of bikes too. Experience different brand of cars and the power behind them will let you go mad about it.
Download Asphalt 6: Adrenaline
6. Shine Runner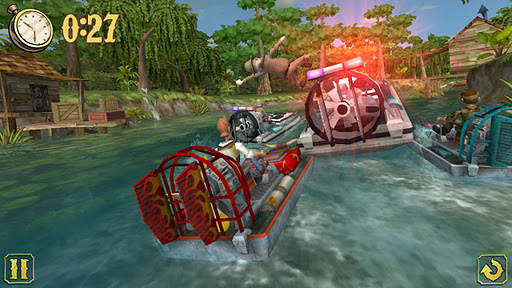 This game is an epic example of fun. With high resolutions on the charts and the way you can go through your path destroying every single thing is what makes this game different from others on Android.
7. 9mm HD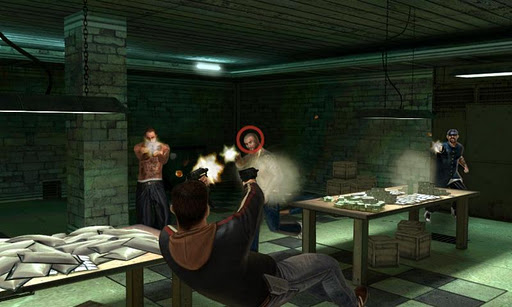 John Kannon being you in the game shots a gangster's brother and steals his money. As being a cop himself he and his team either needs to kill his respective contrary part so that he can go without any knock. This one has been on top of Android HD games list for quite some time now and for all the right reasons too.
8. Riptide GP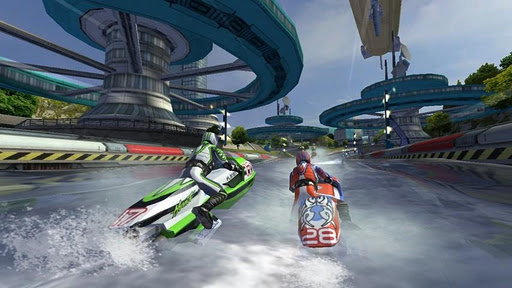 A first release of its type, Riptide GP is an HD Android game that allows you to play a water boat and experience an epic reflex of water.
9. Reckless Racing 2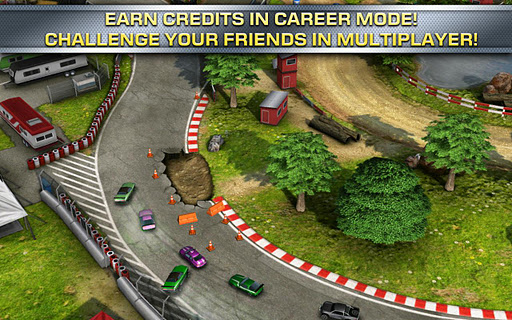 Reckless Racing 2 is a second version of its predecessor, allowing you to get your inside driver out and drive like crazy. You have a lot of options and features in it to enjoy.
10. Anomaly Warzone Earth HD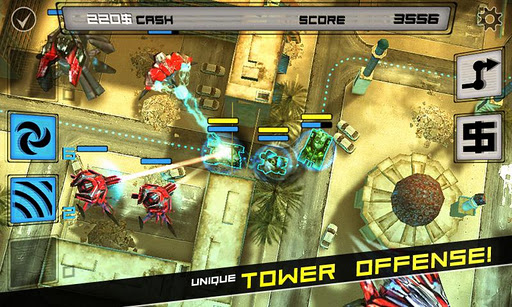 Be a person with super natural powers, select your squad, play with high tensile weapons and experience a new look of HD gaming on your phone or tablet.
Download Anomaly Warzone Earth HD
11. Trial Xtreme 2
One of the most popular HD bike racing games you will ever come by is Trial Xtreme 2. Go through entirely new graphics mode, features and much more. We must warn you that this game, like its Xbox 360 counterpart, is extremely addictive and time sucking.
12. N.O.V.A. 2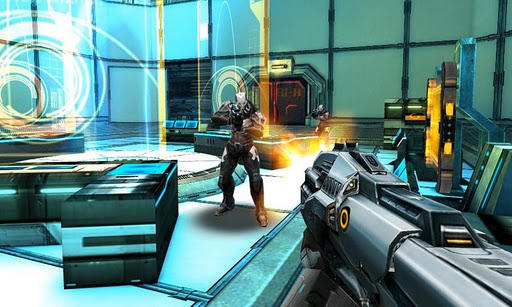 N.O.V.A. 2 as it predecessor is an amazing package of features and enjoyment. You will surely fall for it and go through it for hours. With exceptional graphics and audio quality, it's too leggy to avoid it. One of the best HD games we have seen released for the Android phones and tablets.
13. NFL Kicker!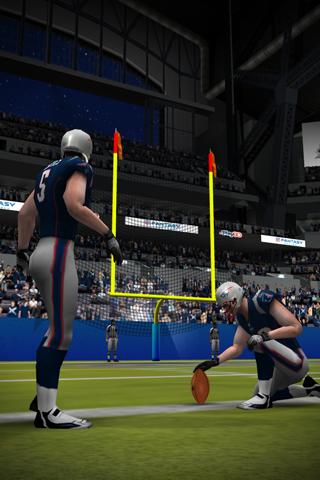 Get into a team, choose your strategy and be a NFL kicker. Enjoy this super amazing game on your palms under your finger tips. Best graphics and an impeccable audio quality.
14. Fieldrunners HD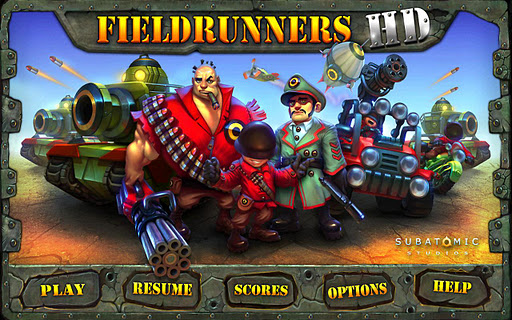 A tower defense game with high quality resolution with sustainable audio range comes your way to get assaulted. Download it and fell a new look of gaming in your hands.
15. FIFA 2012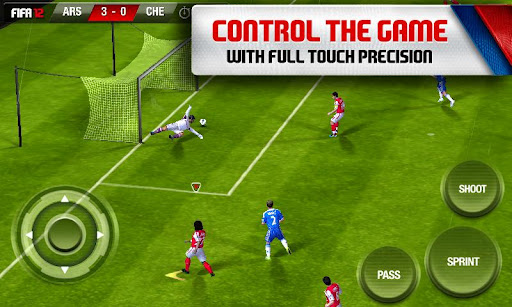 FIFA 2012 lets you watch and play the game of football in a sense that you are in the field trying to score a goal. Select your team, customize it and you are set to go into the field against your rivals.
16. Real Racing 2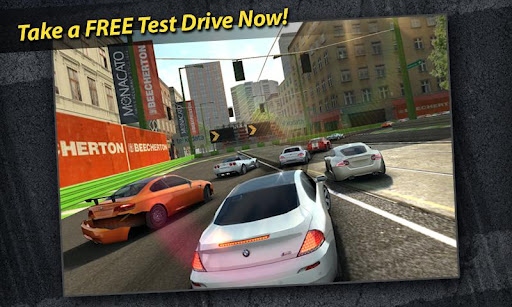 Download Real Racing 2 and install it to go through the best a racing game can provide you. A bunch of cars and some bikes in the slot to go for in the free version, to enjoy every feature you need to upgrade.
17. Let's Golf! 3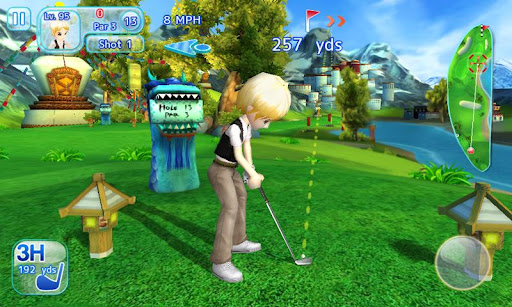 A game designed to show the ecstasy that goes with the golf game. 9 holes and wonderful gardens is what make you feel for the game. Download this game and install it to enjoy every feature and much more
18. Great Little War Game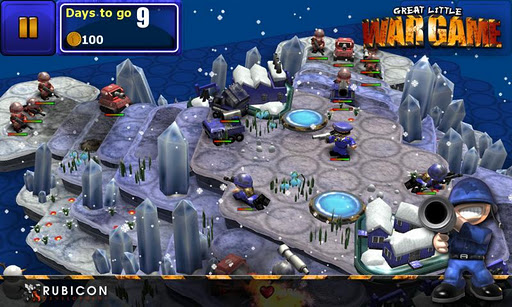 This game may not be the most creative or the best in the business but the funniness and the humor associated with it is inevitable which makes it more special for a download.
Download Great Little War Game
19. PES 2012 Pro Evolution Soccer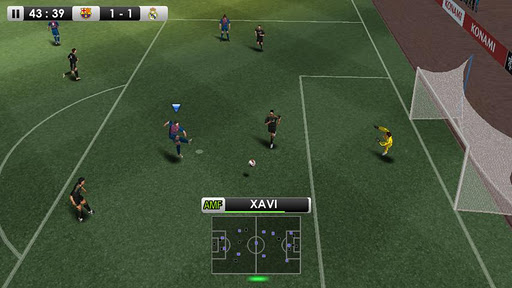 A series of games they came through, but this time PES has brought it all into this game. This time this game allows you to integrate yourself with other personnel and you play against someone.
Download PES 2012 Pro Evolution Soccer
20. BackStab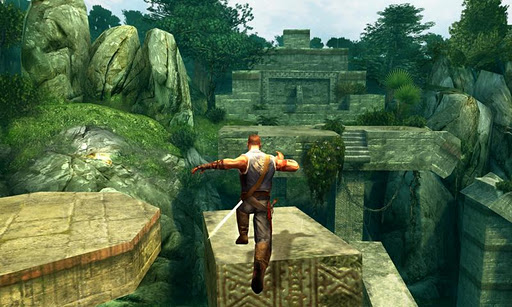 Henry Blake, an officer in England royal navy got betrayed and is sent to the jail leaving him helpless. But he comes back and back for a revenge.
We hope that you liked this list of HD games for your Android. You should also check our list of 50 must have android apps and 150 best android apps to make the most out of your device.