There has been enthralling improvisation in every Samsung Galaxy smartphone model and this has been taken to a whole new level in Samsung Galaxy S3. With its extensive features like Super AMOLED Plus capacitive touchscreen, 16M colors, Quad-core 1.4 GHz Cortex-A9, 8 MP Camera – it is quite natural to look for Android OS, v4.0.4 (Ice Cream Sandwich) exclusive Samsung Galaxy S3 apps to flaunt these specifications. With so many features, the Samsung Galaxy s3 in-fact is the best Smartphone around for now and there are plenty of exclusive apps developed for it to accentuate and fully dispense its true potential.
In this post We have Collected 5 best Android Apps for Samsung Galaxy S3. You might also want to check Best Galaxy S3 Cases and Best Galaxy Nexus Cases that provide rigid protection to your beloved device.
1. MX Player
→ View MX Player on Google Play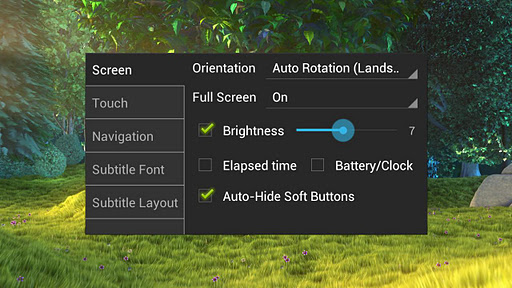 MX Player is an intuitive, beautiful and brilliant way to maximize your multi-media experience on Samsung Galaxy s3. It features multi-core decoding which shows up to 70% performance improvement. You can also download optimized codecs and use plenty of other features like Pinch to Zoom, Subtitle Scroll and more.
2. Chrome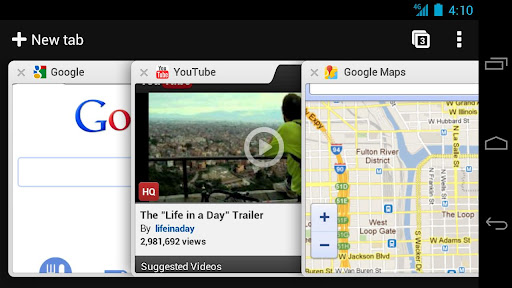 Google Chrome has already occupied much of the Desktop market and now with this App you enjoy the speed and simplicity of Chrome on your Samsung Galaxy S3. The app besides providing swift browsing experience also supports unlimited tabs which are further easily accessible by its  scrollable card stack  feature.
3. Aldiko Book Reader
→ View Aldiko Book Reader on Google Play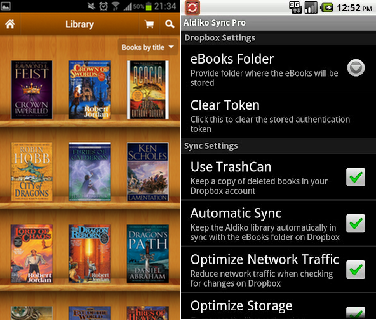 A nice app to compliment the  4.8″ Super AMOLED Plus display of Samasung Galaxy S3 for reading aficionados. The app is available free but you can have the paid version at about S3 and get access to some additional features. The Aldiko Book Reader supports ePub format as well as PDF and Adobe eBook DRM technology. You can either use Calibre to import eBooks from your PC or alternatively buy books Using the in-built BookStore. The most prominent feature which makes this app the best eBook reader for Android is its ulterior customization.
4. Grand Theft Auto 3
→ View Grand Theft Auto 3 on Google Play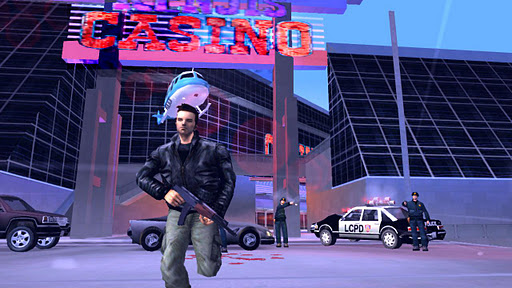 What could be better than Grand Theft Auto 3 to unleash the superior performance and display of your Samsung Galaxy S3. This app for Android starts right from where it all began, "The Liberty City". The game has HD quality Resolution, optimized gameplay, custom controls and it even supports USB controllers.
5. Instagram
→ View Instagram on Google Play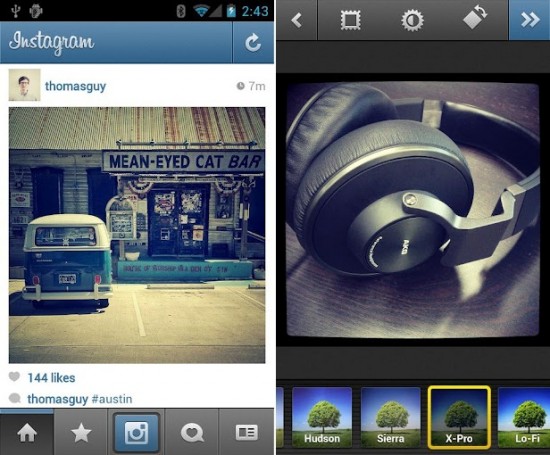 An epic app to capture pictures with your quality 8 MP camera, add an filter and share it with the world. The App is easy to use, simple, fun, free and allows you to share your story through pictures and with one extra touch do the same on Facebook, Twitter, Tumblr, and Foursquare (Flickr coming very soon).
You might also like our articles about Best Bluetooth Headsets and 50 Must Have Android Apps that will provide additional functionality to your Galaxy S3 mobile phone like a new video player, better file managers etc..