Most of the windows phone comes with the built-in WiFi support.. Wherever WiFi network is present, windows phones can be used to connect to it. It may be useful as WiFi connections are much faster than the EDGE connections and it can save you a lot of money in case you don't have an unlimited plan for your EDGE or 3G connection. We are going to show you how to connect to a Wi-Fi connection on your Windows Phone.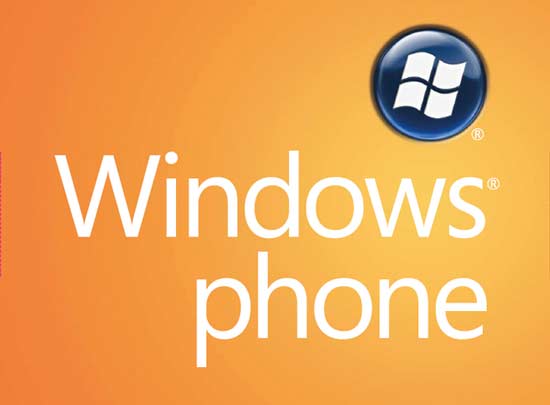 You may also to check our posts about improving battery performance on Windows Phone 7 and Google Maps for Windows Phone 7.
How to connect to a WiFi network using your windows phone?
To connect to a WiFi network tap or click on the start button.
From the start menu tap on the settings option.
In the settings menu select the Wi-Fi option.
Now look for Wi-Fi Networking set it to on. Activating this option will allow your phone to search for the entire available networks in the area. It will list all the available network and will also inform you if they are open or secure one.
Now from the available network tap on the network you want to connect to. If it is an open network then your phone will be connected in no time but if it is a secure network then you will need to provide authentication information, i.e. your user name and password.
According to your phones settings, you may be notified each time your phone finds a new network. You can also use the notifications to connect to the WiFi network. If you don't want to get notified each time your phone detects a new WiFi connection, then you can turn off this feature by:
Go to settings
Then select the option Wi-Fi
Then uncheck the checkbox stating Notify me when new networks are found.
Even if you have turned off the notification you can still could check the available connection by going to settings>  Wi-Fi.
To disconnect from a network, you will need to tap on the network option and hold it. And then tap on delete option.
How to Connect to a hidden WiFi network
It is sometimes possible that a wifi network might be in hidden mode that means its name will not show up in the notification or list on available networks. In order to connect to a hidden WiFi connection you will need to enter the name of the network and the password. Here is how to do this:
From the start button select the settings option.
From the settings menu look for the WiFi and open it.
First you will need to make sure that the Wi-Fi Networking option is set to on, rather than being turned off.
Then select the option advance.
On the advance screen that appears select and tap on the add button. A Network Name box will appear. Now type the name of the network in the box and then tap on the add button.
On the sign in screen, type your password in the provided password box.
Then click on done.
This will help you find and connect to the hidden network.