Apple has always been know to release some of the most aesthetically pleasing devices in the Industry. iPad 2 is no different. Apple released they next-gen iPad 2 device recently and like the one before it, it looks simply fantastic in hand as well as on the desk.
The iPad 2 is really very slim and Apple went an extra step to make it even slimmer than their groundbreaking iPhone 4 touch screen phone. It is 33% thinner and up to 15% lighter than the original iPad. It also features a dual-core A5 processor, first in the industry. The edges and screen of the screen are perfect to look at. However, a screen can only look as good as the wallpaper it sports. So we decided to make a post about some of the best and aesthetically pleasing iPad 2 wallpapers.
You just bought your iPad 2 and are looking forward to customizing it a bit. But, you are too scared to jailbreak your device and think you might brick it. For now, only customization Apple allow on their non-jailbroken devices is to change the wallpapers. That is where this post will come in handy. Customize your home-screen and lock-screen with these amazing wallpapers. We are sure you will find one that fits your taste perfectly. Without further ado, let's get to the list.
You might also like to check out post about best iPad stands and cool iPad cases.
Note: If you are visiting this page on an iPad, you can save these wallpapers without navigating away from this page. Long-press on the wallpaper you like and save the image to your iPad. You can also right click (or secondary click on a Mac) and the select 'Save Image…' option if viewing on a regular browser.
Download this Apple iPad 2 Wallpaper by iDesignNetwork
Download this Abstract Wallpaper by iPadWalls
Download Apple Collage by iPadWalls
Download Apple Dots Logo by iPad Walls
Download Apple iPad in Black by iPadWalls
Download Wooden Apple Planks by iPadWallpapersOnly
Download Tron Apple Wallpaper by WhoIsScott
Download iPad 2 Wallpaper Blue Apple by Martz90
heavily textured apple by whoisscott
iPad Bokeh Wallpaper by DezShearer
iPad Wallpaper Green Apple by Martz90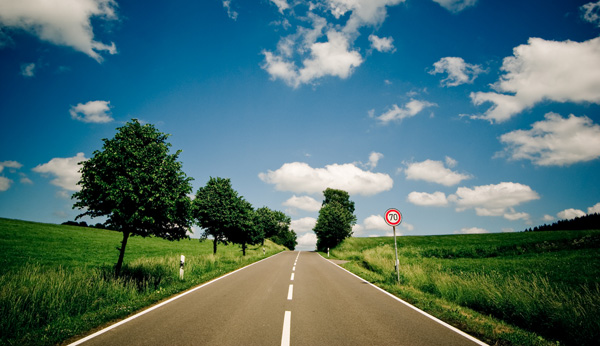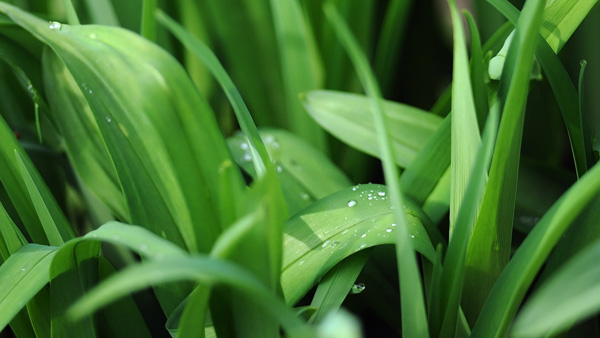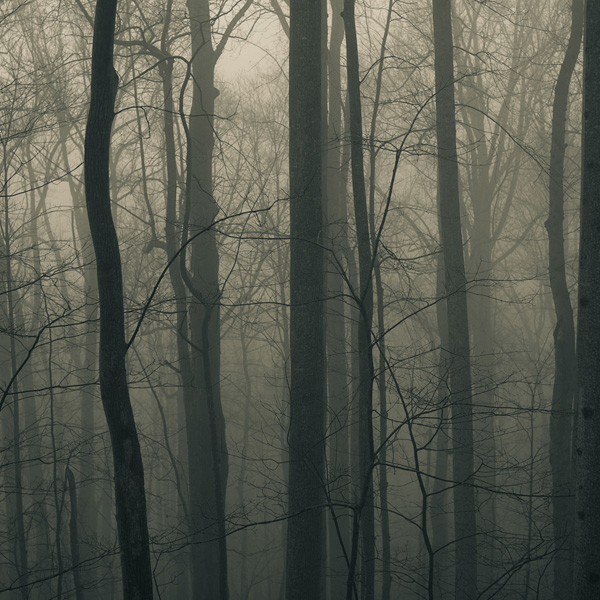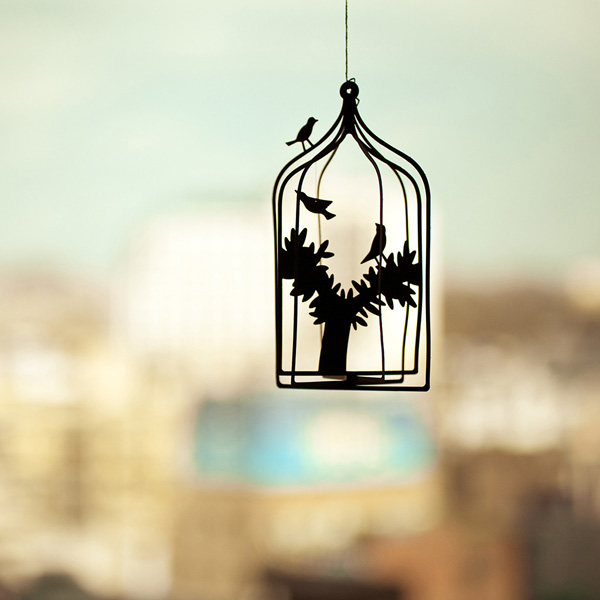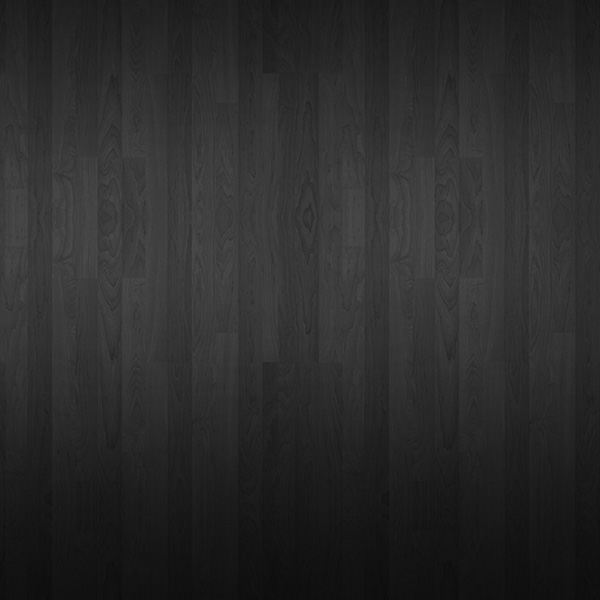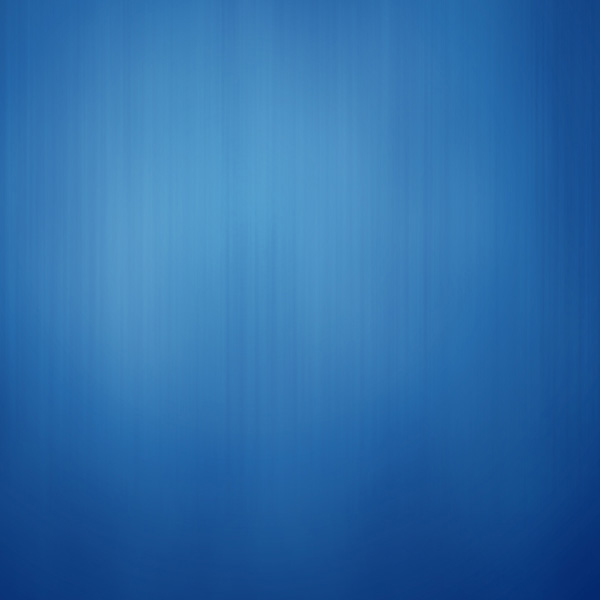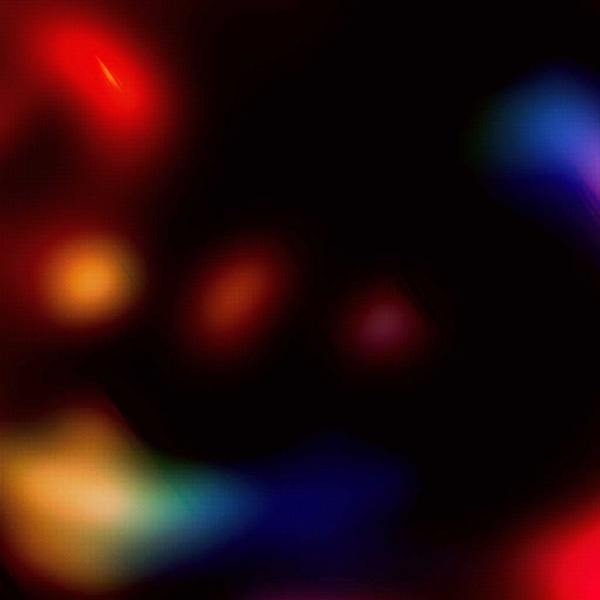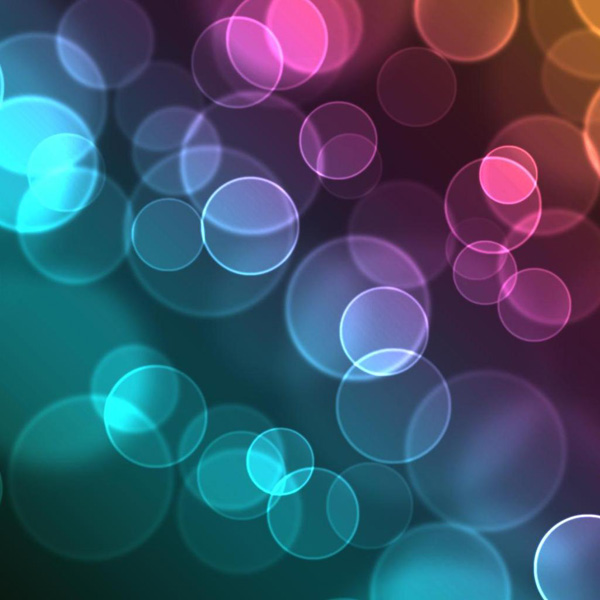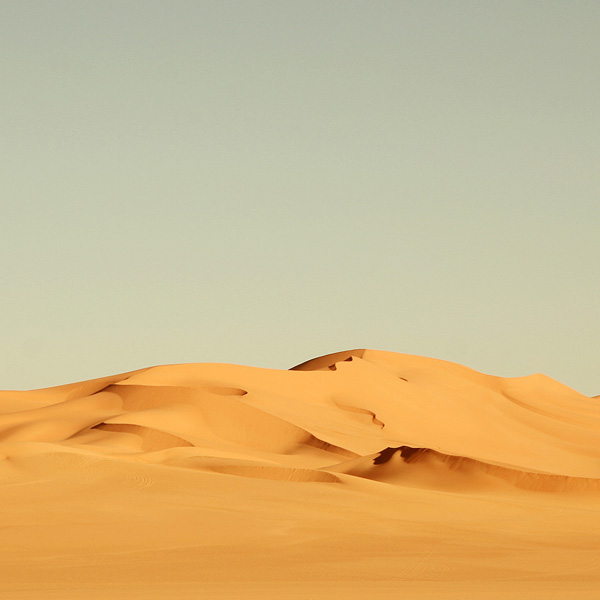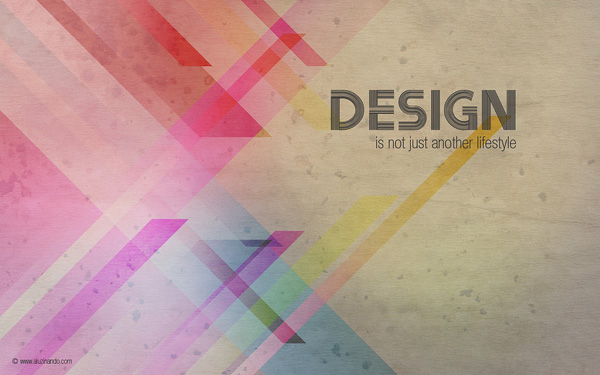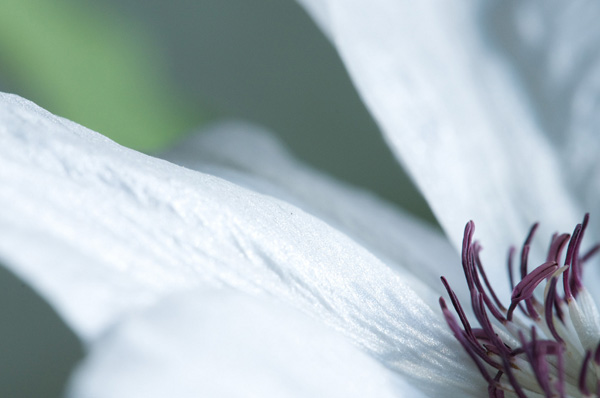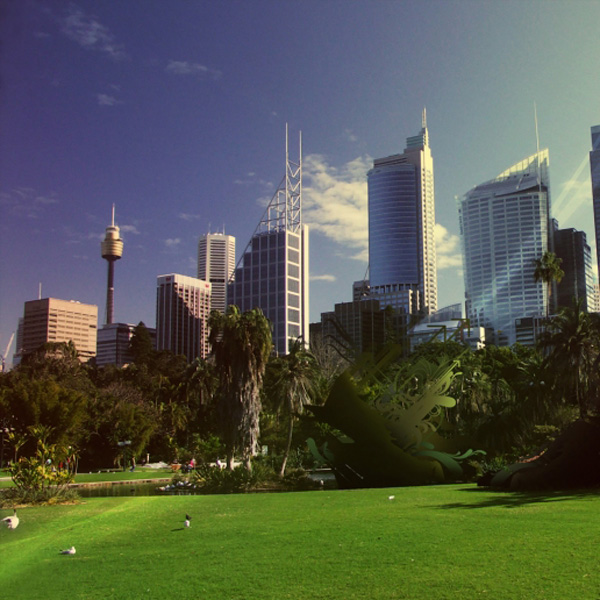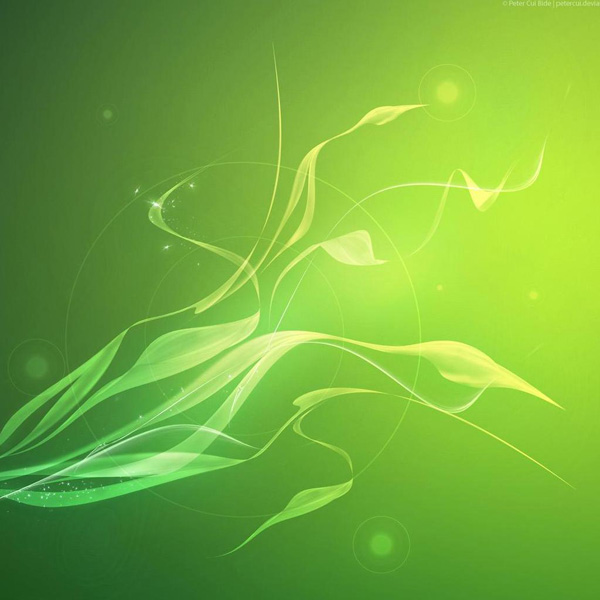 Did you like this list of best HD iPad 2 wallpapers? Let us know what we missed and what wallpapers we should have added.