31. Shake Call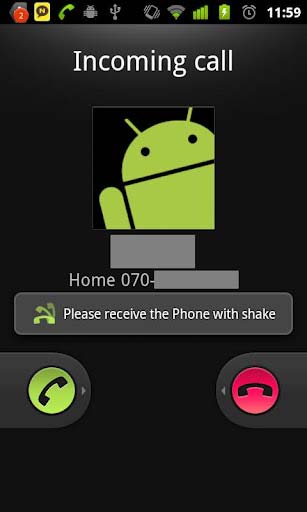 Using your phones inbuilt accelerometer this app is able to recive or end an call just with a shake of your hand. You can also set this feature to be applied with the help of proximity center.
32. SD Maid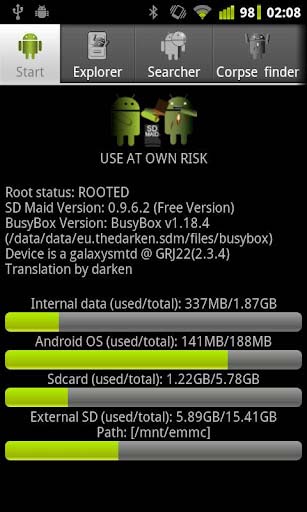 This app for rooted devices keeps your SD memory clean and tidy by removing unnecessary apps and files.
33. IVONA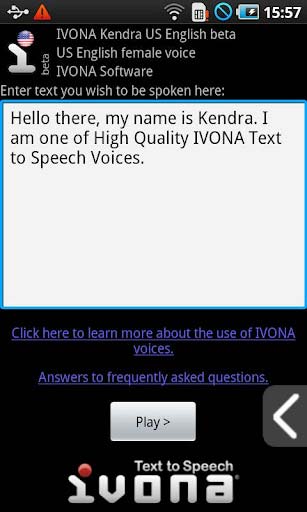 This app reads aloud text and also give direction from Google maps. It can even read books but only when used with apps  like Book Speech and ReadBoox.
34. Hacker's Keyboard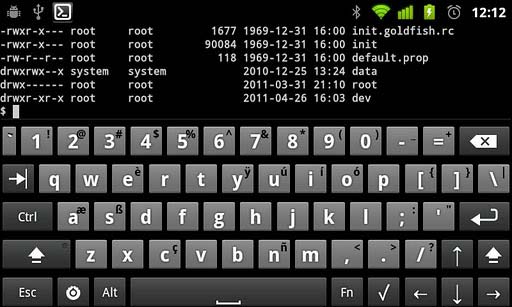 A simple but useful onscreen keyboard that features 5 row keyboard including arrow and other keys to enhance your typing experience on a touch device.
35. Desk SMS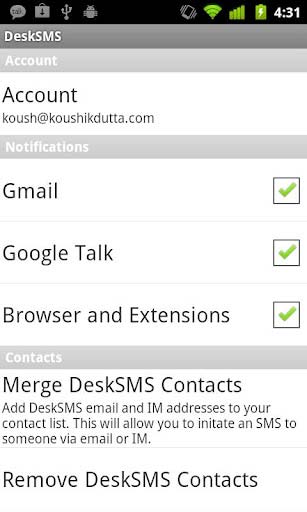 Desk SMS is an efficiant too that forward your text messages to mail and vice versa.
36. SaveMeeting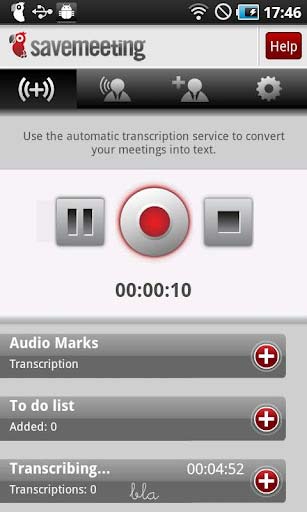 SaveMeeting is the most productive app for students and businessmen. The app stores all the audio to your smartphone for later editing, listening, sharing and much more.
 37. Outdoor Navigation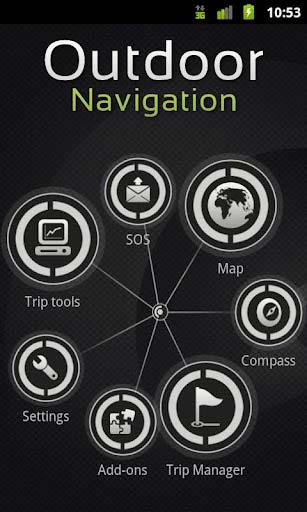 This app is the best partner for wild explorers. It is an excellent tool for biking, jogging, skiing, hiking, geocaching, boating, flying and many other outdoor sport activities.
38. Mighty Text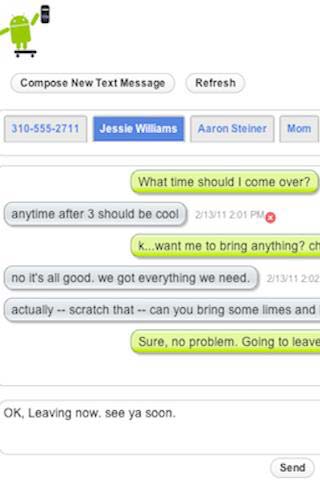 Previously known as Texty, this app helps you to send and receive text messages from your computer.
39. Ultimate App Guard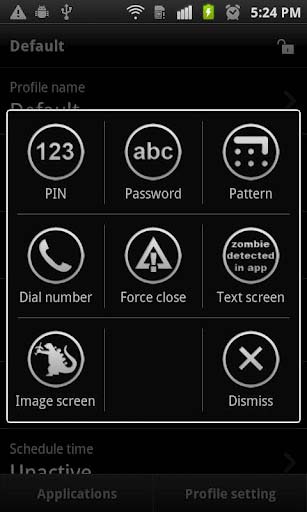 This multi-themed app helps you select and preferentially lock some apps to unauthorized access. You can choose any key to do so, like PIN, password, pattern, force close,  number dial , error message or image screen.
40. Play By Yahoo! Music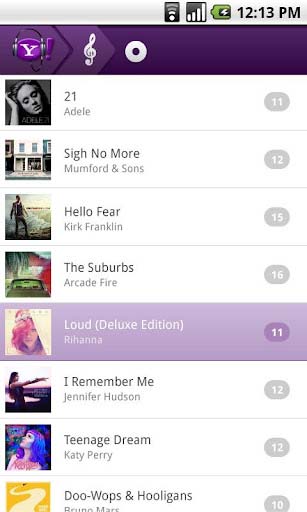 This is a taste oriented smart app that collects information from your mood and then arranges songs in different playlist so that you don't get to hear what you don't like. This app can automatically arrange new music into albums and artists and much more.
41. Read It later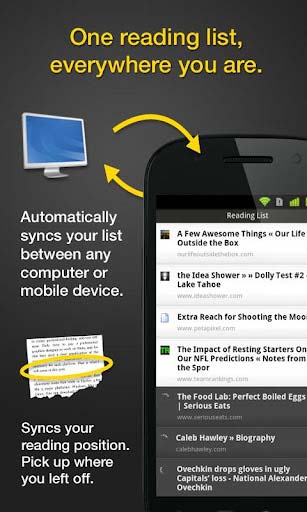 As the name suggests, another best friend for readers. The app allows you to save web pages, videos, articles for later reading from any other connected device.
42. Android Lost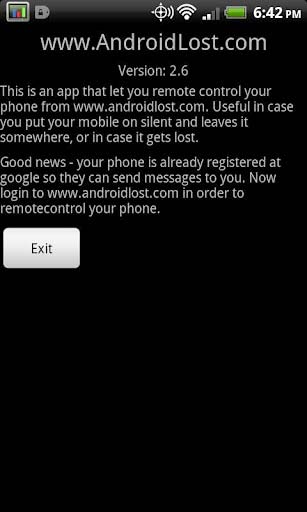 This anti-theft app for your android smartphone helps you to detect and control your phone through SMS or from internet.
43. Voxer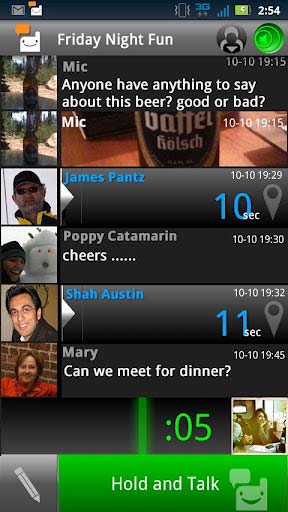 Voxer is a must have app that turns your Android phone into a walkie-talkie. You can send instant Audio, Text, Photo and Location messages to one friend or a group of your friends.
44. Dictionary – Merriam-Webster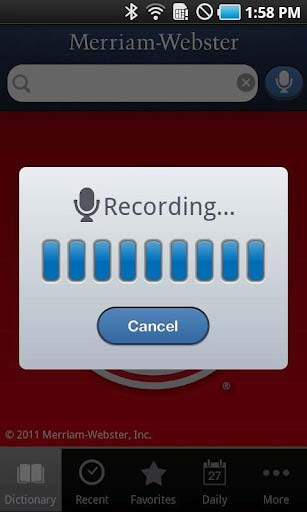 Most respected and most used dictionary is at your dispense with this small and awesome android app. You can even search for words by using your voice as input plus you don't only get the meaning of the word but also synonyms, antonyms, example sentences, Word of the Day, and more.
45. Any.Do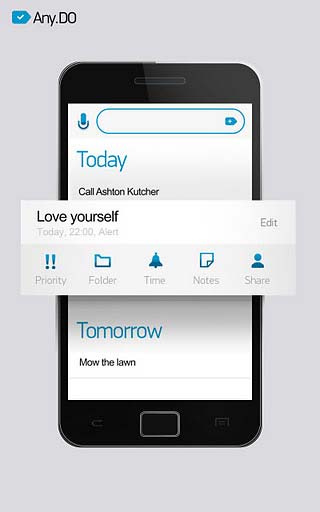 This fun app helps you to organize, remember and schedule everything and also helps you share the things you want to.
46.  BitTorrent Remote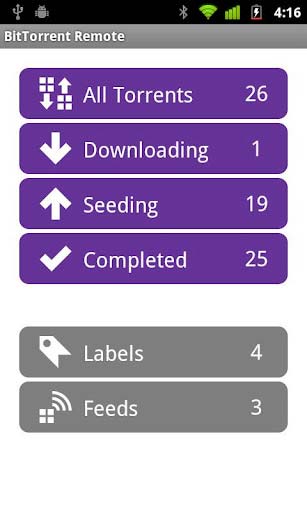 BitTorrent Remote is a secure way to access your Torrents on your computer via your Smartphone. You can use this free android app to add, remove, start, stop torrents and check your download progress and much more.
47. Say Cheese Camera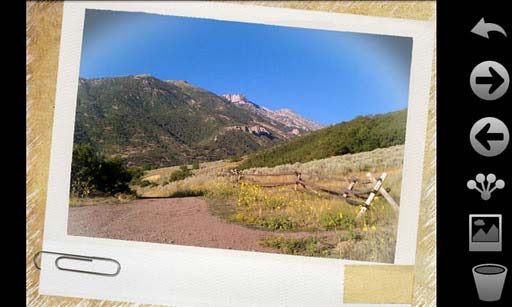 This is a voice controlled app that allows you to take pictures based with the help of  your self defined voice commands. This free android app is also equipped with stealth, shake?snap and other creative modes.
48. UC Browser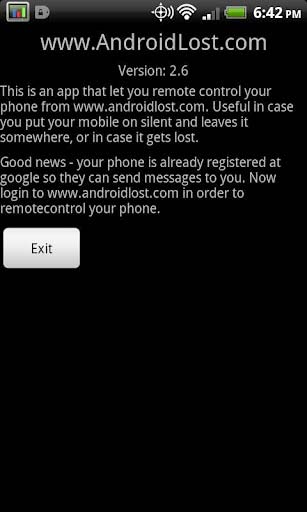 UC Browser is one of the fasted and most popular web browser. The app also has an inbuilt download manager that lets you mange and download files fast.
49. Expense Manager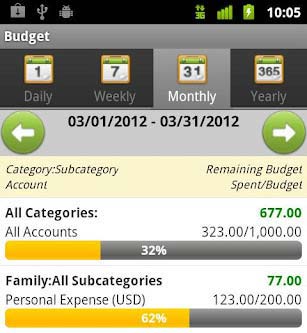 Expense manager is an efficient way to keep track of expense, incomes and manage a lot of financial data to keep you money conscious.
50. Conmigo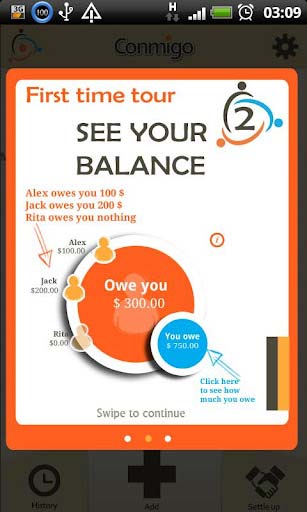 Conmigo is an alternative for your Android phone that helps you to manage money and share your expenses to a certain pre-defined groups.
You might also want to checkout cheap Android phones and best android phones.