From the day smartphones came into existence, every user looked for an application which would met his uses and would provide him the comfort he expects from his phone. To be more precise not every application can be owned without paying so as always everyone looks for an alternate and that alternate as obvious would be a free application. Android market provides you with a huge amount of applications in, some are paid and some are free. Below we are going to list down some of top free android applications we found.
These applications are best in the class. You will find them useful and definitely install some, if not all, of these apps on your Android phone or tablet.
1. Vlingo Virtual Assistant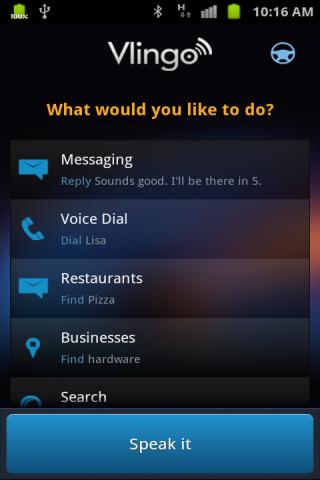 What else can you ask from a phone? A free assistant who assists you all the way like SIRI does for iPhone.
Download Vlingo Virtual Assistant
2. Astrid Task/Todo List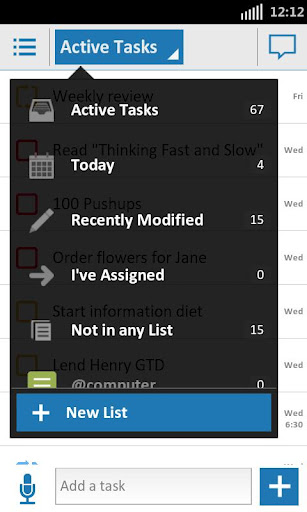 Astrid is an application which provides you the best way to organize your meets, needs and upcoming events. Go through your future tasks and keep a reminder of them.
Download Astrid Task/Todo List.
3. Springpad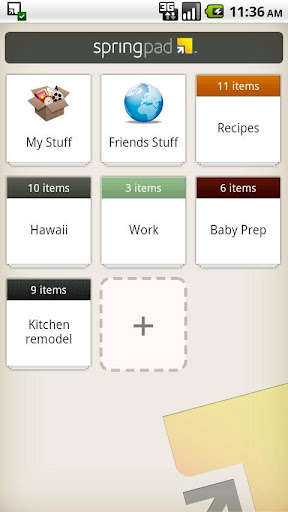 Springpad allows you to organize urgent notes at the time of need as it not only keeps it safe and secure but also synchronized with the web.
4. B-Folders Secure Organizer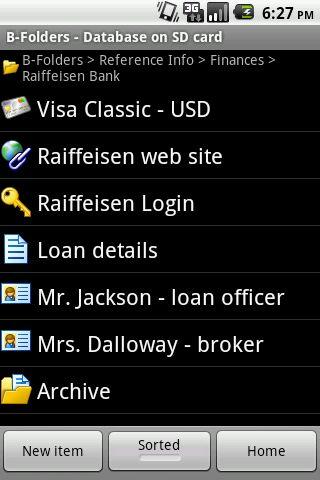 B-Folders Secure Organizer is one of the best applications used to keep your secretive information secure and safe, for example your banking contacts and information, associative contacts and much more.
Download B-Folders Secure Organizer.
5. Chrome to Phone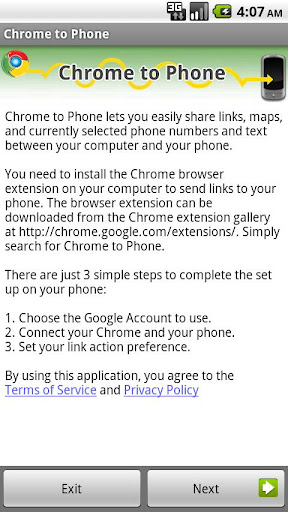 Install an extension (plug-in) on your computer and let your PC get synchronized with your phone, allowing the web browser to send any information across to your phone.
6. Box
Box is an application which allows you to not only share but store your big as well as small files online and for the offline access too.
7. Easy Uninstaller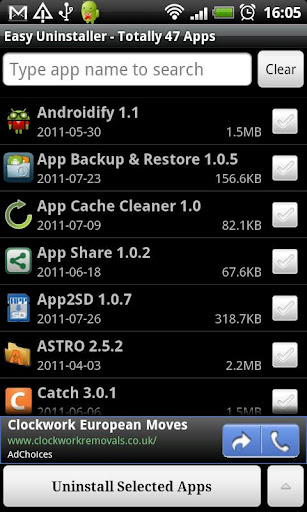 Uninstall any unwanted application in an easy and simple way.
8. Cloud Print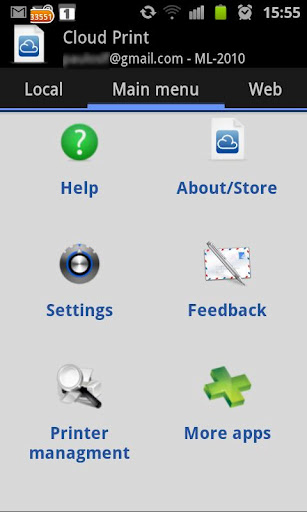 An amazing application which allows you to print the files stored in your phone through PC.
9. Package Buddy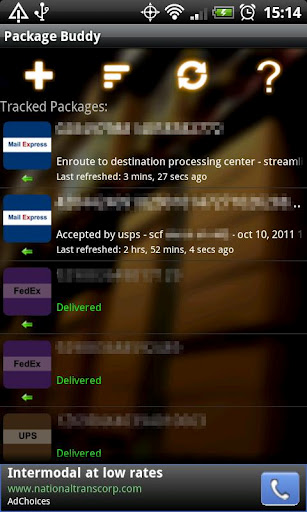 You are on the go and looking for packages for your Smartphone, then the best and the essential application is Package Buddy for you.
10. DroidEdit Free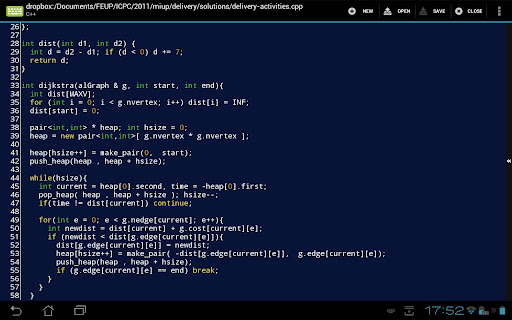 If you are finding yourself longing for a source code editor, then your wait is over because DroidEdit Free is what goes with the flow for you supporting many languages.
11. Seesmic for Android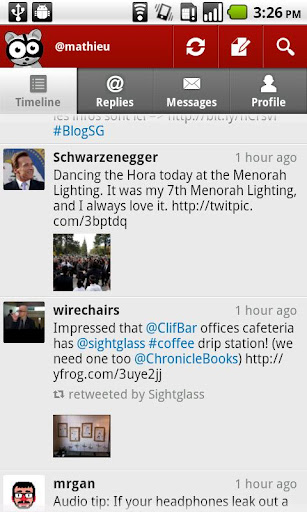 The best app allowing you to manage your social networking feeds on the go anywhere you want.
12. Chrome Beta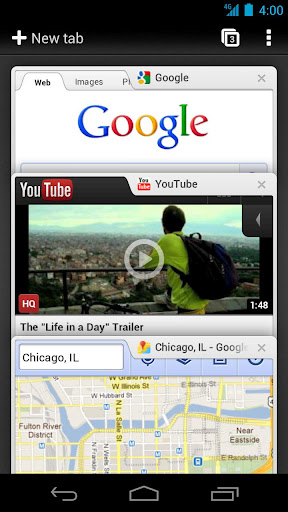 Enjoy the services of chrome on your phone but in beta version for Android 4.0.
13. Recycle Bin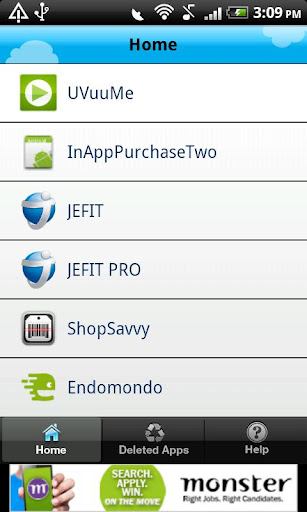 Recycle Bin is an application which will enable you to restore all the deleted files on your android phone.
14. TV Listings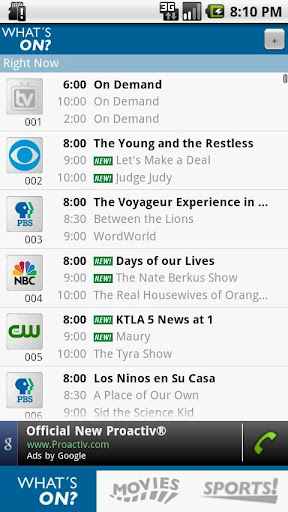 If you are in USA you can use this app to list your TV in an easy manner.
15. Wikipedia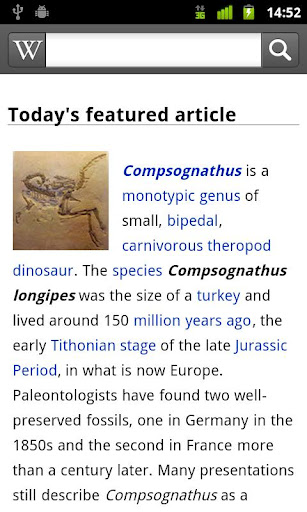 Official application of Wikipedia for your Smartphone.
16. Lookout Mobile Security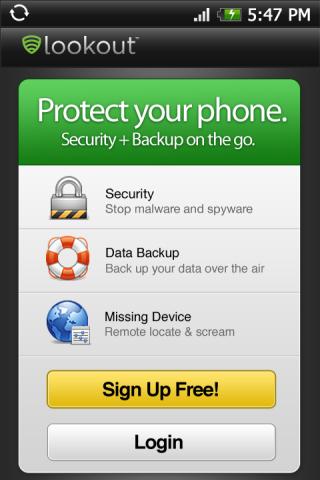 One of the best antivirus applications around for your Smartphone, Lookout Mobile Security.
Download Lookout Mobile Security
17. Voxer Walkie-Talkie
Forget voice calls and switch over to Walkie-Talkie through this application.
18. Battery Indicator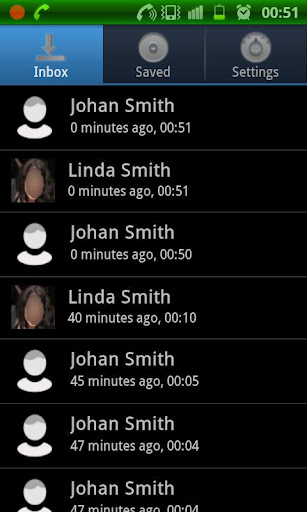 Battery Indicator is an application which keeps you aware of the battery used and left over.
19. Auto Call Recorder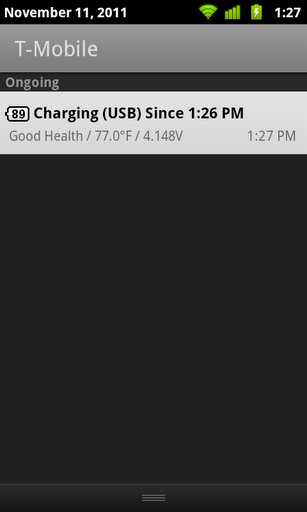 Record any of the calls you want or every call which you will be going to attend using this application.
20. Mr. Number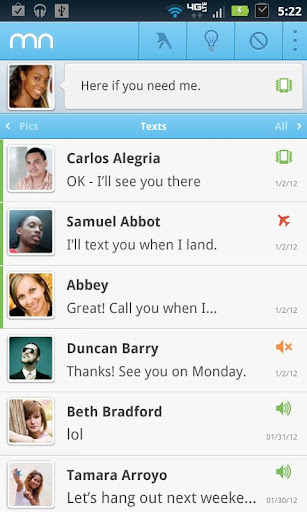 This application will allow you to message, call be in contact with everyone you want to and will let you block everyone else.
We hope you enjoyed reading this list of top free android apps. We are sure you have your own favorite. Let us know in the comments below.
You should also tryout best android apps and must have android apps. Keep subscribed or Like us on Facebook and Google plus to get updated when we post a new app-rich post on Geeknaut.