Android market provides you with numerous applications of which some are preferably much more useful and important and some are considerably to some extent. We are going to provide you with the list of top 20 most useful Android Apps you would be keen to install on your device.
1. Tasker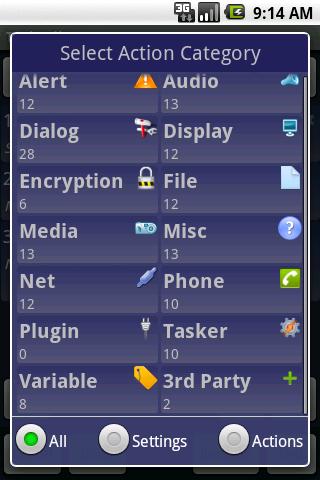 This useful application allows you to organize and manage every application and feature of your device from settings to photos, music to videos and so on.
2. ShopSavvy Barcode Scanner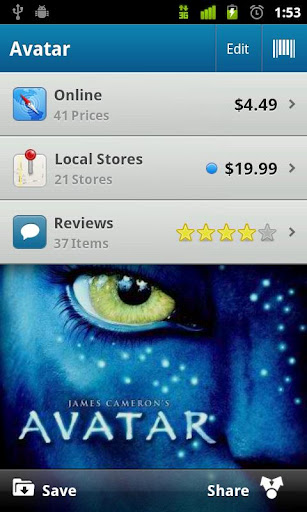 ShopSavvy Barcode Scanner is a useful Android application which lets you to scan the barcode of things you purchase and check their prices online.
Download ShopSavvy Barcode Scanner
3. HandyCalc Calculator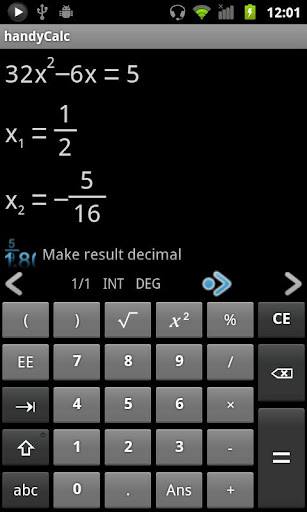 HandyCalc Calculator is a useful calculator application allowing you to solve many numerical problems in a simple way.
4. Astrid Task/To-do List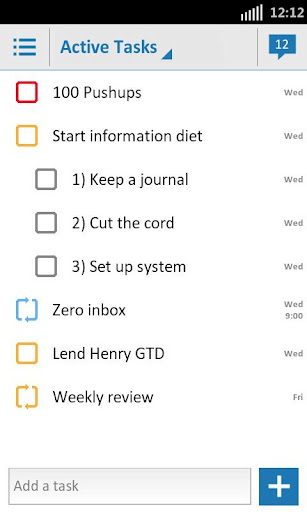 A personal assistant who allows you to keep reminder about your tasks and events coming in near future so that you may not miss any of them.
Download Astrid Task/To-do List.
5. Qype radar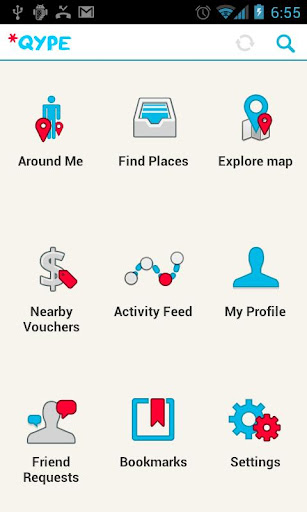 An Android application allowing you to check-in and find places you are looking for when you are on the go like restaurants, parks and much more.
6. Slovo ed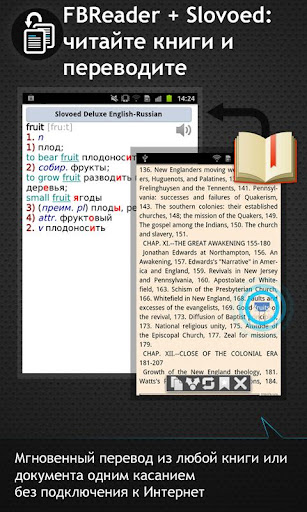 A rack of dictionaries available for the Android users. You can go through it and bounce over your desired one.
7. Alarm Clock Xtreme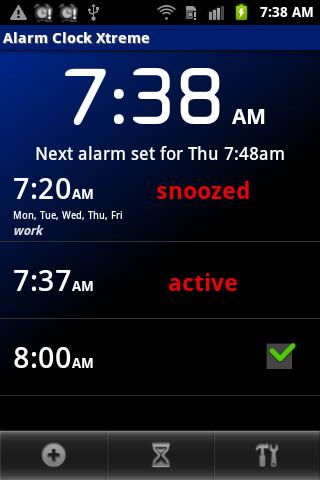 Alarm Clock Xtreme is an alarm and a timer application for your Android device, rated best amongst the rest.
8. OI Shopping list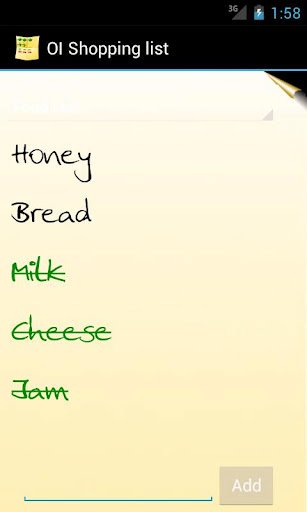 OI Shopping list allows you to keep records of your shopping list you require to acquire at home.
9. Android-vnc-viewer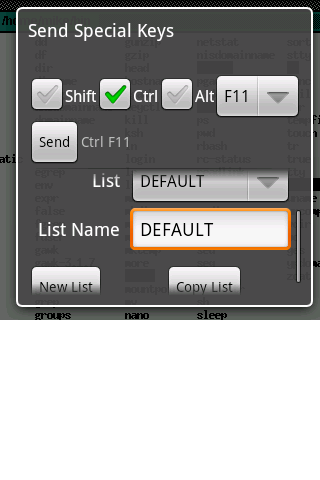 An open source application allowing you to remotely manage and control your PC's Desktop.
10. CardioTrainer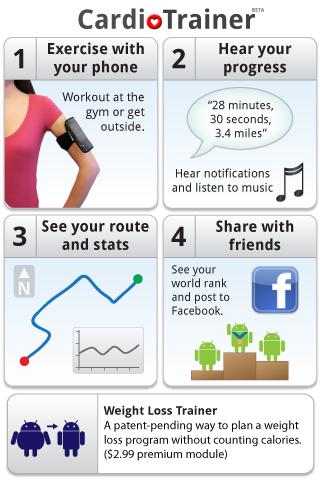 Concerned about your fitness, Use CardioTrainer application and keep the record of your fitness level.
11. Convert Pad Unit Converter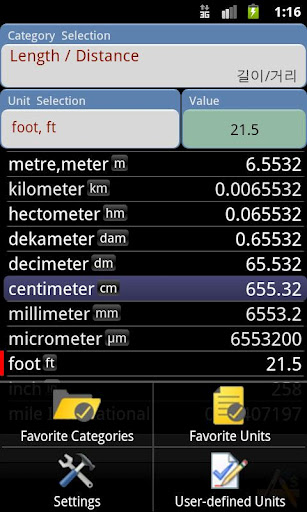 An all in one application allowing you to use calculator, currency converter and a unit converter in just one application.
Download ConvertPad Unit Converter
LOCALE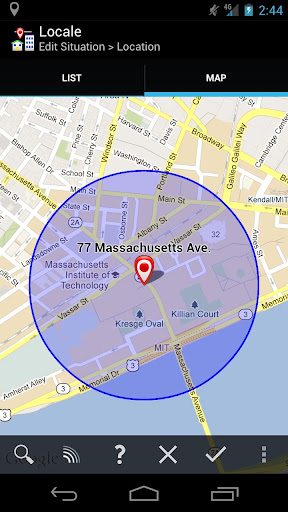 What else can you ask for on an Android device? You just need to configure it once and need not to worry. LOCALE is an artificial intelligence based application for Android. A very useful android app indeed.
12. Shazam Encore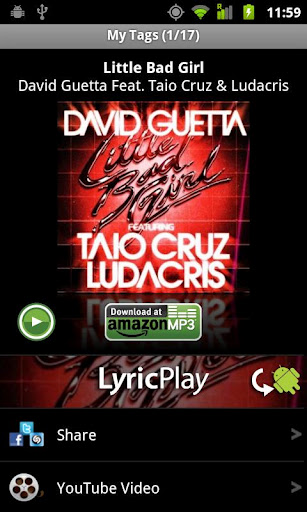 A lyrics player application making you remember lyrics of a song you don't know or making you realize the name of the song you didn't know.
13. Documents To Go 3.0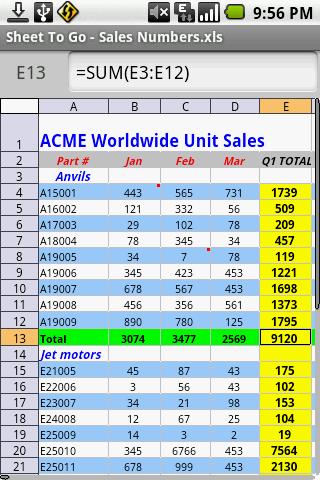 An all in one application for your Android device, allowing you to use power point, word and excel in mere one application.
14. Google Finance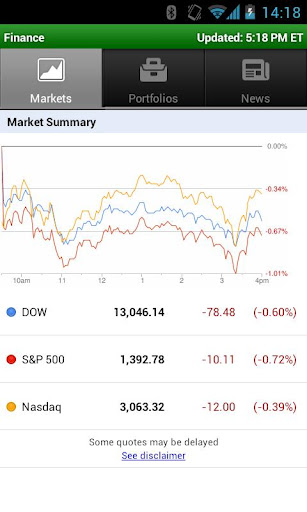 Google Finance is a stock update application for the users who are connected with share market and Sensex.
15. Lose Weight Andrew Johnson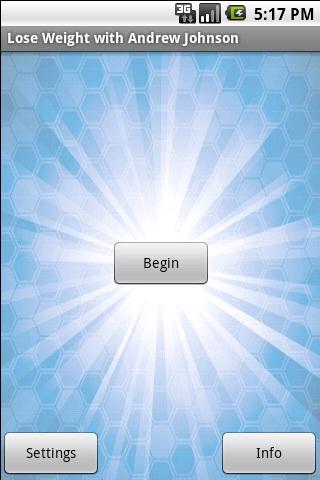 A meditation application helping you to lose your weight.
Download Lose Weight Andrew Johnson.
16. Foodspotting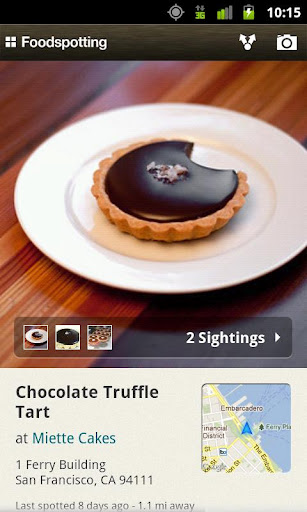 An amazing application which helps you to find the best restaurant providing you the best food around.
17. Useful switchers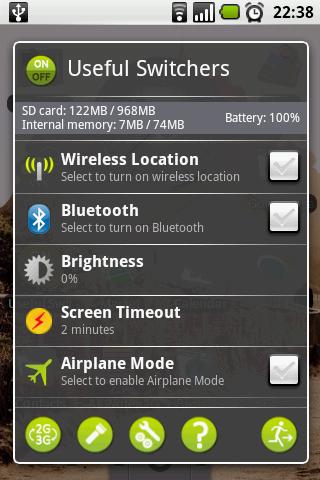 Switch between various settings option in a simple manner using this application.
18. Jamie's 20 Minute Meals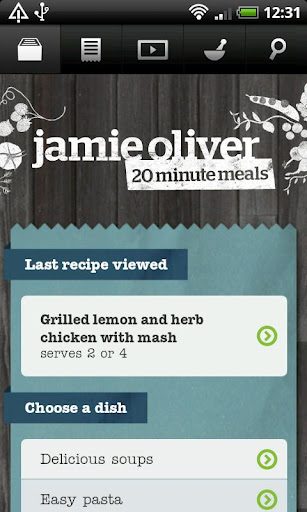 One of the most awaited applications which help you all the way to cook many a meals in just 20 minutes with Jamie's recipe.
Download Jamie's 20 Minute Meals
19. Menstrual Calendar Premium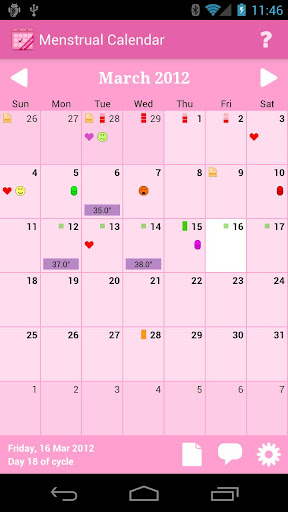 A must application for a woman helping her to be aware about her menstrual cycle all the way around.
Download Menstrual Calendar Premium
You should also check best android apps and must have android apps.