After huge success of touch screen iOS and Android phones Windows has also stepped into the touchscreen market to continue its legacy. Windows Phone 7 more commonly known as WP7 has been chosen as a platform by the giant company Nokia, HTC and with every passing day new companies are accepting this WP7 OS over Android. The spot light of Windows phone 7 is its start screen that has live tiles that instantly and always keeps you updated with information from different apps, check your appointments, your social networks, and  much more.
Windows Phone 7 is typically available only on high end phones which eventually means that all the Windows Phone 7 smart phones have an impeccable display to show off some colors. Normally, the Windows Phone 7 wallpapers are searched to be used on the lock screen but you can always use them else where in case you have a developer unlocked phone.
In this post we have collected 20+ Windows Phone 7 wallpapers and you can either save them on your PC and then send to your smart phone via Zune Sync or by mail. Alternatively, you can directly browse through your smart phone and tap-hold the wallpaper to save it. It will be stored in picture hub and you can use it from there as your Windows Phone 7 wallpaper.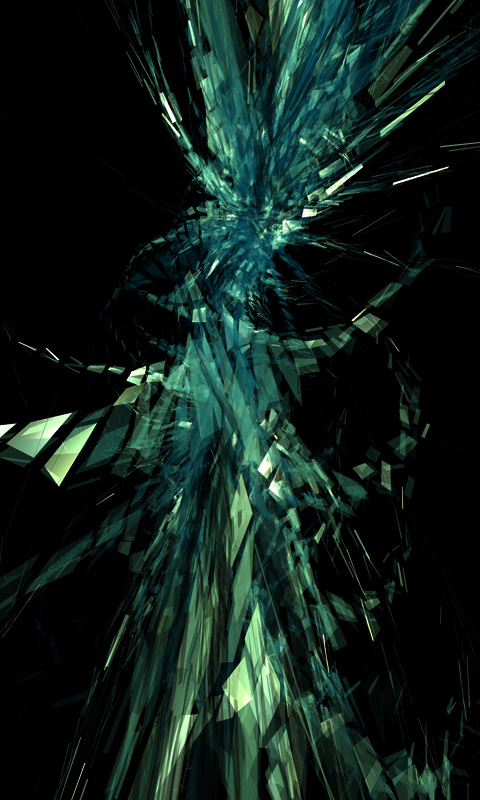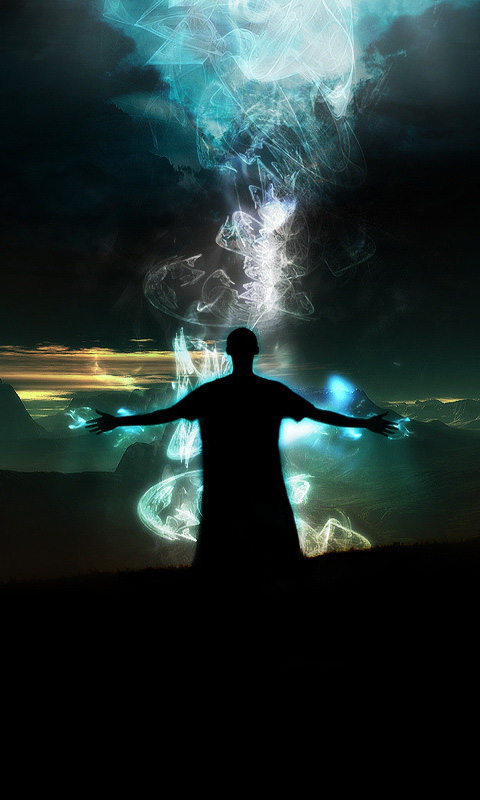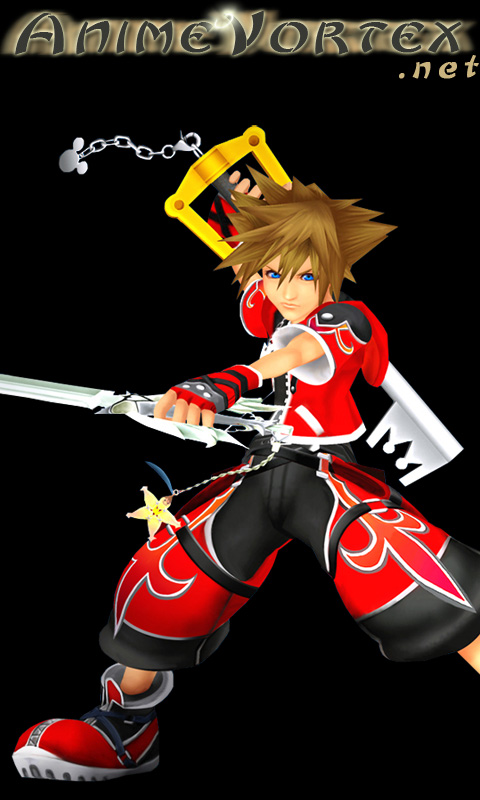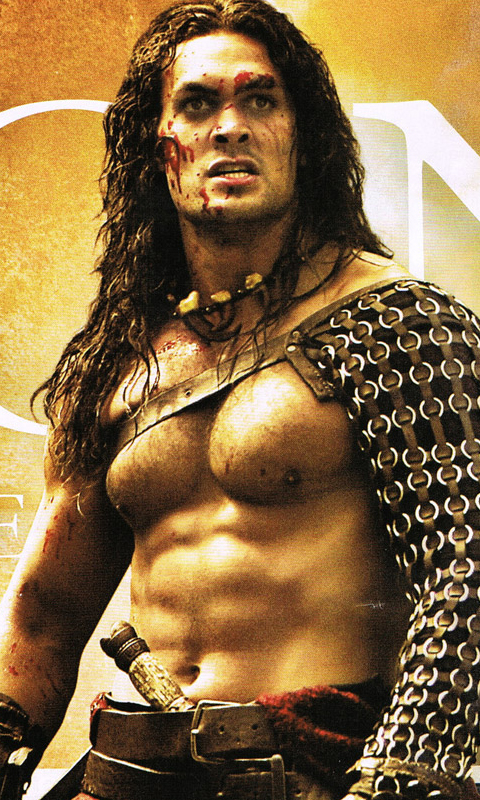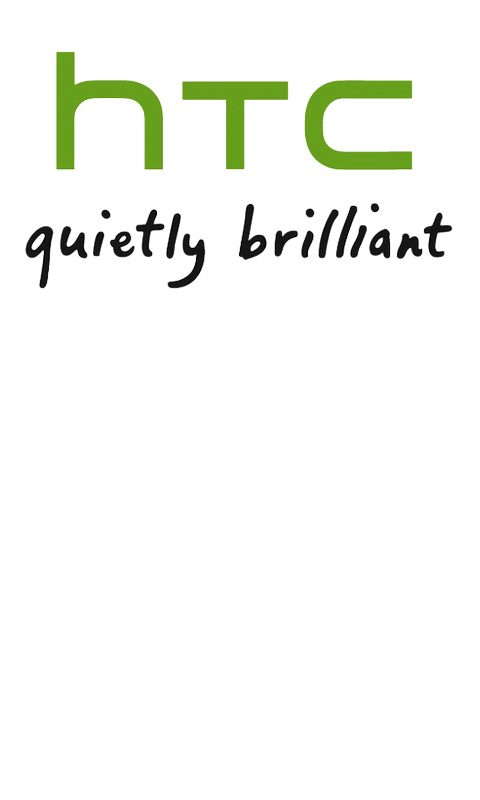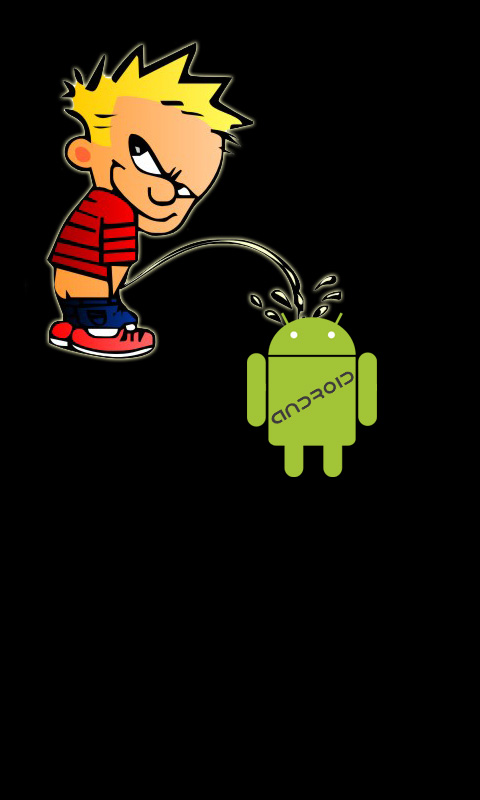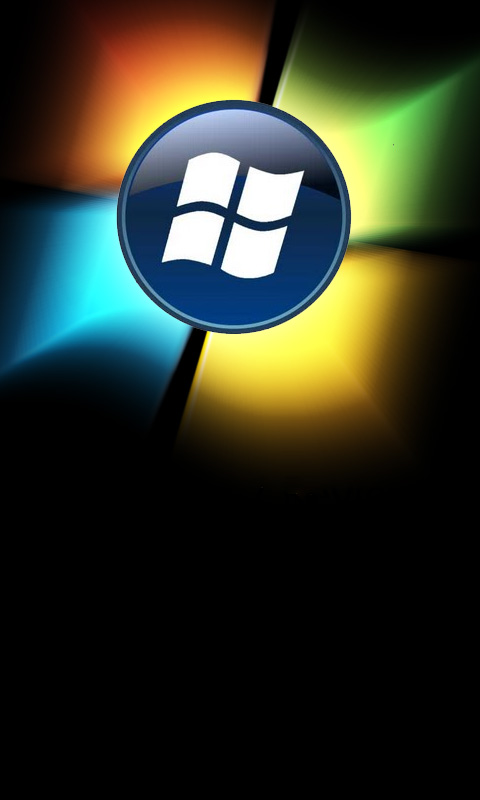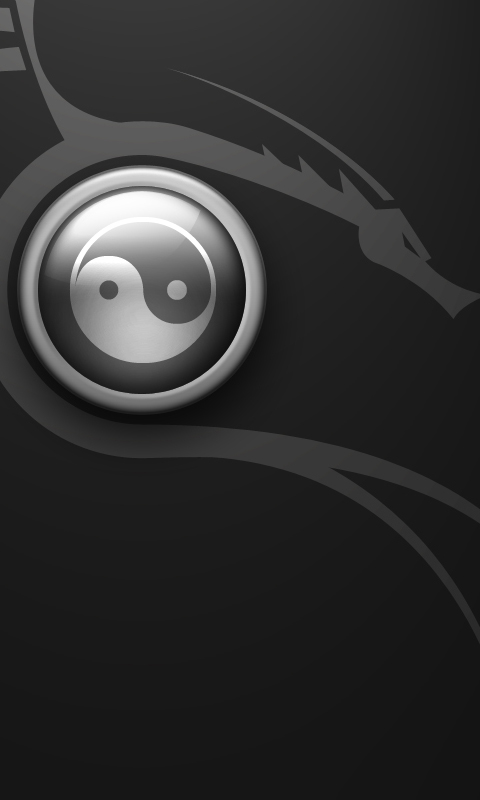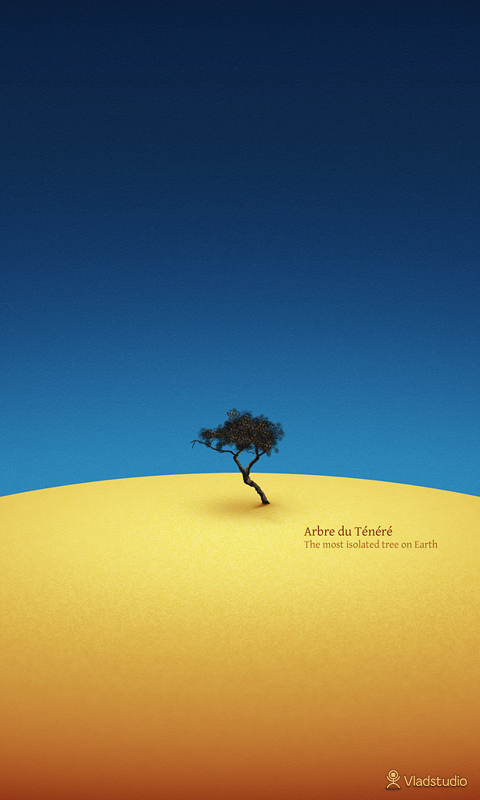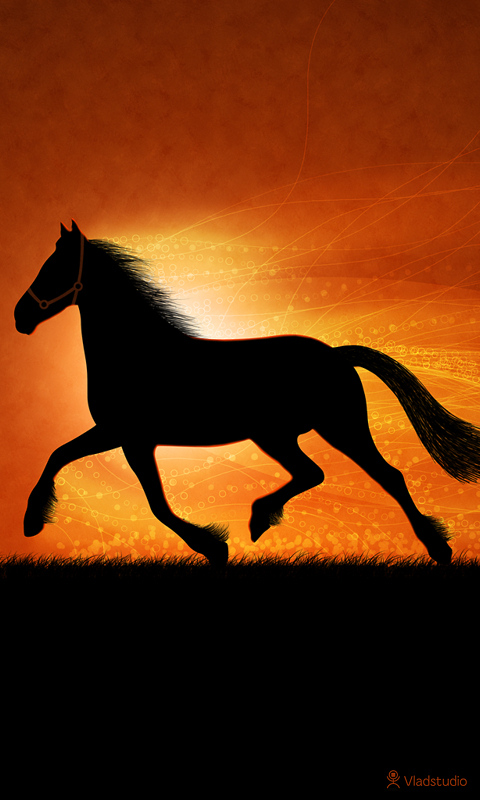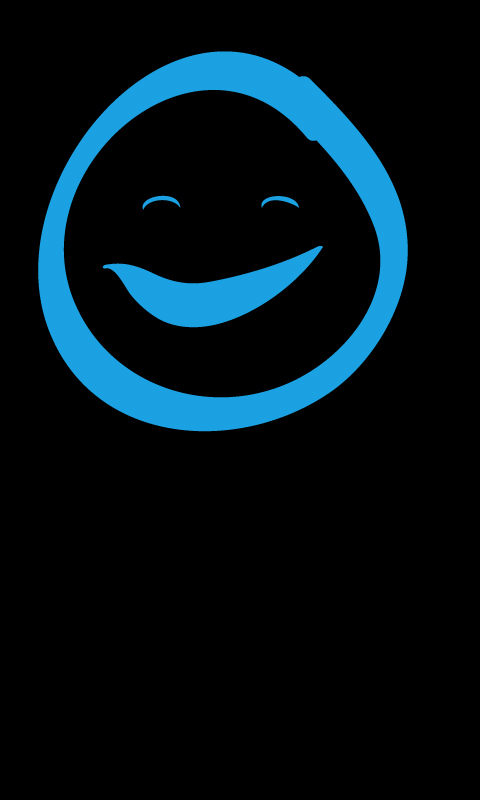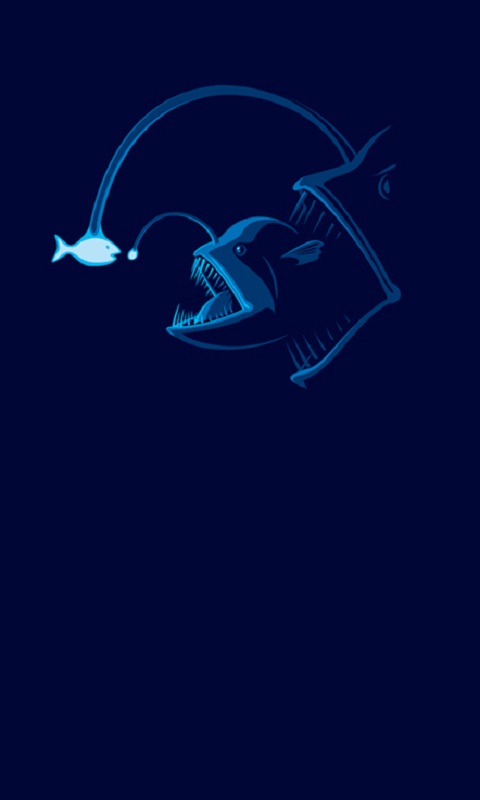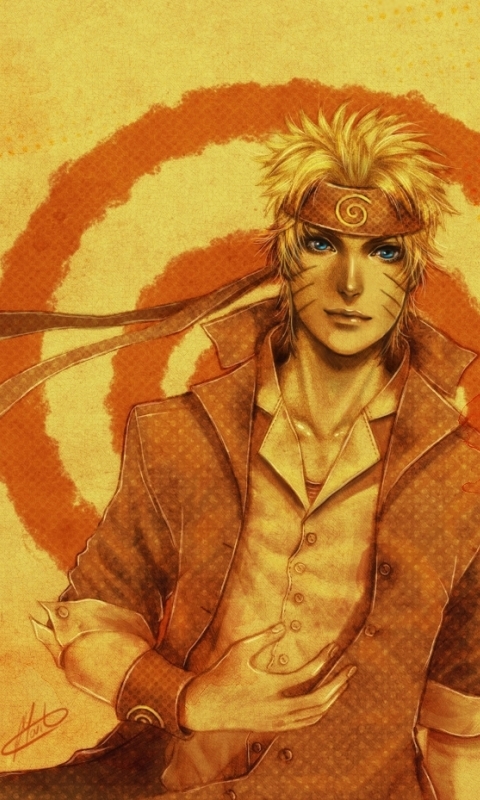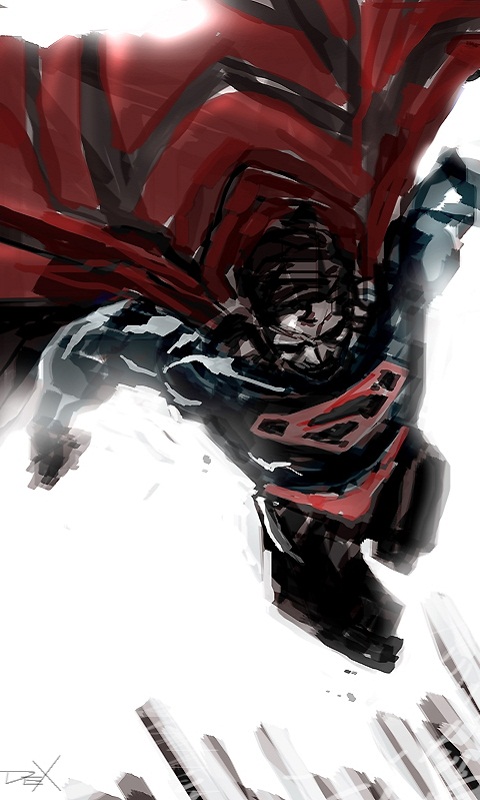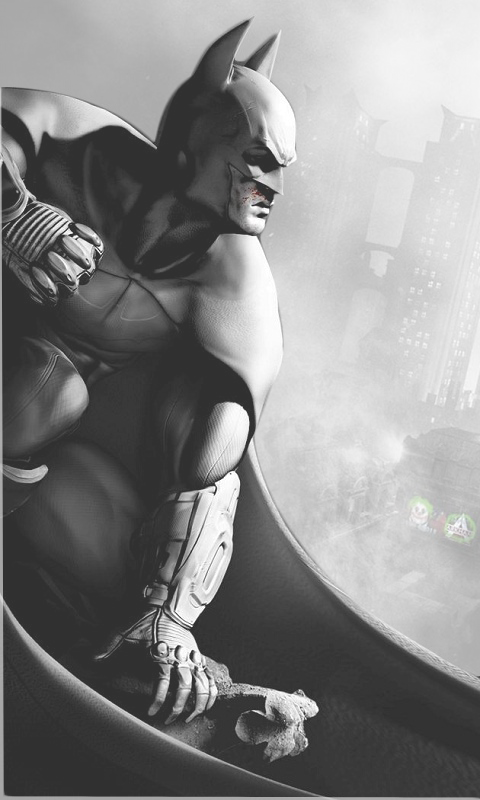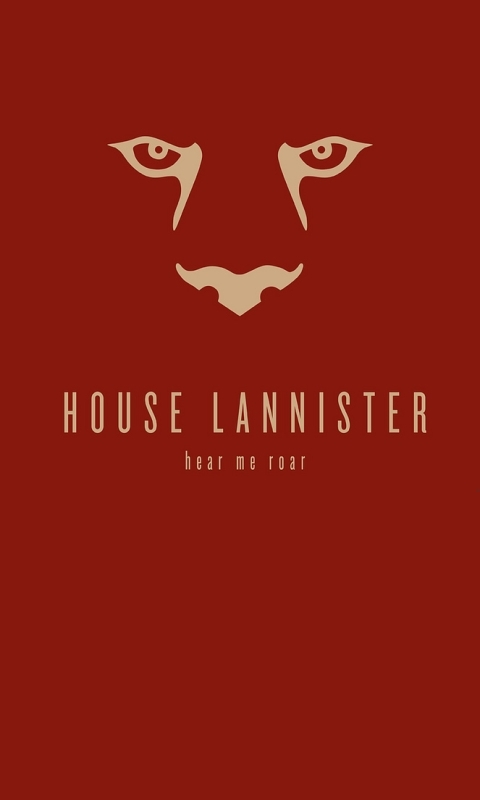 Windows Phone 7 Transparent Wallpapers 
If these already listed Window phone 7 wallpapers did not suit your taste and you are looking for something unique and mind boggling then worry not for now, we are going to provide some awesome transparent wallpapers. These wallpapers are easy to apply just like the other standard wallpapers but on a normal lock screen (Normal means without Password protection) they give a unique look. These wallpapers can be saved directly using tap-hold on your smart phone or alternatively you can save them to PC and then send to your phone Via email or Zune sync. Unfortunately, this feature is not supported by Mango.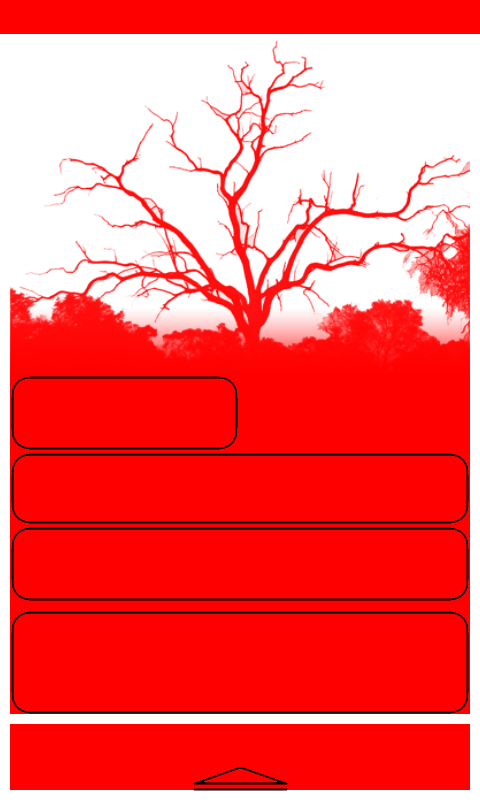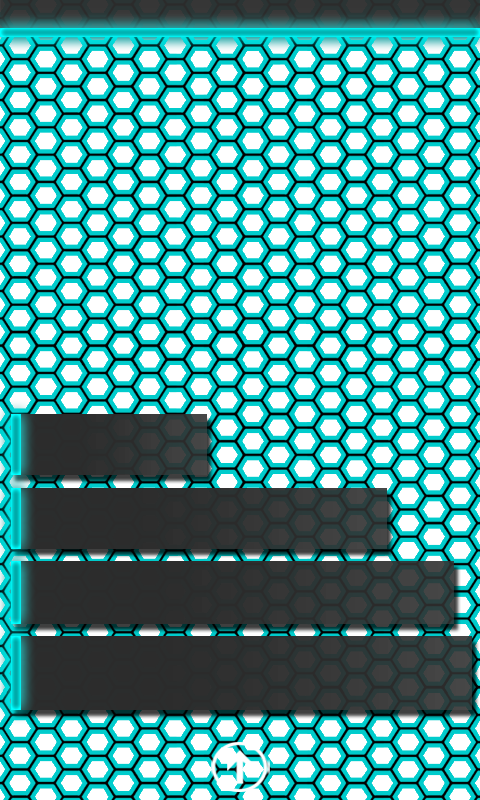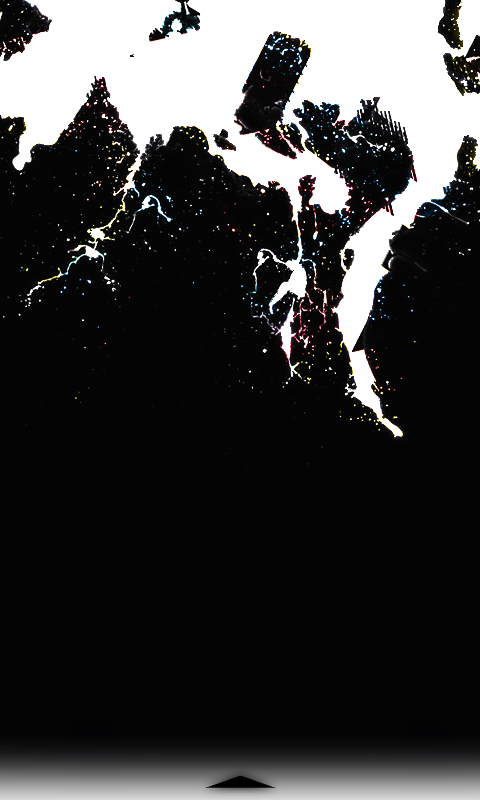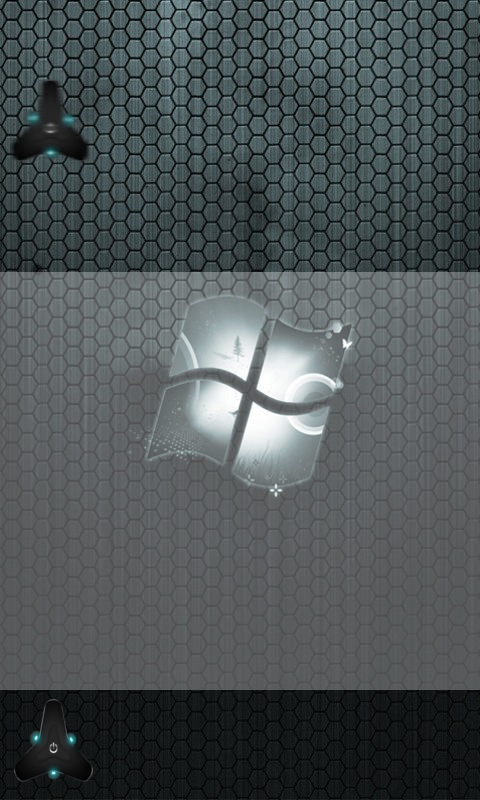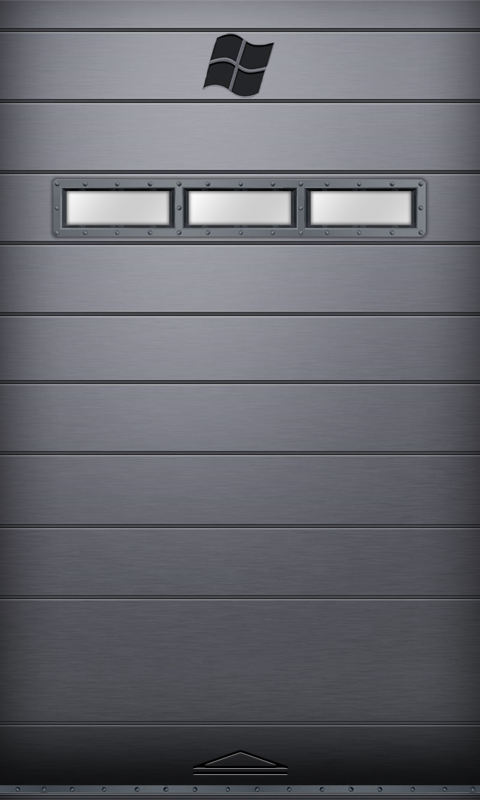 You might also like to check how to print from Windows phone 7 and 5 battery enhancing tips for WP7 devices.