Most of people carry lot of information and photos in their android phones, so sometimes you want to print your documents, emails , photos that are saved in your android device. Here in this post we will provide you top android printing apps and tutorials that will help you to print any digital information whether documents or images right from your device.
Android Printing Apps
1. PrinterShare™ Mobile Print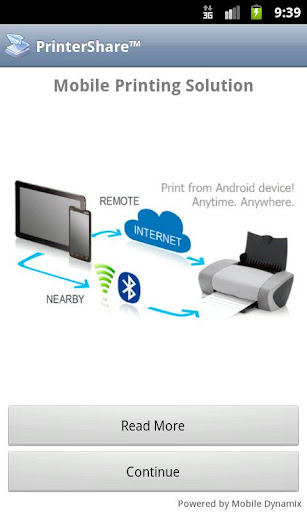 This application allows you to print directly via WiFi or Bluetooth without using PC. With this application you can print almost everything like Gmail, photos, contacts, sms/mms, call log, web pages and other content directly from your Android device.It supports printers like HP, Epson, Canon, Samsung and various other printers.
Download PrinterShare™ Mobile Print
2. Canon Easy-PhotoPrint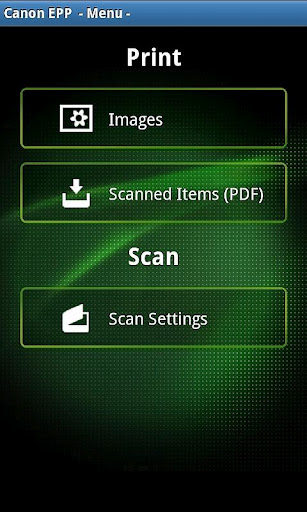 Canon Easy-Photo Print is an official canon printing application that allows you to print your photos and scans, to a compatible PIXMA multifunction printer from your Android device. This is an easy to use application and you can select various paper sizes and types for printing.
Download Canon Easy-PhotoPrint
3. HP ePrint Home & Biz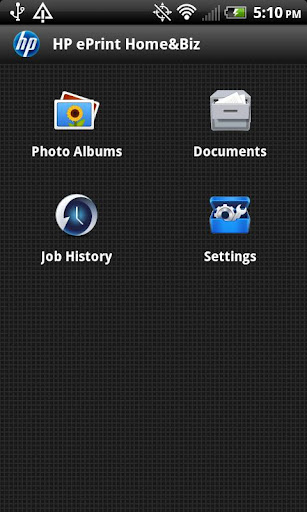 This application allows you to print your photos, documents and other digital content from your Android device to any compatible HP Inkjet LaserJet printers. It supports almost 200 HP printers.
4. Brother iPrint&Scan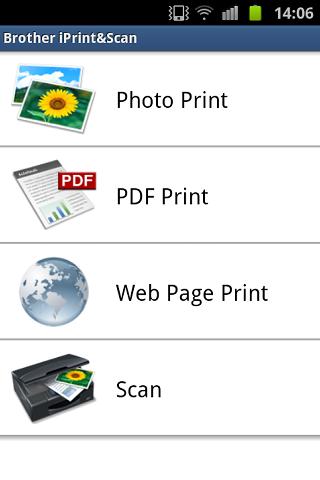 Brother iPrint&Scan app allows you to both scan and print images from your android phone. You can print through a WiFi connection. This app is easy to use and supports various paper sizes.
5. CyPria Free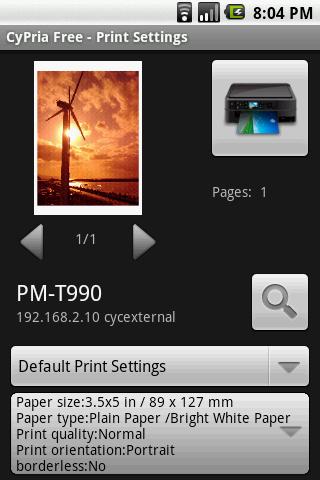 It is free application and provides you with various printing functions, so that you can print images and photographs from an Android device to your compatible Epson printer.
6. Print & Mail Photos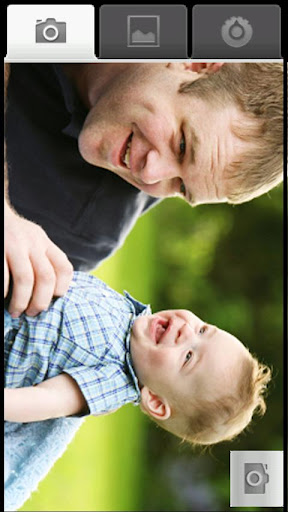 This app allows you to take pictures and automatically mail them to your friends and loved one's. It requires a Picwing account and gives you two months of free prints.
7. Easy Print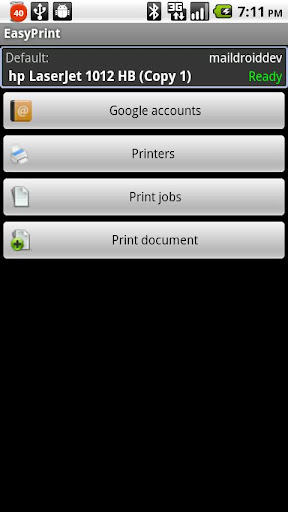 Easy Print uses Google Cloud Print to print images and documents from your Android device. It works on printers connected to Windows or Mac.
Printing Tutorials
Using PrinterShare
Android OS still doesn't provide us with any printing option, but there are lots of  third party developers that help us to do so. One of the most popular is PrinterShare. Below are the simple steps by which you can easily print from your android device.
1. Download PrinterShare for Android using your computer and connect your device to your PC. Run the installer and through computer side you can select printers that you want to make available for your android device.
2. Open the PrinterShare app on your device and make sure your printer, computer and WiFi is turned on.
3. Now in PrinterShare app, select the type of file you want to print.
4. After selecting the file, you can set type of page and other options and then you have to just press the big Print button.
Using Google Cloud Print
Google Cloud Print makes your printing very easy. You can assign your printers with this service using your Google account.
1. Goto Chrome's preferences and then goto under the hood, from there you can Sign in to Google Cloud Print.
2. It will automatically add all the printers and you can directly print them from your phone.
You might also want to check Android HD games, new apps for android and must have apps.