Gaming Keyboards with a good gaming mouse are a must-have for PC gaming. Over the years, computer technology has evolved exponentially with modifications and even replacements to many traditional technologies. The typical Mouse happens to remain as important and as ir-replaceable as it ever was.
No doubt, there have been many advances in mice too, but none of the new features tend to remain the same throughout, except for the scroll wheel. Manufacturers have put a tremendous effort to fulfill demands of customers and also to keep up with the competition.
In this post we have collected 5 best gaming mouse manufactured by different companies. You should also check best gaming keyboards and best gaming desktops.
1. The Logitech G9x Gaming Mouse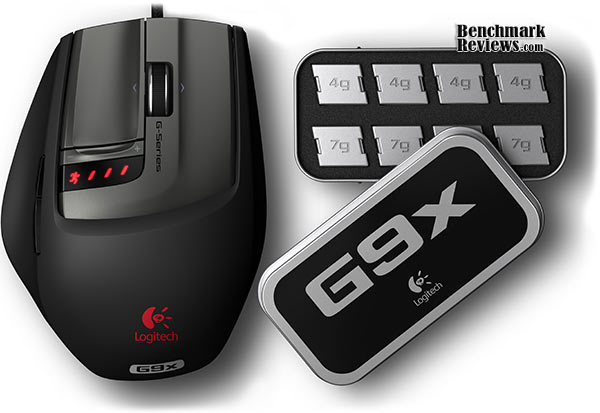 The Logitech G9x Gaming Mouse is no doubt the best gaming mouse one can have with regard to price/performance ratio. This mouse is bundled with awesome features. It fits in your hand perfectly and also you can adjust weights according to your personal preferences. It also offers various covers and grips for sweaty hands apart from the two basic covers already included in the package.
You don't need drivers to change the sensitivity of the fly, but if you install them you'll be able to tweak the mouse to your needs, create profiles for applications that are detected automatically, change the color of the status LEDs which indicate current sensitivity level. The side buttons are well placed and can be used to go back and forth in a browser. It is also installed with "Dark Field" technology provided by Logitech which is the only technology in the world which allows a mouse to work on glass.
Price: $64.99 | Buy Now
2.  Microsoft Sidewinder X5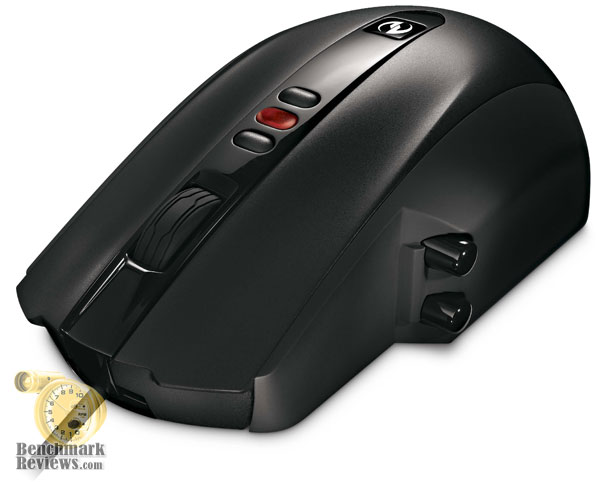 Microsoft stepped off the trend of making mundanely designed devices with this cool looking Mouse. This device offers all the functions necessary for a gaming mouse. You can modify the weight, adjust the sensitivity on the fly. It has a laser sensor (2000 DPI), customizable buttons and user defined macros. All this can be done by using the bundled Microsoft software.
Price: $29.95 | Buy Now
3. The Logitech Performance Mouse MX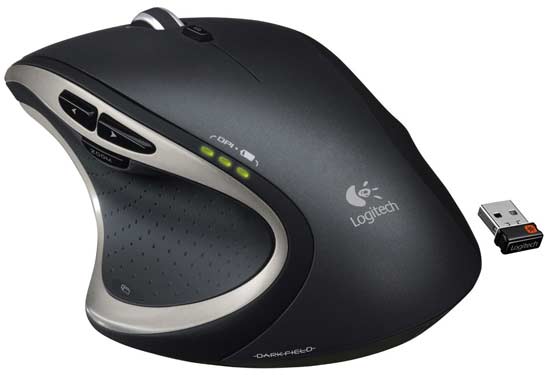 The Logitech Performance Mouse MX features dark field Tracking, which is the only technology in the world which allows mices to work on glass. The Mouse is wireless and requires a micro USB cable to recharge through your computer or a standard wall socket USB charger, even while you are using it so that you don't have to quit playing the games when battery runs out.
Also, the wireless receiver is tiny – allowing you to go mobile without any difficulty. This Logitech gaming mouse sports seven buttons in all, with stealth thumb controls for rapid-fire web browsing, application switching, zooming and more.
Price: $70.68 | Buy Now
4.  Razer Naga Laser Gaming Mouse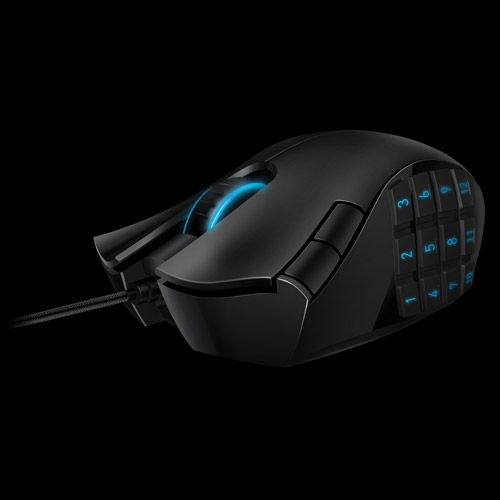 The Razer Naga Gaming Mouse with its brilliant curves and backlit buttons, is by far the best looking mouse available in the marketing. The lighting arrangement is quite sublime with the mouse wheel, the macro buttons and of course the all important logo lit well with soothing blue color. One of the most important feature of Razer Naga Laser Gaming Mouse is the wide range of 17 buttons which are very sensitive and well precised.
Price: $65.00 | Buy Now
5. A4Tech 3xFire XL-750F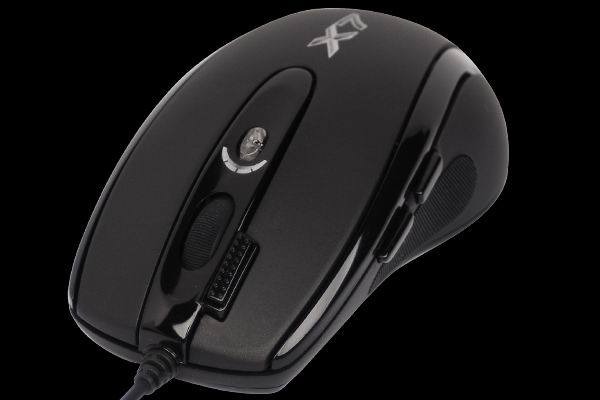 To end this mouse show we present you the A4Tech 3xFire XL-750F which is the cheapest of the gaming mices we introduced. The main gaming feature of this mouse is that it fires three times in the game when you only click once. It does not need a driver and features 6 DPI switch button with Color Indication 600-800-1200-1600-2000-2500DPI all hardware integrated. The design is nice and sleek, lines are clean and fits in hand rather nice.
Price: $31.03 | Buy Now
You can also check our posts about Best Gaming desktops and best Mac OSX games.