Every Apple product is designed to perfection and this very adamant nature of Apple has led to unmatched products. Apple iPod touch being one of these products subjugated all other music devices with its quality features, simplicity and dynamic features.  Apple iPhone over the time  succeeded in  out shining it's equally impeccable predecessor but still Apple iPod touch with its upgrades and Apps  remains a gadget of choice for audiophiles.
There are over 700,000 iTouch Apps available in Apple market and finding the best app for your Apple iPod touch becomes daunting, considering the sheer number and the fact that there are almost  identical apps masquerading to be advantageous over each other.
In this post we have collected 20 Most Wanted iTouch Apps (for iPod Touch). You might also want to check 30 Best Cydia Apps or the list of 100 Cydia Apps if you are feeling adventurous.
1. Pandora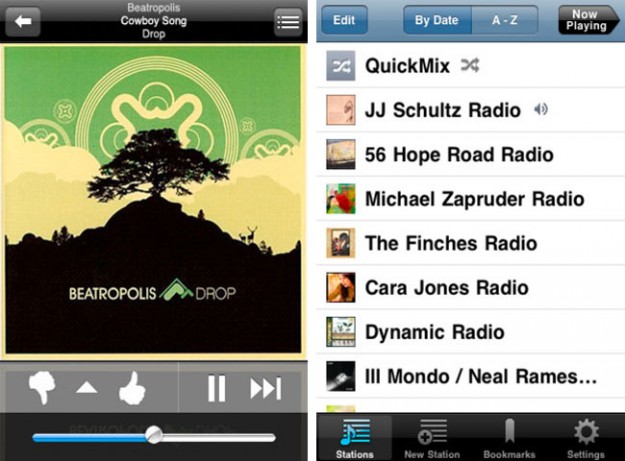 Pandora is a personalized radio app especially designed for iPod touch users and helps built a personalized user station that will specifically play music from your favorite artists, composers. In order to use benefits of  this app all you need is a Wi-Fi connection and the name of your favorite song, composer, artist and you are ready to enjoy a never ending list of of your favorite music.
2. Skype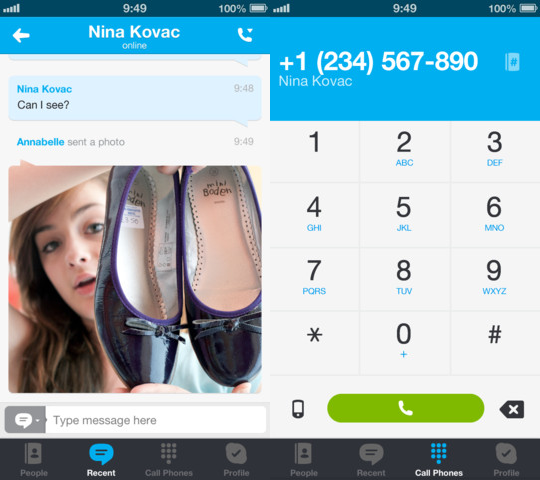 This app is by far the best way that can bring your iPod touch near to Apple iPhone by allowing you to enjoy services like Video and text chat. You can also use the app to make land-line and  mobile phone calls but only after crediting some greens. The app needs a Wi-Fi connection to work and is thus best suited for Office and in-house use.
3. PumpUp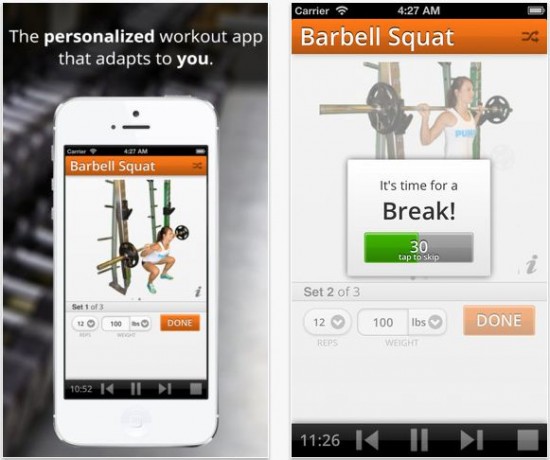 PumpUp, as the name suggests is a smart fitness guide that allows you to keep track of your progress and develop new strategies personalized for your fitness goals. The app does so by asking few questions, building an individualized work out schedule and devising strategies,exercises to meet your fitness goals in right time. The app has a 30 day trial on it, to help you justify the  extension by paying $5 a month.
4. Sleep Cycle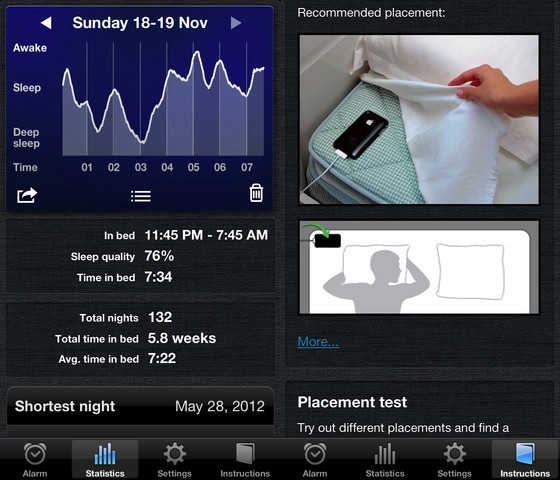 A normal sleep cycle includes various phases and the phase you wake-up in determines how sound and active you are going to feel for the day. Sleep cycle app analyses your personal sleeping patterns and sets waking calls and melodies so that you wake up at lightest phase of your sleep and feel fresh the whole day.
5. Evernote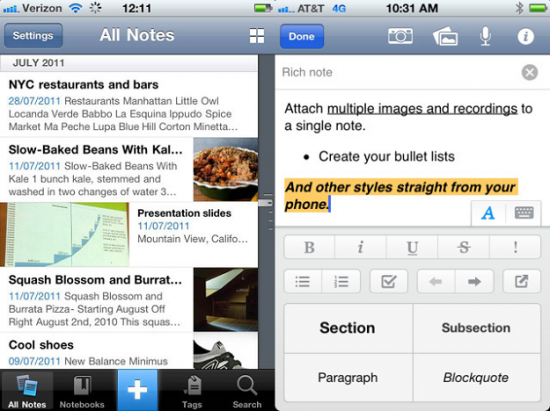 If you want to equip your iPod touch with the capability to set reminders and notes, then Evernote is the app for you. The app also allows you to capture photos, create to-do lists, record voice reminders and make these notes completely searchable, whether you are at home, at work, or on the go.
6. Shazam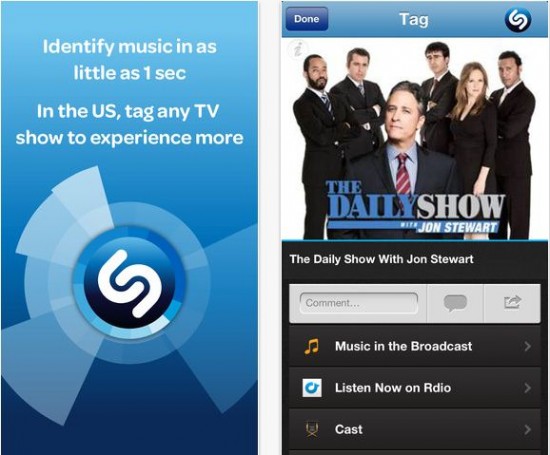 This app allows you to record any tune or song and it promptly recognizes it within seconds and brings information and the actual song on your screen. You can then either preview the song, buy track, get streaming lyrics or watch official videos on Youtube.
7. Flashlight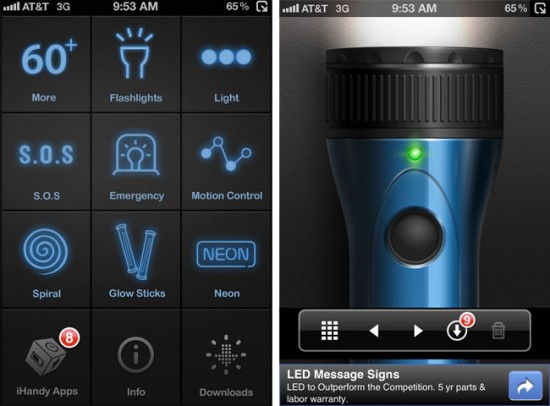 You presumably take your Apple iPod touch every where with yourself, so equipping it with a flashlight option is rather a useful option than just a stupid idea.  Besides enabling flashlight option, the app is also able to bring colorful  flashlights, Glow Sticks and Lighters to your iPod.
8. NetFlix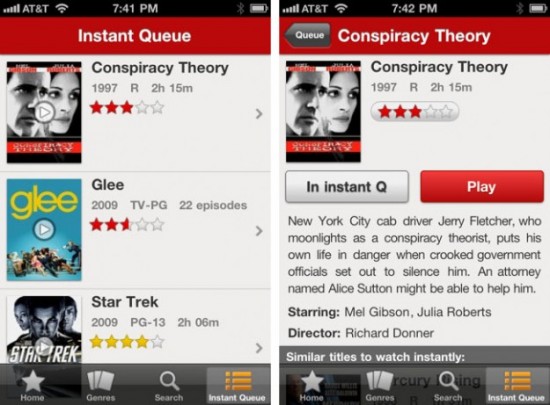 A Netflix Subscription, Wi-fi connection  and this app on your iPod gives you a rich TV experience right on your palm device. You can also stream enormous videos and queue your favorite TV shows to watch them quickly on the go.
9. Playground.fm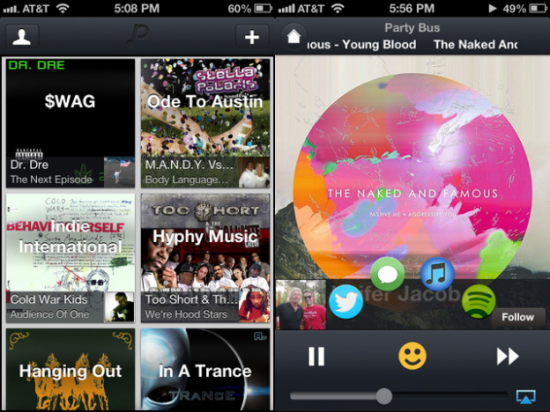 If you wish to find unlimited source of  music that matches your personal music preferences, then this app is for your. It browses handmade playlists created by people who share your taste and bring it on your iPod.
10. ESPN ScoreCenter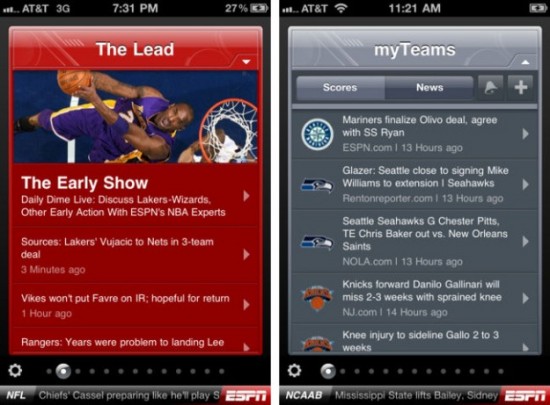 This app is particularly designed for Sports fans and works by compiling information and updates from your favorite sports or players. You also get to see personalized score boards and alerts right on your screen.
11. Wi-Fi Finder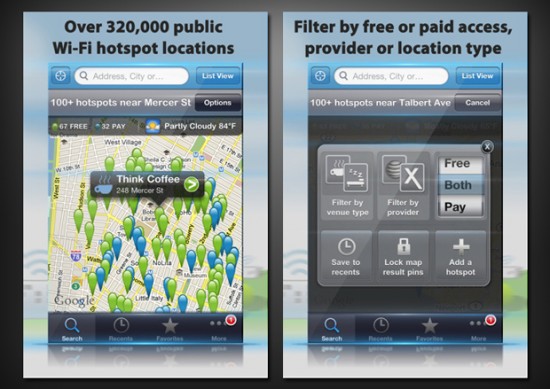 Wi-Fi finder downloads locations of various paid as well as free Wi-Fi zones across the globe and adds them to your Map so you can always know where to look for, for a Wi-fi connection and stay connected.
12. Textfree Unlimited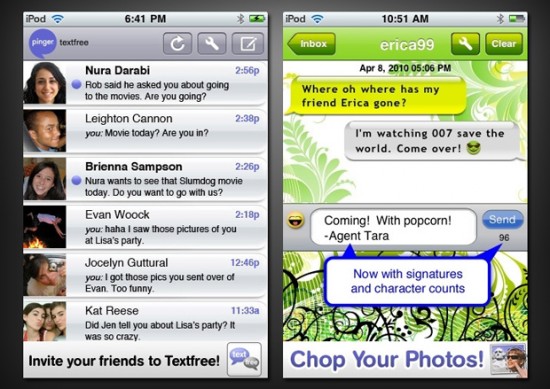 A free Text messaging service for your iPod allowing you to send and receive messages from any number in US.
13. TextPlus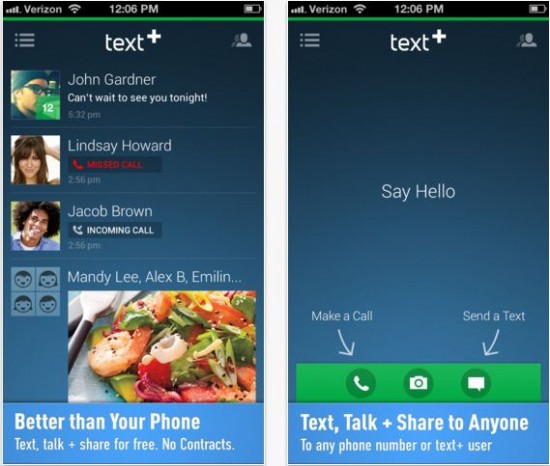 TextPlus is another iPod messaging App that allows you to set  Phone number for your iPod that you can share with your friends and family to exchange text messages over a Wi-fi Connection. The app has recently been updated to include calling services also.
14. SGN Golf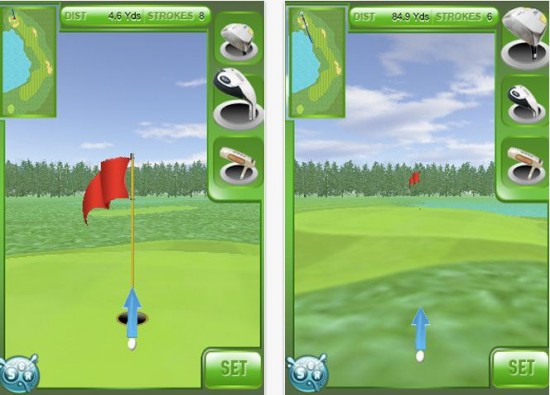 Use your iPod as a club, take a Golf swing and this app will tell you how far you hit by manipulating your iPod's accelerometer  and simulates almost accurate results.
15. Dactyl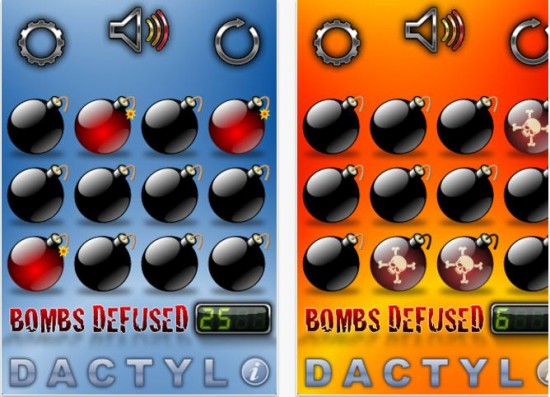 A simple game that will put your reflexes and fingers to work. The game is simple but freakishly addictive and all you have to do is, diffuse the bombs before they explode.
16. Air Sharing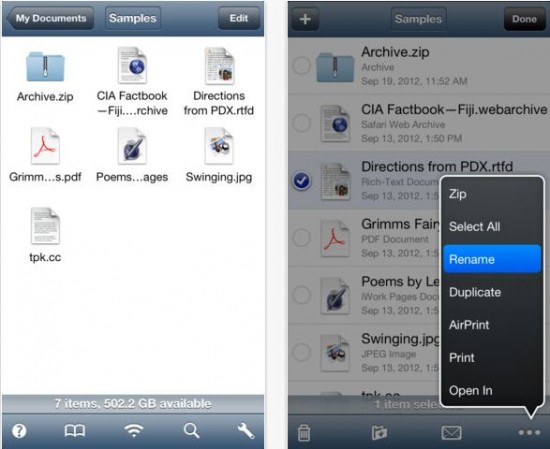 A simple App for iPod that made sharing and viewing documents possible on your iPod , so you can stay updated and productive on the go.
17. Graphing Calculator
This app turns your iPod into a fully powerful and optimized calculator with features like scientific calculator, graph evaluation, multiple equations, screenshot capability and more.
18. BiiBall 3D Lite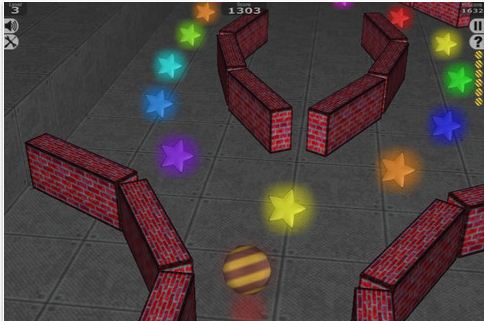 A simple game which uses your iPod's gyroscope and touch screen for navigation and destruction along your journey through meadows and landscapes.
19. Blackjack 21 Pro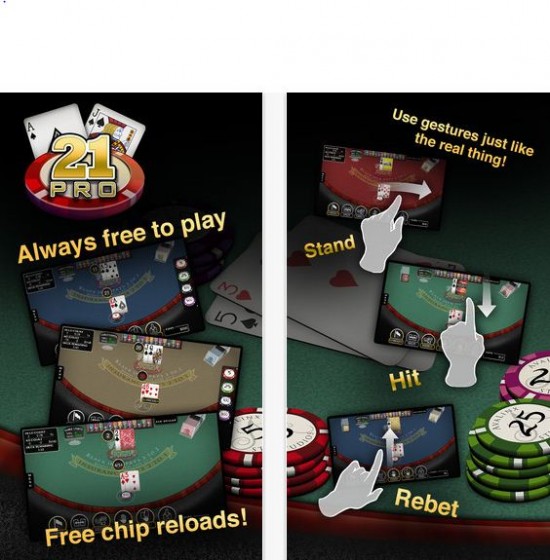 If you are a fan of BlackJack and want to get as near as possible to the real Black Jack experience then this app is your best bet. The app has brilliant graphics and features to keep you occupied for long sessions of gaming.
20. iDoodle2 lite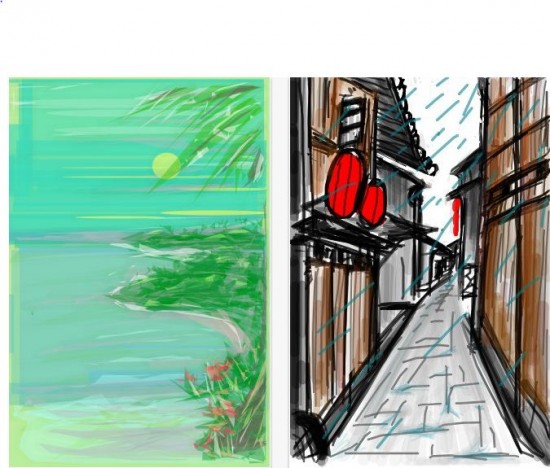 One of the many exclusive feature of iTouch devices that deserves exploitation is its super-sensitive touch screen. iDoodle2 Lite does this just fine by allowing you to draw in an array of colors with full alpha support, sketch basic geometric shapes along with the pen "blob" tool and more.
We figure you may also want to checkout Best iOS 6 Apps if you have that versions of iOS installed on your iPod Touch.