61. iTransmission
It allows you to download torrent files right into your iOS. It works as the native bit torrent client on the iOS. It also gives provision to configure the connection type i.e. wifi or 3G.
62. iProtect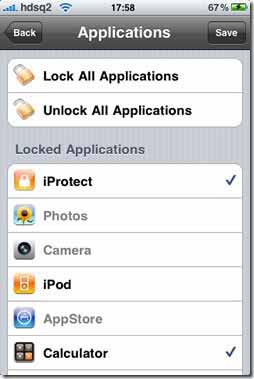 It provides a strong password to protect all your apps, contacts, dials, photos and files.
63. Picture me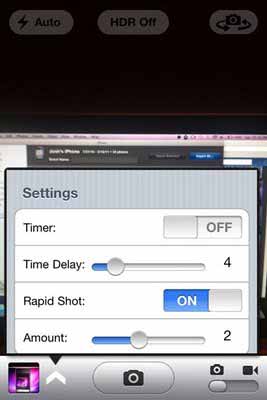 It allows you to fix the number of second after which the picture should be clicked. You can also set the number picture it should click simultaneously through your iPhone camera.
64. XBMC
It is an open source media player for iOS.
65. iWEP PRO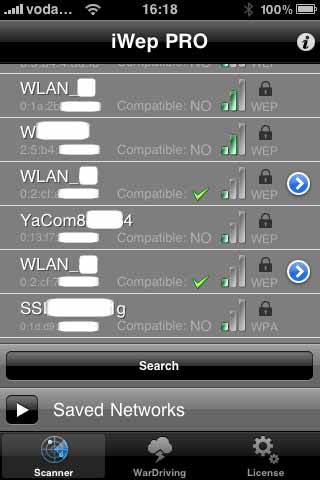 It searches for all available WEP/WPA keys for supported routers and auto connects to a network if the key is found.
66. SIManager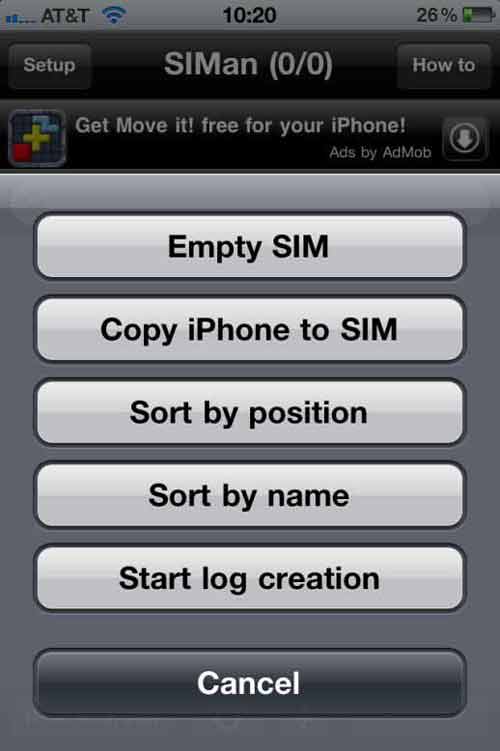 It is a SIM contact manager and gives you more flexibility while copying contacts either from phone to SIM or vice versa.
67. Speed intensifier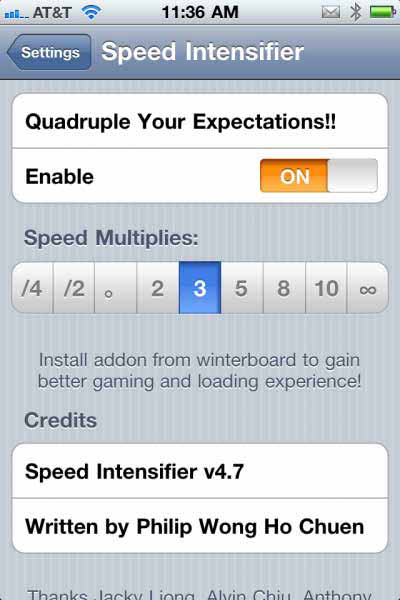 It gives you faster and sharper user experience with your iPhone.
68. Black keyboard

Bored of the default keyboard of your iPhone, this tweak will add a black keyboard to your iOS.
69. Style Tap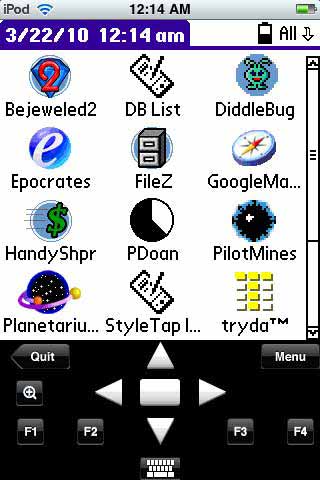 It allows you to run plam OS apps on your iPhone.
70. AskToCall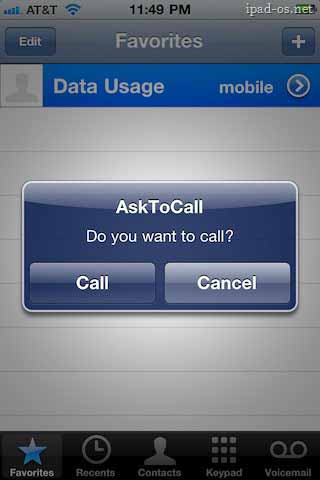 This tweak asks for your confirmation before making any call, thus removing any risk of making a call acidently.
There you have it. Top tweaks for your jailbroken iOS device. Do let us know what your favorite is and if you like to add any app to this list.
More Apps: [highlight color="yellow"]30 Best Cydia Apps of 2013[/highlight]
You should also try best cydia apps for iPad and cool iPad cases.